Listen
M.I.A. returns with 'The One'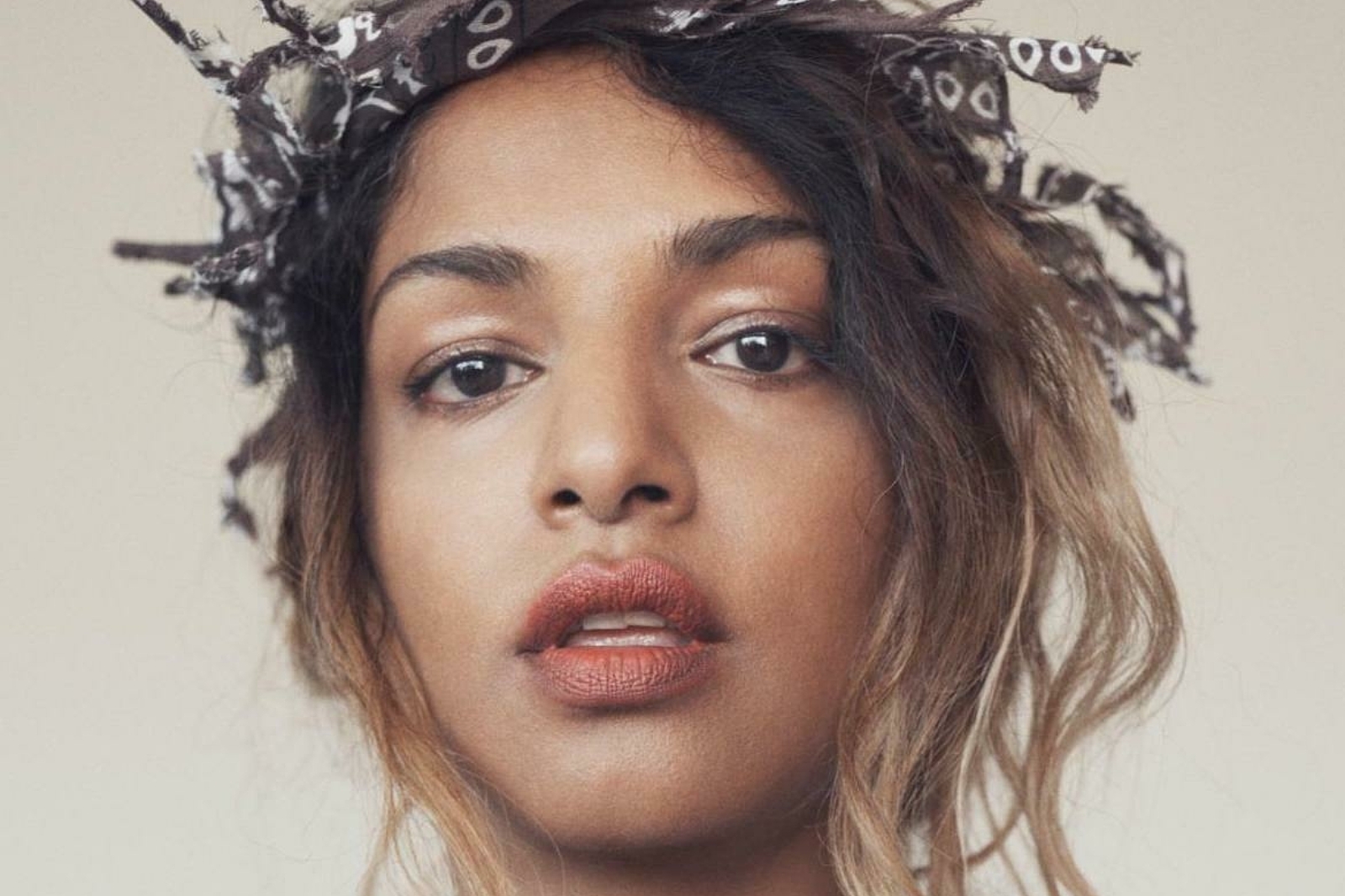 Her new album 'MATA' arrives later this year.
Six years on since her last album 'A.I.M.', M.I.A. is back with new track 'The One'.
Produced by Rex Kudo & T-Minus, the track signifies a new era for M.I.A. and comes alongside the confirmation that her sixth record 'MATA' is officially on the way.
Have a listen to 'The One' below.
See M.I.A. live at the following dates:
JUNE
01 - Grona Lund - Stockholm, Sweden
02 - Heartland Fest - Funen, Denmark
10 - Primavera - Barcelona, Spain
11 - VYV Festival - Dijon, France
12 - Marsatac Festival - Marseille, France
17 - InVersion Festival - Lyon, France
18 - Freemusic Festival - Montendre, France
JULY
08 - NOS Alive - Oeiras, Portugal
09 - BBK Bilbao Live - Biscay, Spain
Read More