Listen
Mac Wetha teams up with Biig Piig and Lord Apex for 'Don't You Go Falling In Love'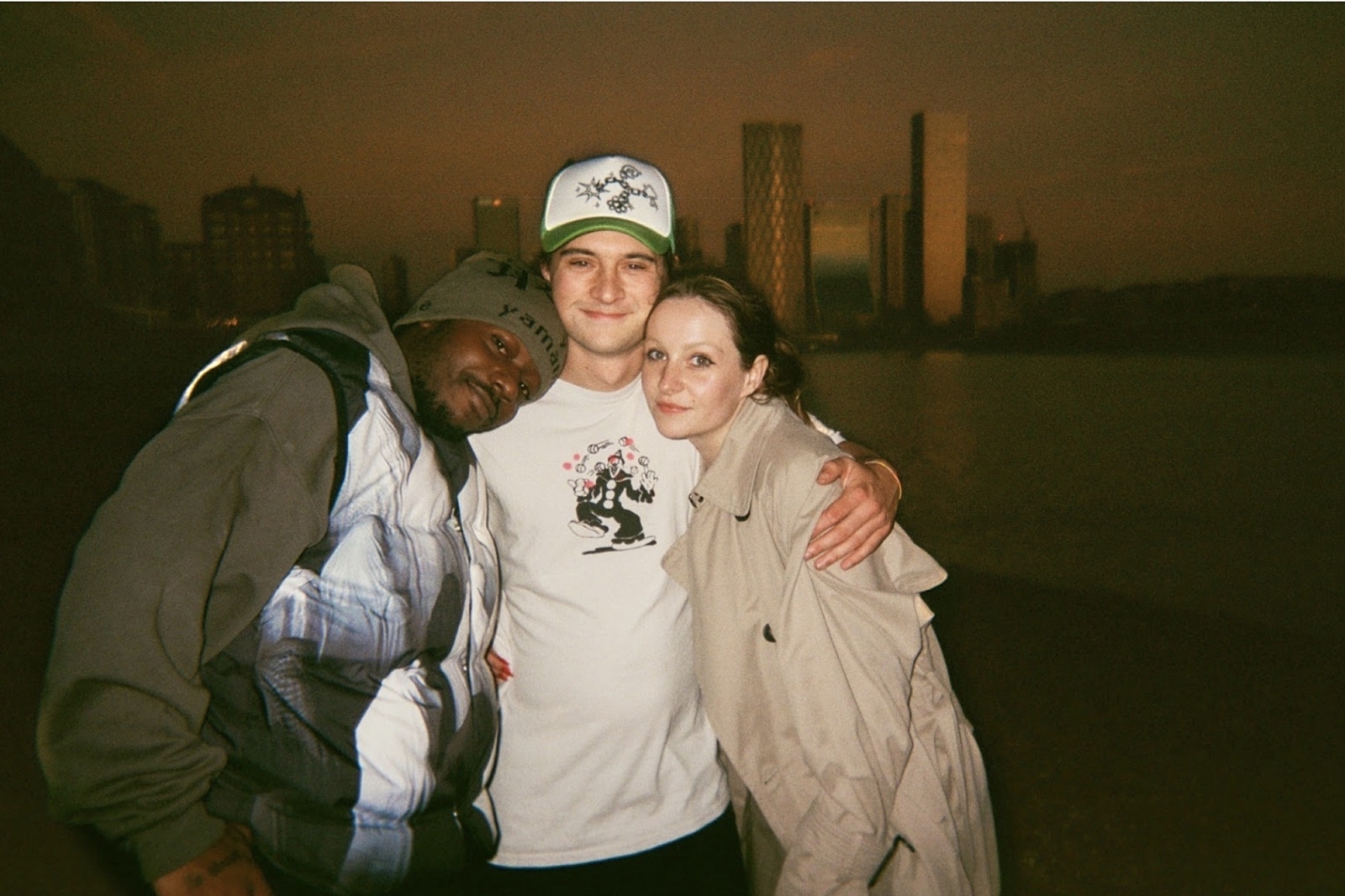 Photo: Elif Gonen
It follows his collab with spill tab earlier this year.
Joining forces with Biig Piig and Lord Apex, Mac Wetha has shared his latest single 'Don't You Go Falling In Love'.
"'Don't You Go Falling In Love' is a very special song for me," Mac says. "Jess (Biig Piig) is like a sister and I've been in awe of her talent and voice ever since we first met (at 16), and although we've worked loads over the years this song is the first time as Mac Wetha and Biig Piig we've written and sung together, and it's a genuine honour to have done so. I can also say the same for Apex, although we met years and years ago, this is actually the first time we've linked up to make music, and again the pleasure is all mine. Two of the most talented and sweetest people you'll ever meet. We wrote this on a sunny day with the doors wide open, the tune came together very quickly and organically and felt right from the jump. Enjoy ❤️"
Have a listen below.
Read More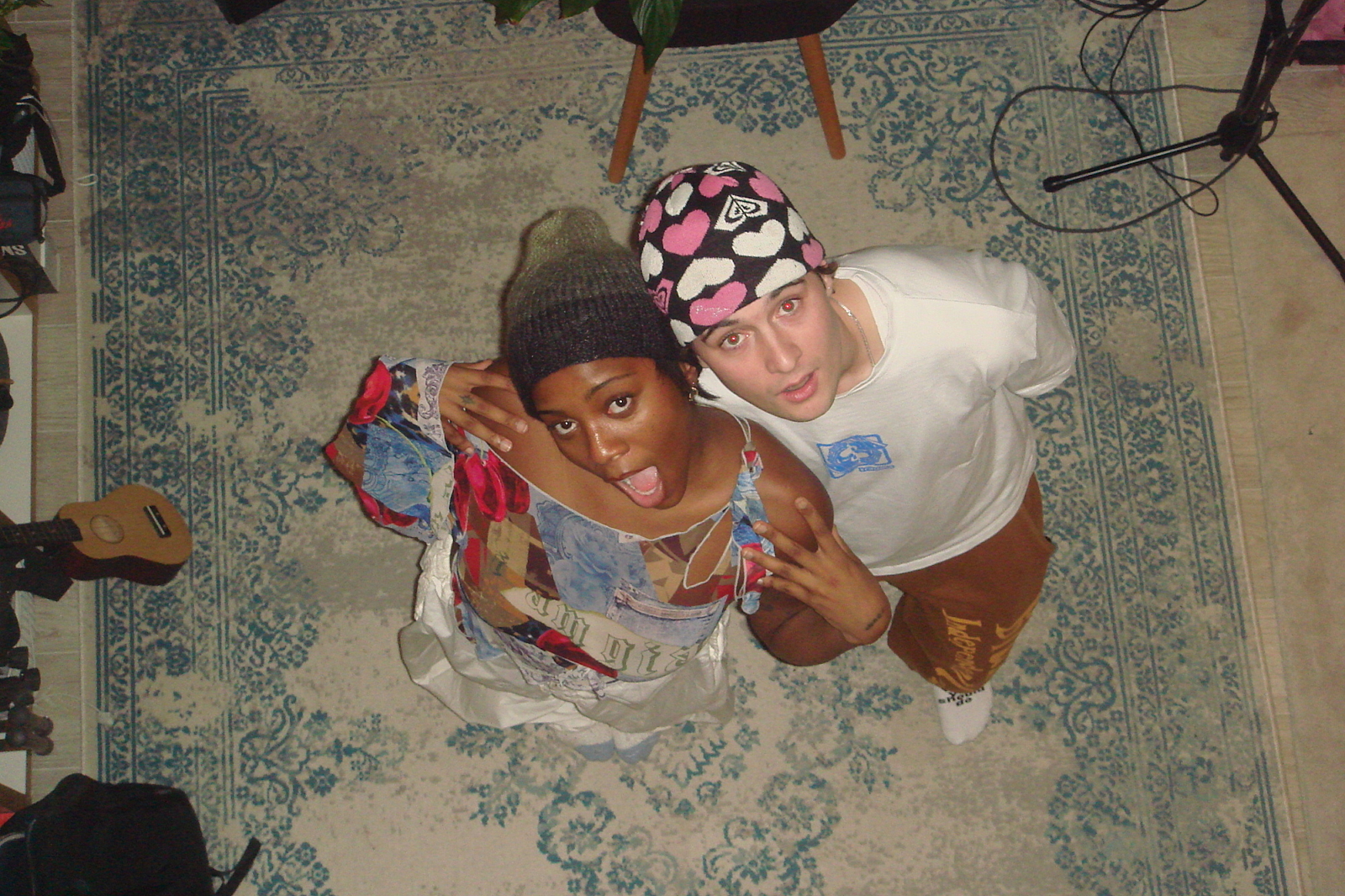 It follows recent collabs with Biig Piig, Lord Apex, and spill tab.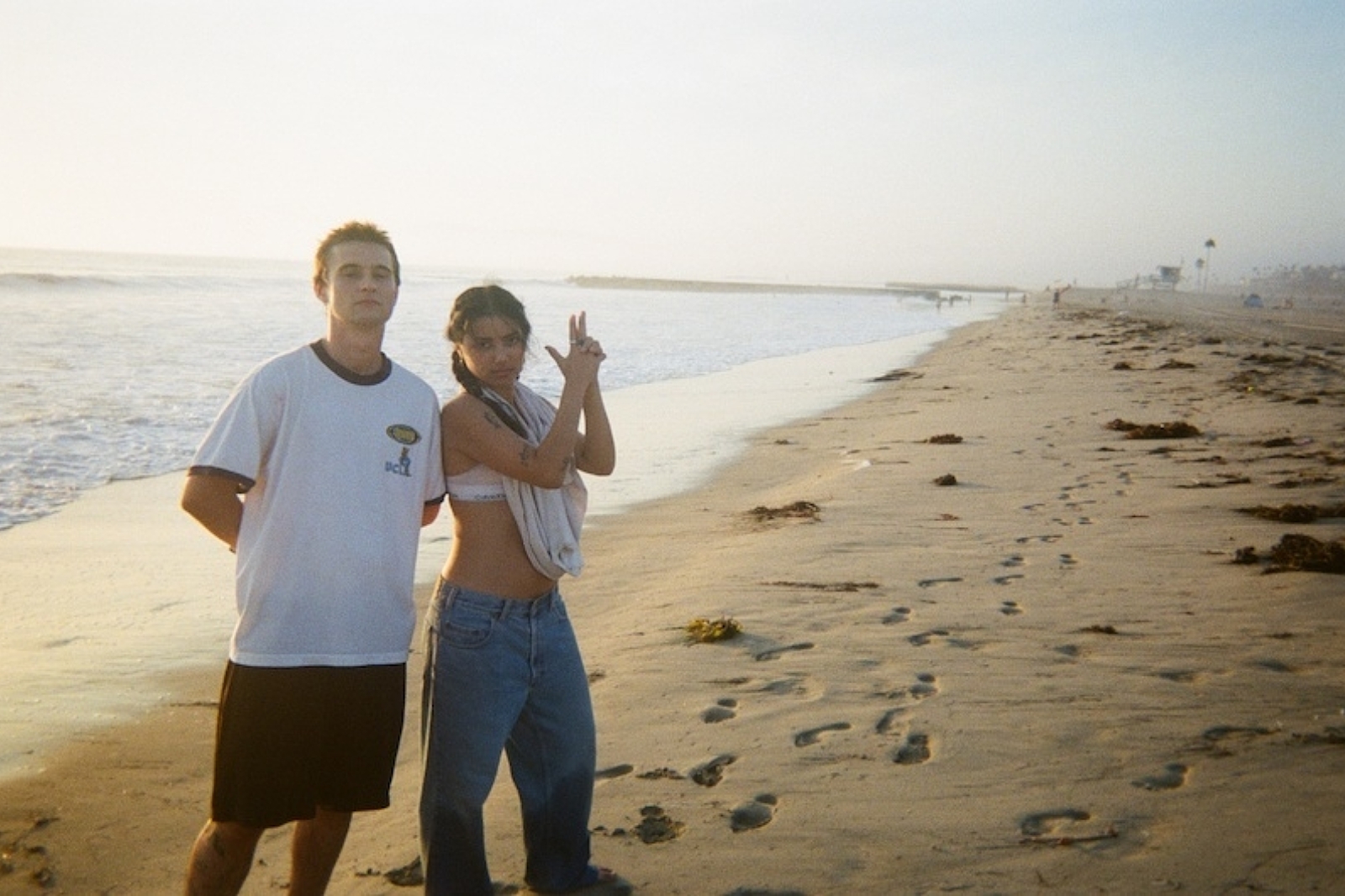 The track is about "refusing to put on an act to please people".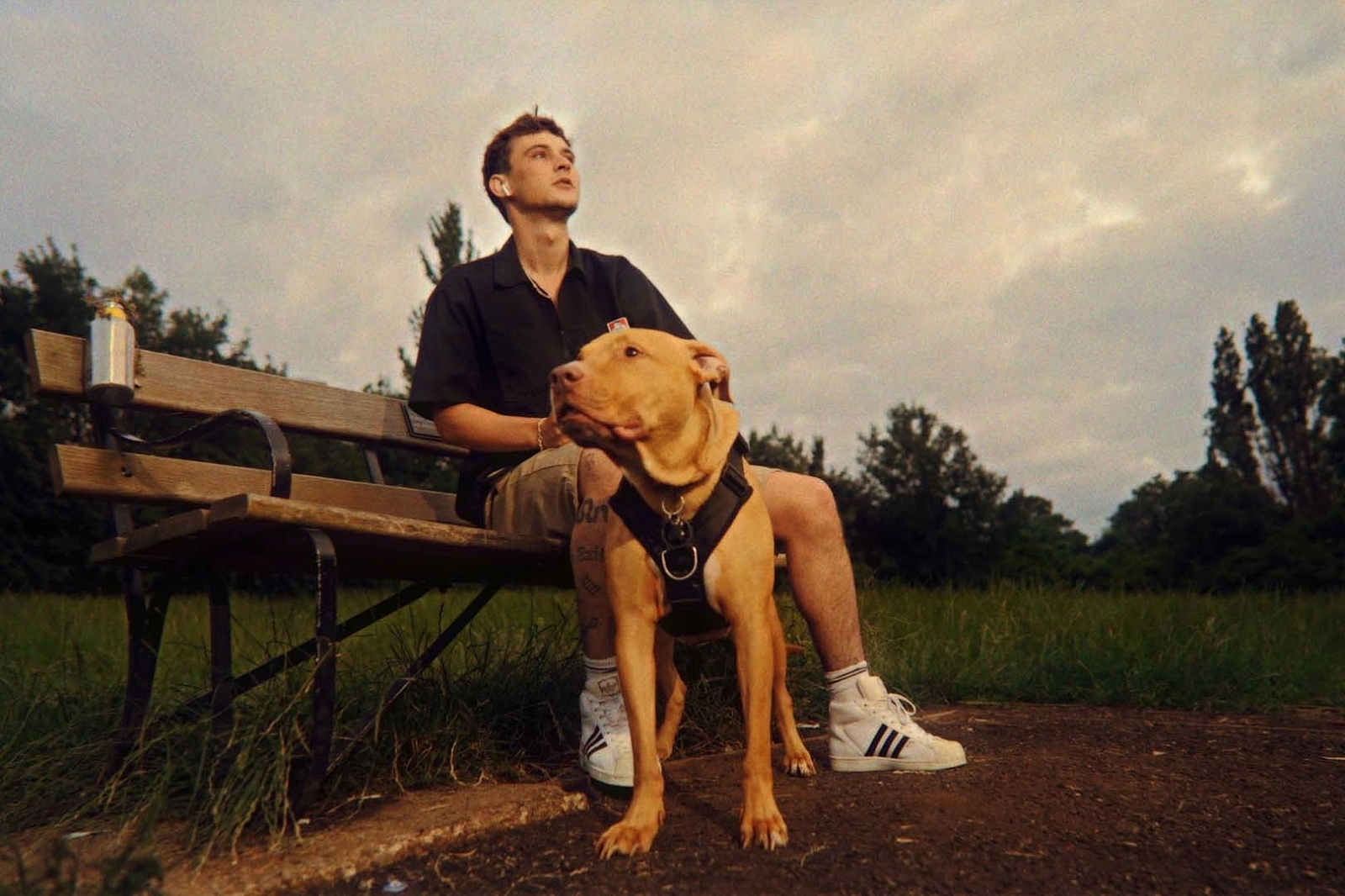 The track features on the Londoner's EP 'Make It Thru'.