Watch
Manchester Orchestra share new single 'Keel Timing'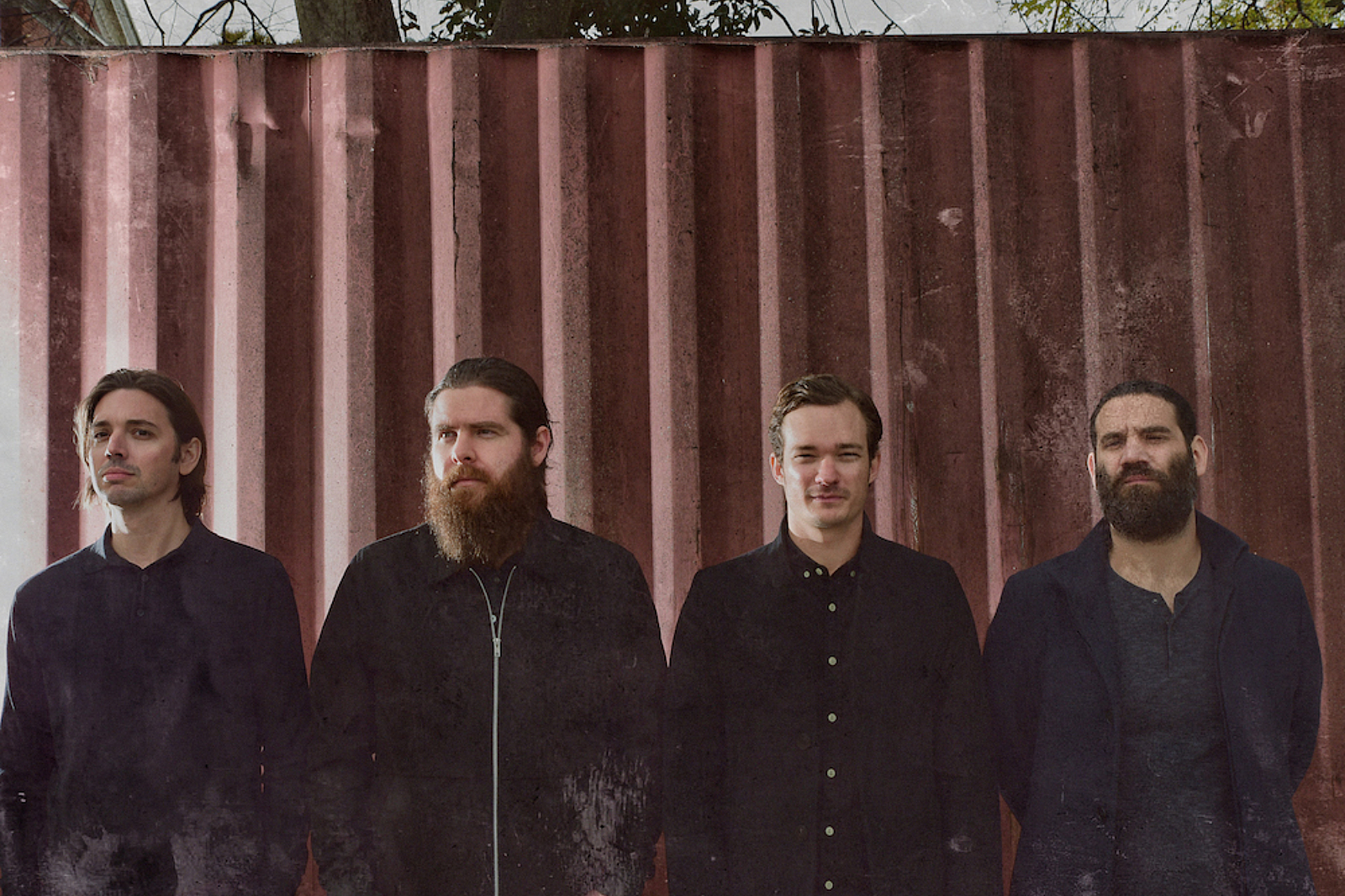 Photo: Sherin Lainez
It's the latest glimpse into their brand new album.
With their brand new album 'The Million Masks Of God' due for release on 30th April via Loma Vista Recordings, Manchester Orchestra are giving us our latest taste of what to expect, sharing new track 'Keel Timing'.
"'Keel Timing' serves as a prequel to 'Bed Head,'" explains singer Andy Hull. "It's an isolated internal investigation about personal growth. Trying to decide what growth is positive and what growth is negative. And where do we land after that investigation."
Check it out below.
'The Million Masks Of God' Tracklisting:
1. Inaudible
2. Angel Of Death
3. Keel Timing
4. Bed Head
5. Annie
6. Telepath
7. Let It Storm
8. Dinosaur
9. Obstacle
10. Way Back
11. The Internet
Read More