Listen
Manchester Orchestra release new track 'No Rule'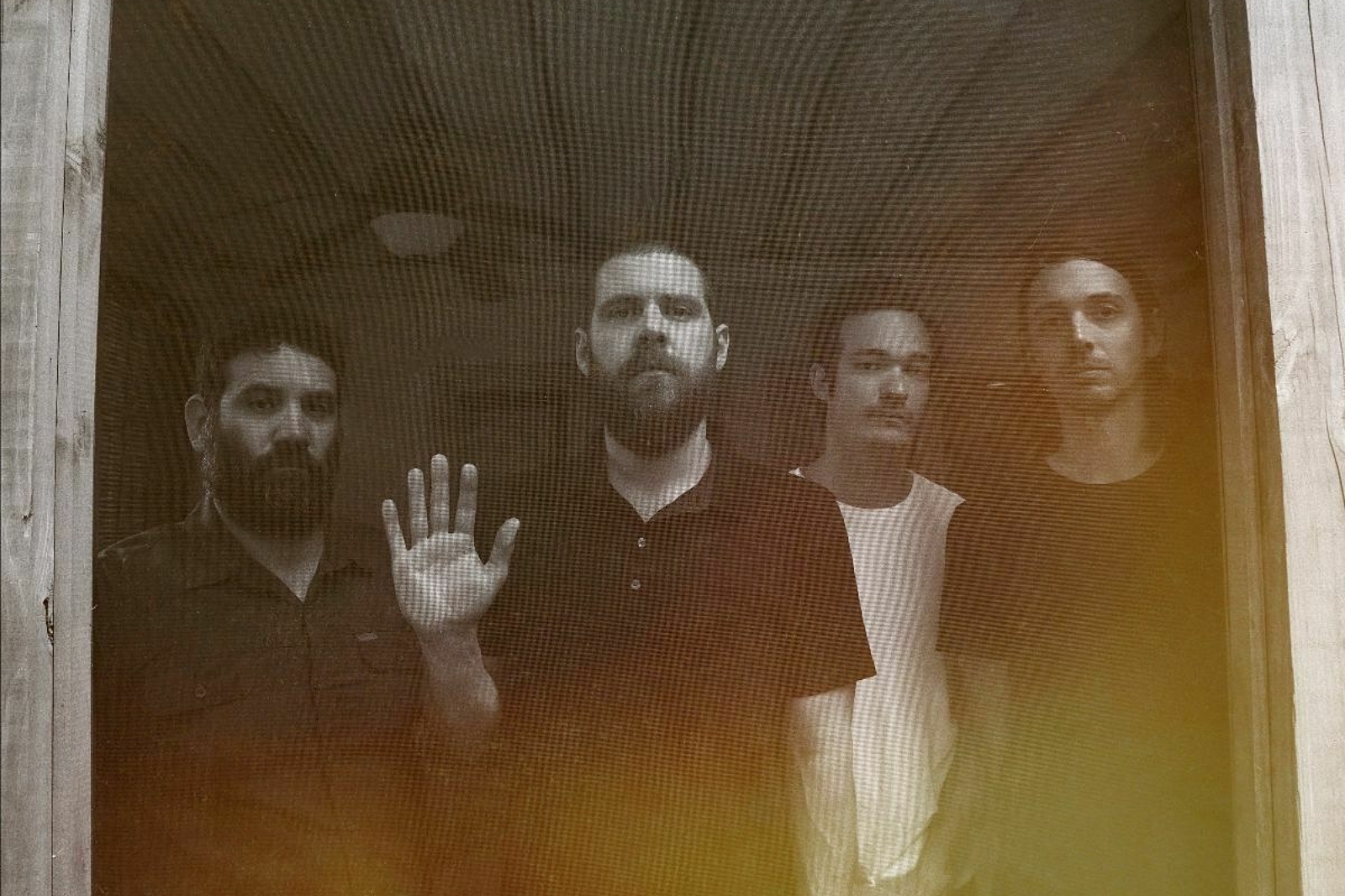 The track was begun during recording sessions for last year's album 'The Million Masks Of God'.
Following the release of last year's record 'The Million Masks Of God', Manchester Orchestra are releasing their new track 'No Rule'.
Initially created during recording sessions for their 2021 LP, the band say, "We are very proud to release our new song 'No Rule' into the world. Written and worked on during the Million Masks sessions, this brave soul took a little longer to cook than the rest. We hope you enjoy. All Love. M.O."
In our review of their latest album, we said, "A record that feels dynamic and vital - while still respecting the band's legacy so far - 'The Million Masks of God' is astonishing."
Revisit the full review here, and have a listen to 'No Rule' below.
Read More