News
Mandrake Handshake announce 'The Triple Point Of Water' EP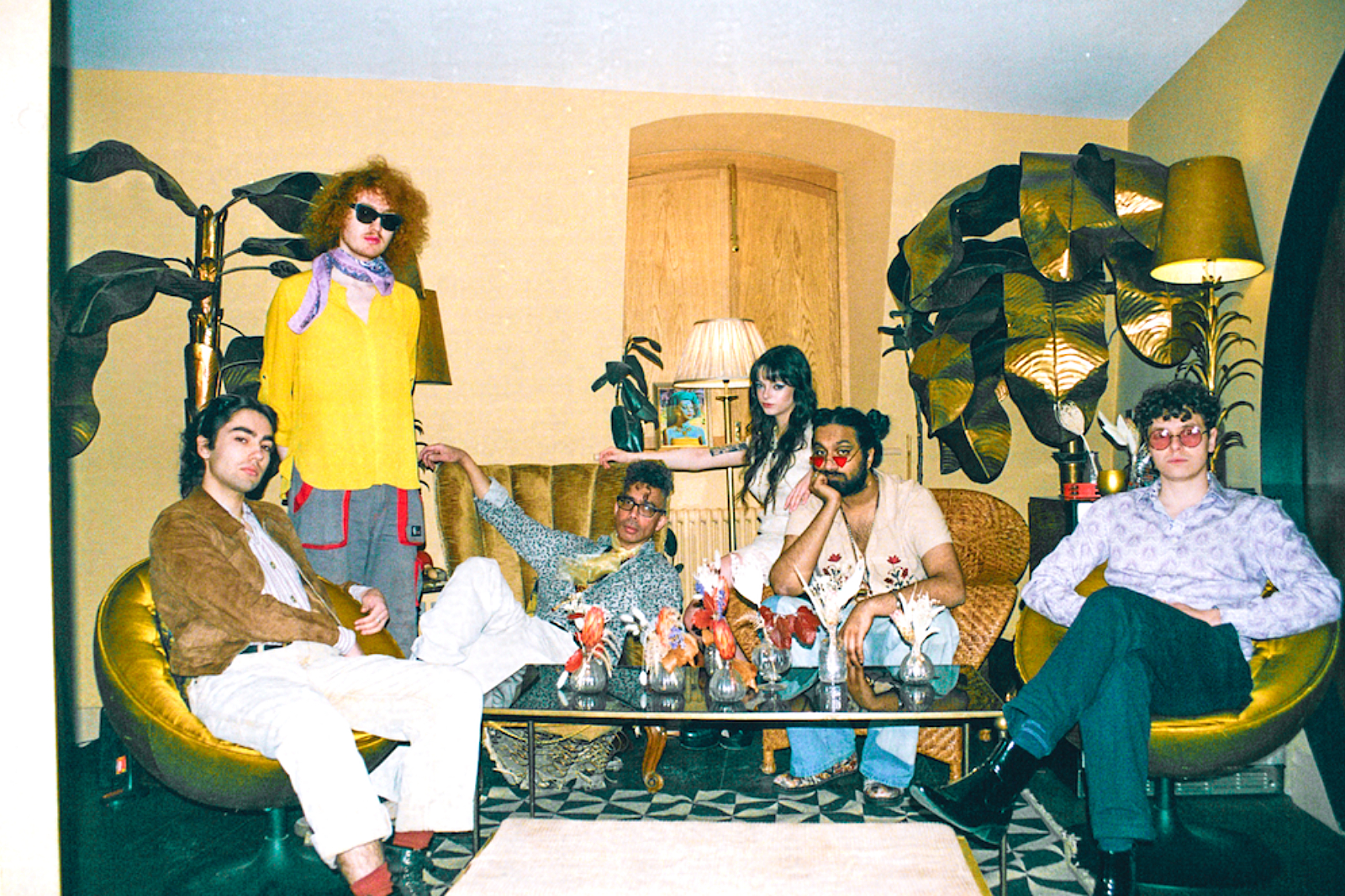 Photo: Lola Stephen
Check out new single 'Emonzaemon' now.
Set for release on 18th November on Glasshouse Records, Mandrake Handshake have announced their new EP 'The Triple Point Of Water'.
Sharing new track 'Emonzaemon' alongside the news, the band say, "The track is inspired by a ninja from the anime Katanagatari. Just like his namesake, the song is supposed to represent both the Shuriken and the Painted Beauty in equal measure. You have the shuriken, which is the riff, and you've got the verses, which is the relationship between Emonzaemon and Princess Hitei whom he serves - the Painted Beauty. The point is that he's a sword, not human, and that this track is not music, but our sword too".
Check it out now below.
See Mandrake Handshake live at the following dates:
SEPTEMBER
24 - Float Along Festival, Sheffield
OCTOBER
01 - Ritual Union Festival, Bristol

Read More