Watch
Martin Courtney releases new track 'Sailboat'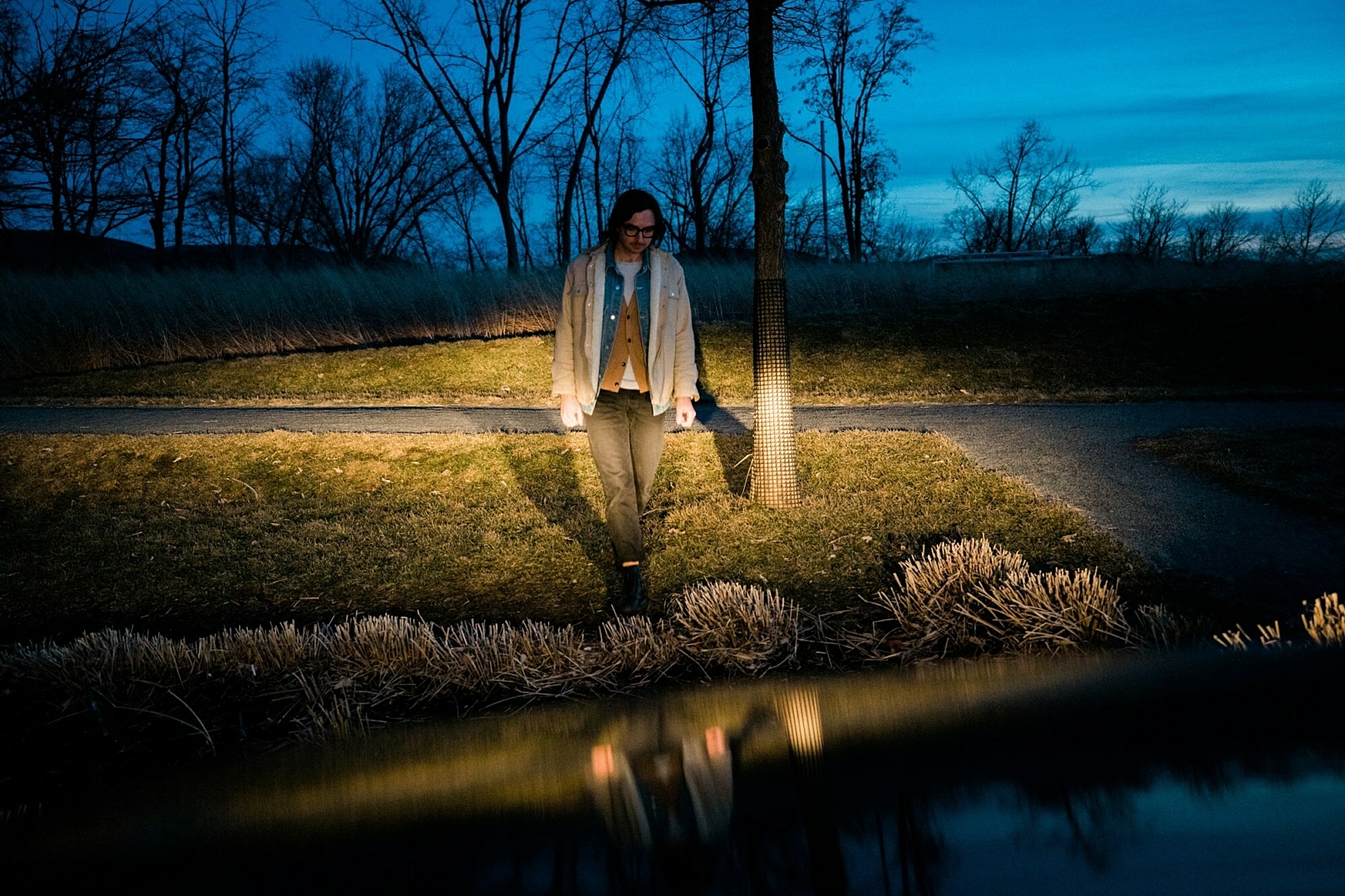 Photo: Sinna Nasseri
Lifted from his forthcoming new album 'Magic Sign'.
Following the release of his debut solo LP 'Many Moons' back in 2015, Real Estate's Martin Courtney has announced he'll be releasing his new record, 'Magic Sign', on 24th June.
Giving us the latest glimpse of what to expect, today he's sharing new single 'Sailboat'.
"For some reason I always assumed I did not possess a 'license to rock'. This song is my attempt at some unlicensed rocking," he explains. "I was extremely fortunate to have Matt Barrick, who drummed on the greatest rock song of the 2000s, 'The Rat', on this one. Couldn't have done it any other way.
"Lyrically this song is kind of about keeping things in perspective and attempting to stay positive in the face of all of the bullshit. An increasingly difficult task.
"And I just thought 'Sailboat' was a funny name."
Check it out below.
See Martin Courtney live at the following dates:
JULY
13 – Portland, OR, Mississippi Studios
14 – Seattle, WA, Barboza
16 – San Francisco, CA, The Chapel
17 – Santa Cruz, CA, Kuumbwa
19 – Los Angeles, CA, The Lodge Room
AUGUST
02 – Kingston, NY, Tubby's
03 – Washington, DC, Songbyrd
04 – Philadelphia, PA, Johnny Brenda's
05 – New York, NY, Elsewhere Zone 1
Read More