Listen
Medicine Cabinet drop debut single 'The Signs'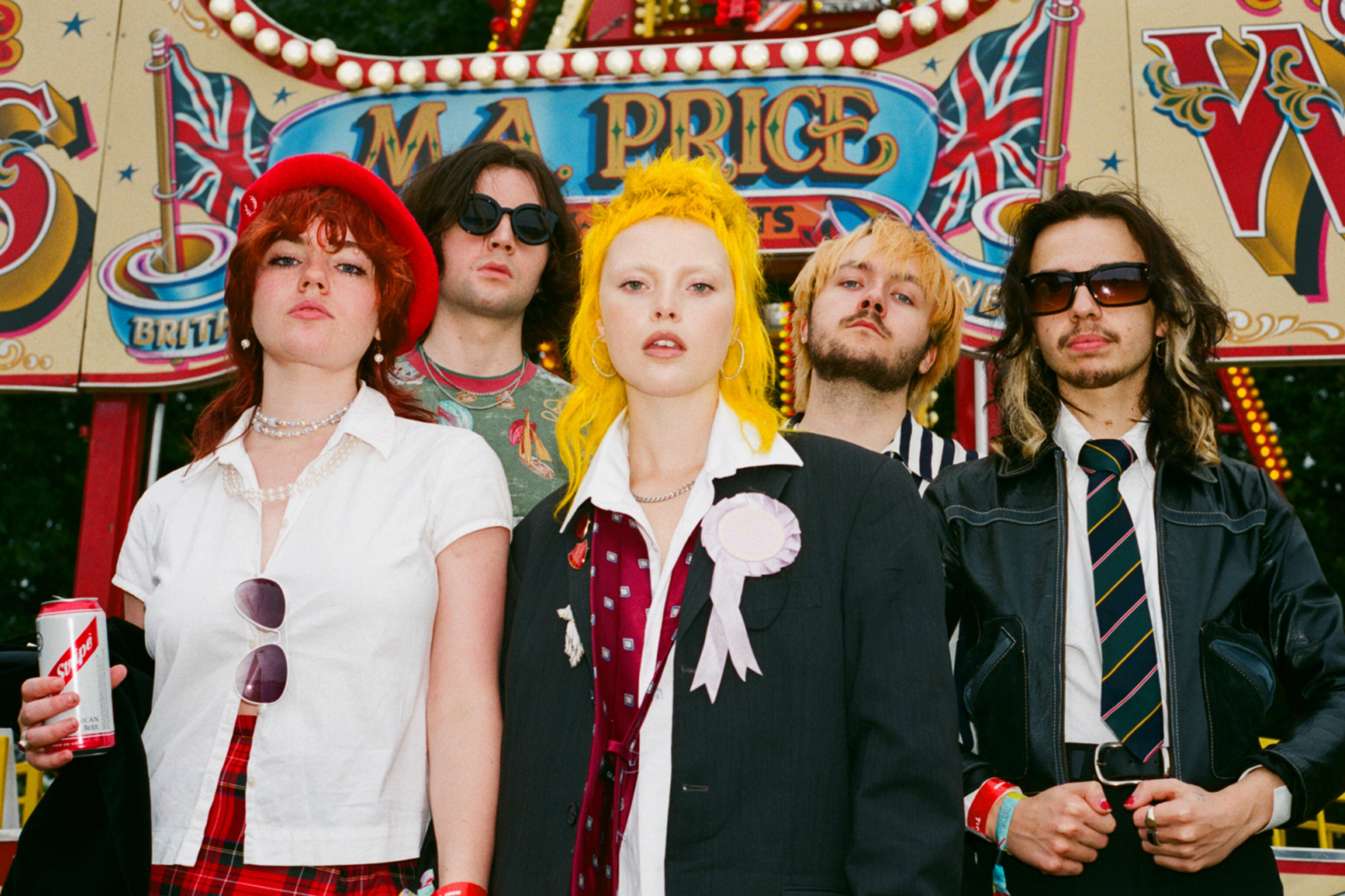 Check out the introduction from the Glaswegian group now.
Already known for their live gigs, buzzy Glaswegian band Medicine Cabinet have dropped their debut single 'The Signs'.
"'The Signs' is about searching for meaning in the world around you where collective identity and true connection is fragmented," the band explain. "It's about trying, failing, and trying again, hoping to juice some sense out of the symbols you see around you, to find your place within something, or someone. We hope that it can be a part of your mind's soundtrack, and a fruitful imaginative resource in your pursuit of happiness, as much as it has been for us."
Have a listen now.
Read More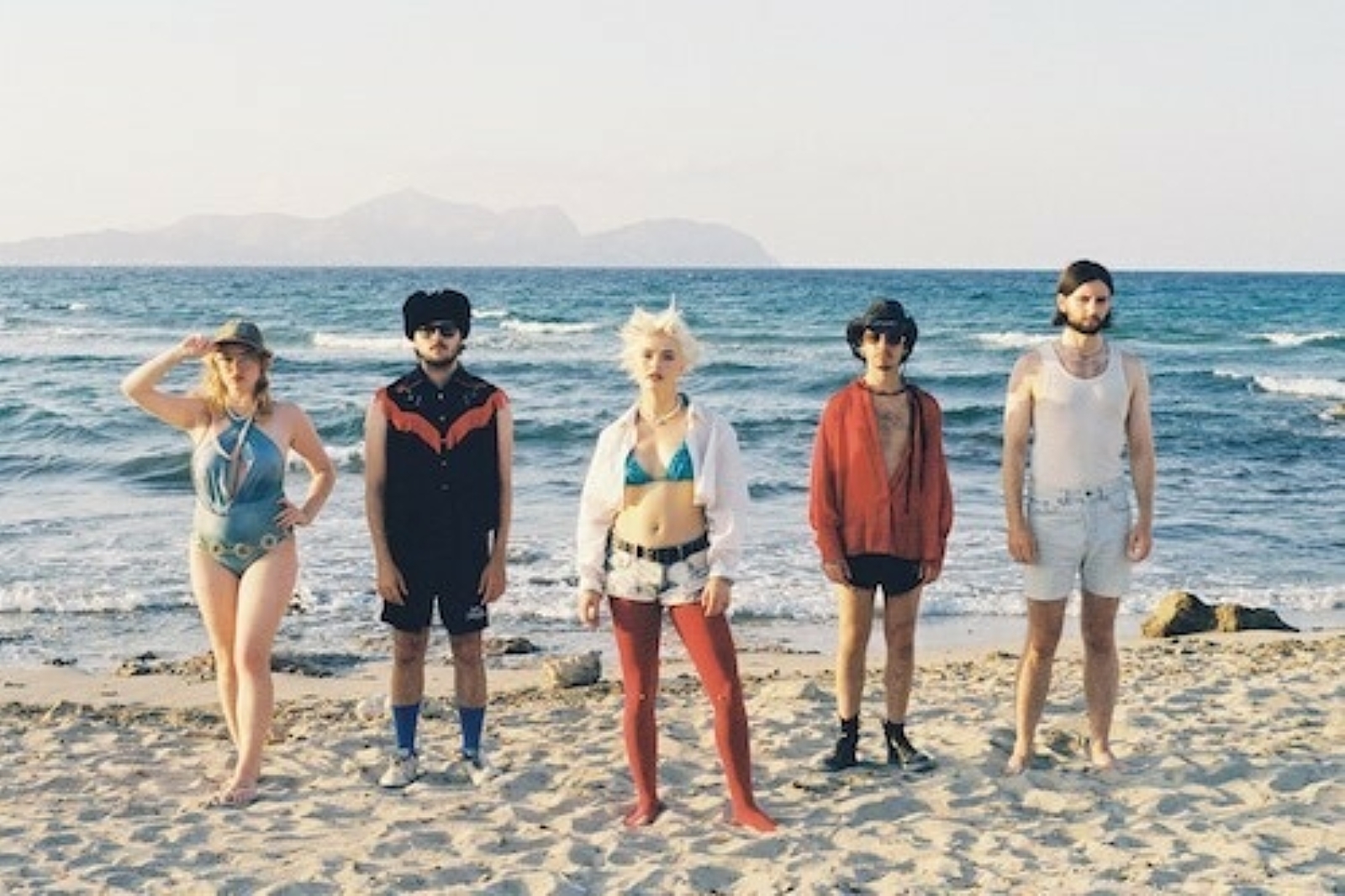 The new track follows May's debut single 'The Signs'.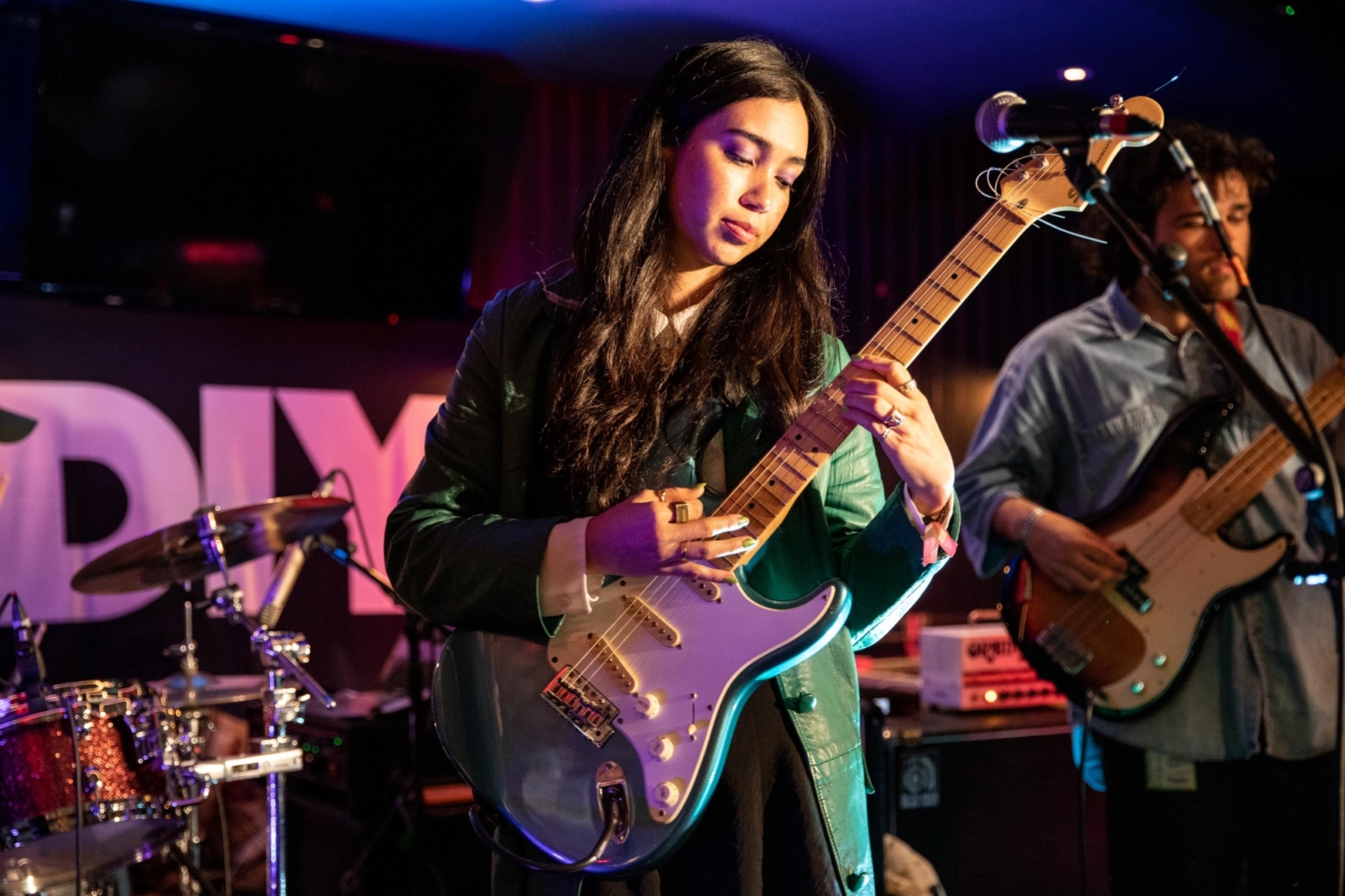 Saddle up, here's what you'll be listening to over the next 12 months.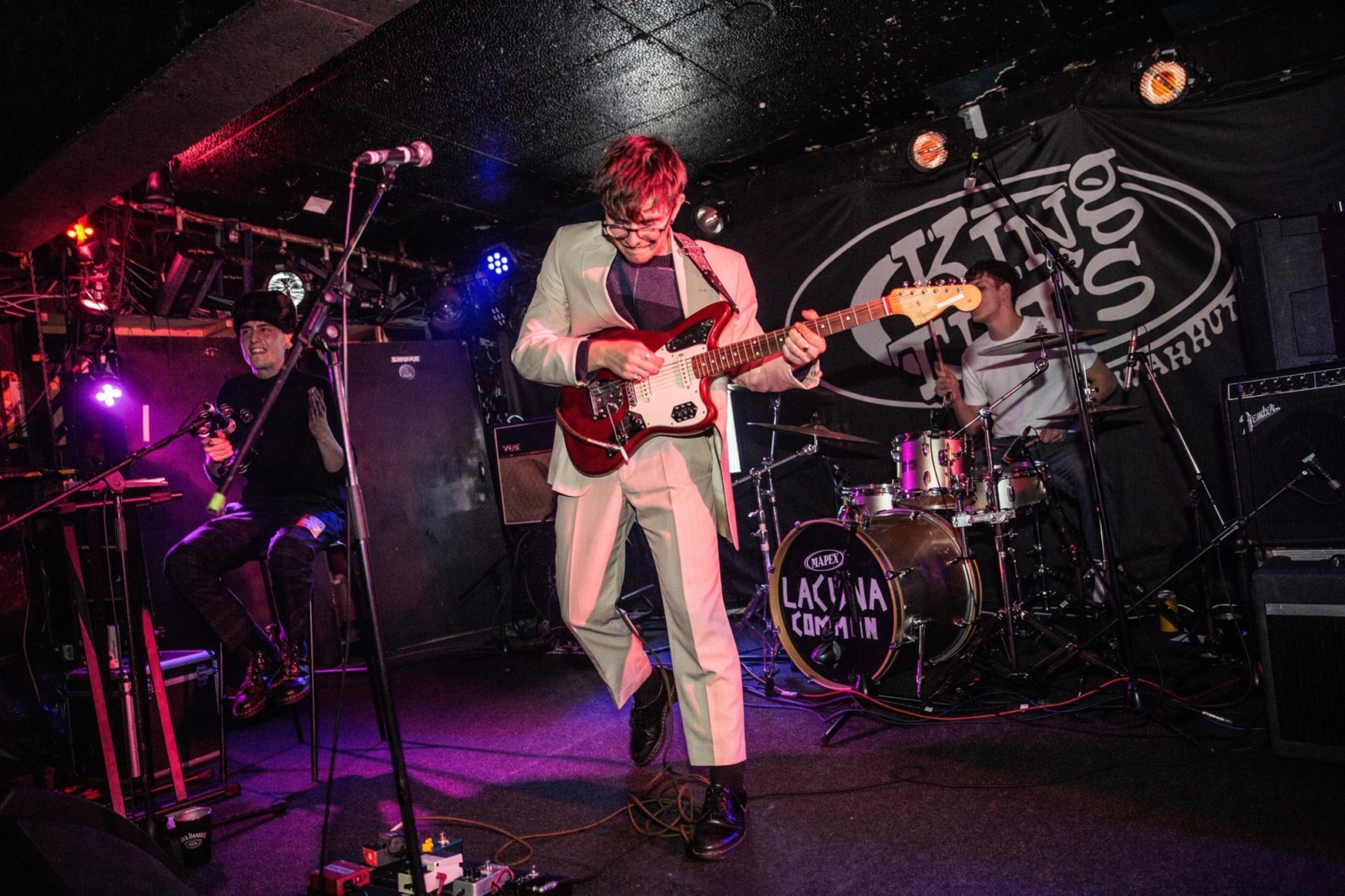 We took the show on the road for three buzzy nights, and here's how it all went down.