Listen
Medicine Cabinet share new summer-ready track 'Factor 50!'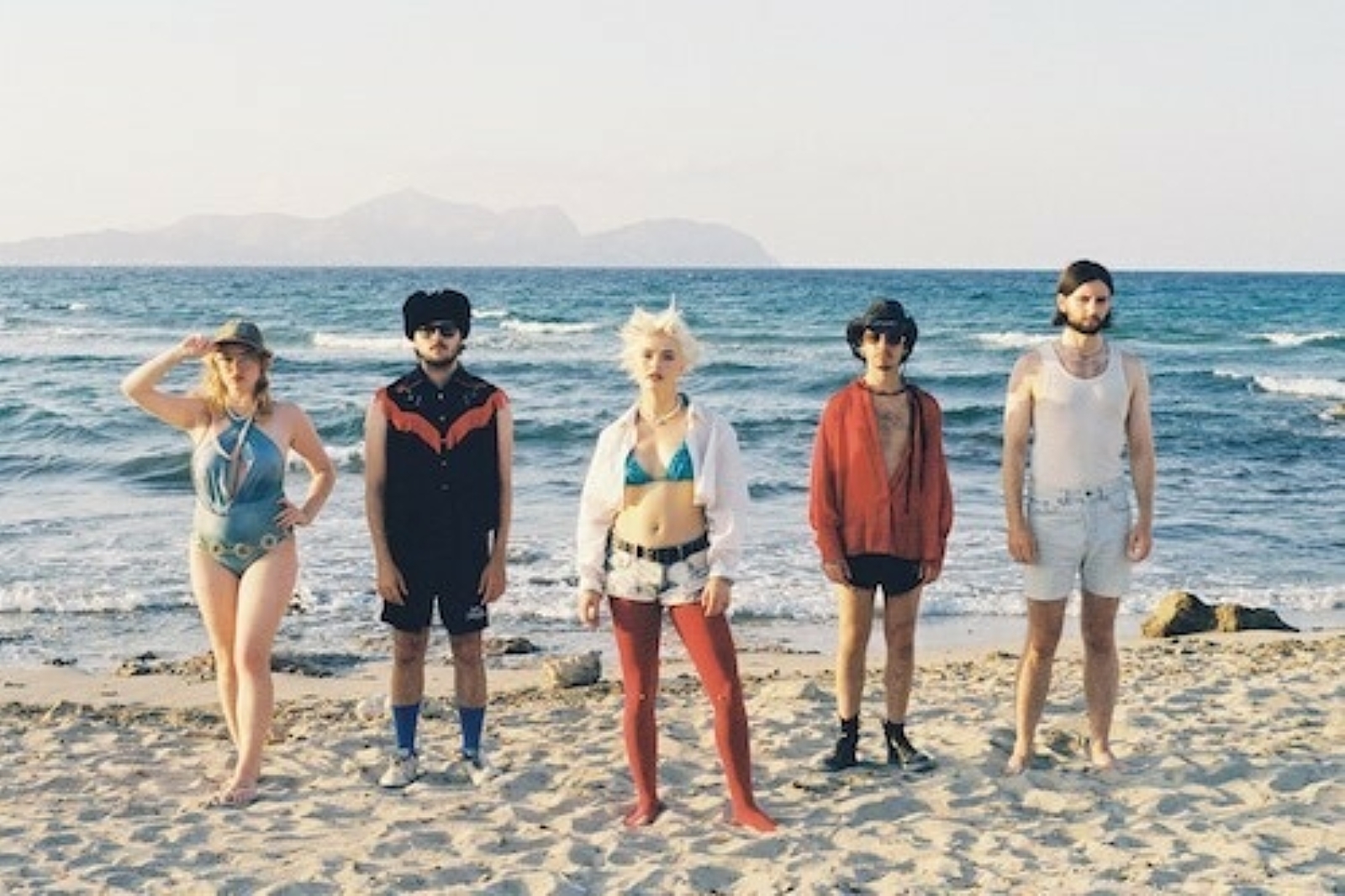 The new track follows May's debut single 'The Signs'.
Glaswegian art-pop quintet Medicine Cabinet have dropped their second single: an infectious, summer-ready offering entitled 'Factor 50!'.
The track follows on from May's debut 'The Signs' and a performance at that month's Great Escape Festival - with forthcoming support tours alongside Franz Ferdinand and Remi Wolf scheduled for later in 2022.
Of the track, which nods to the likes of No Doubt and '80s synth pop, vocalist Anna Acquroff states: "This is the hyper-fantasy of an agitated beach babe, who's experience of sunburn and heatstroke serves as an analogy for trust. When we wrote the song, I pictured her like a mix between Sharpay Evans (everyone's favourite anti-hero) and Paris Hilton when she covered 'Do Ya Think I'm Sexy'. But angrier.
"It's an anthem for whether someone will have your back (covered in suncream properly) or if they'll watch while you suffer. It explores suspicion and hope, served with ice and topped with a paper parasol. It will wink at you from behind scratched silver sunglasses, and then burst into flames."
Listen to 'Factor 50!' below.
Read More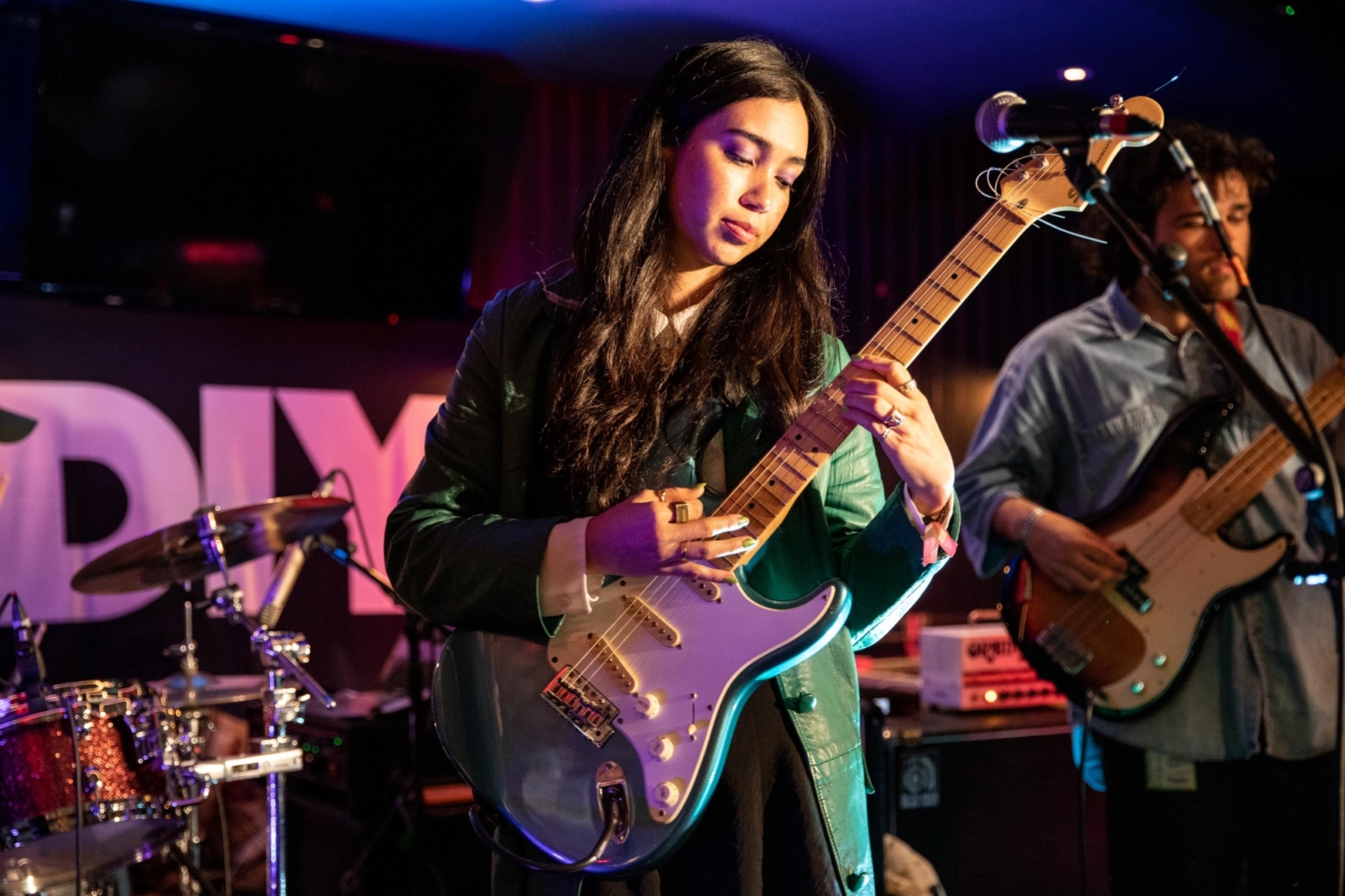 Saddle up, here's what you'll be listening to over the next 12 months.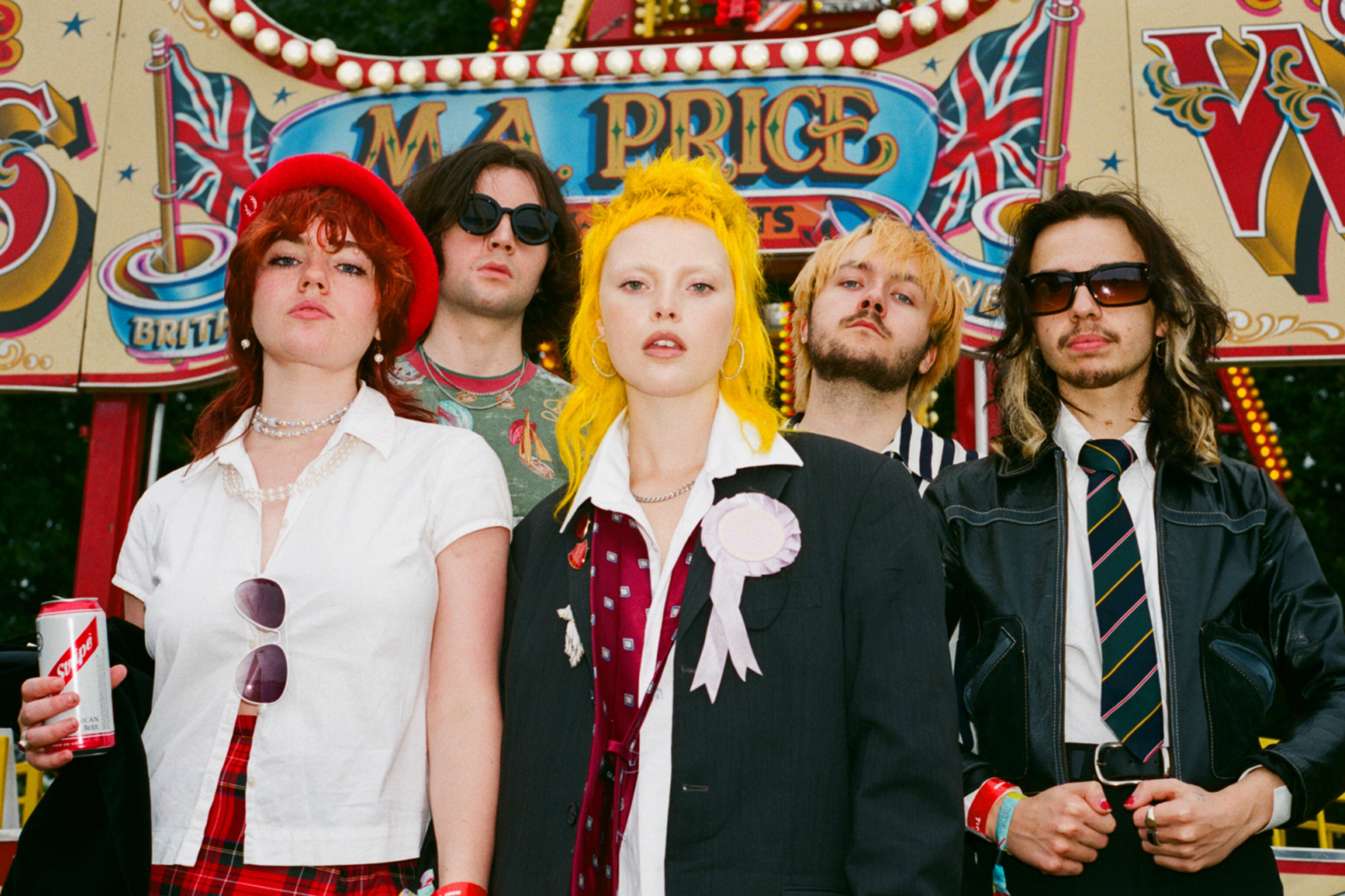 Check out the introduction from the Glaswegian group now.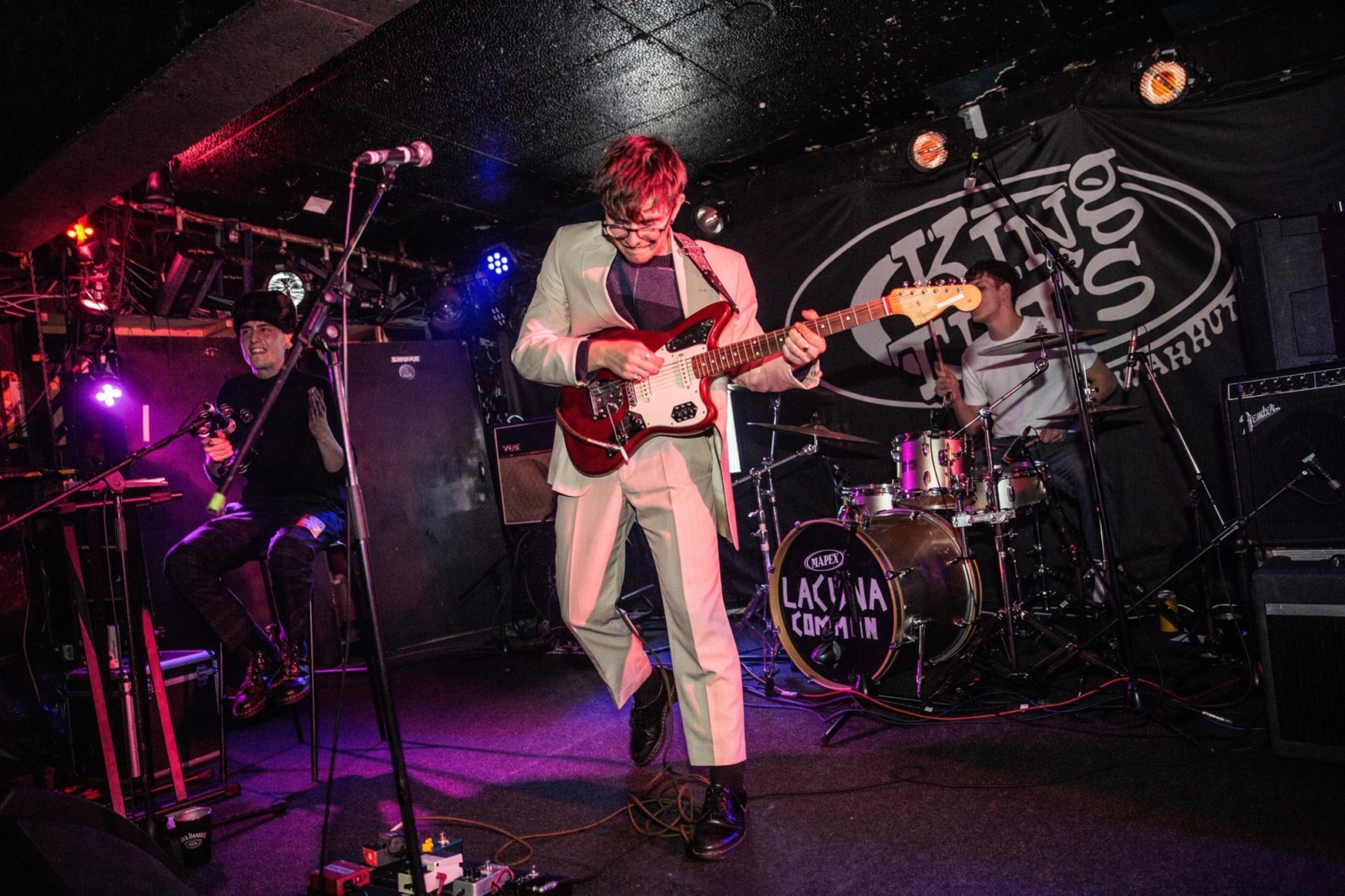 We took the show on the road for three buzzy nights, and here's how it all went down.