Listen
Metronomy link up with Jessica Winter for new version of 'I Lost My Mind'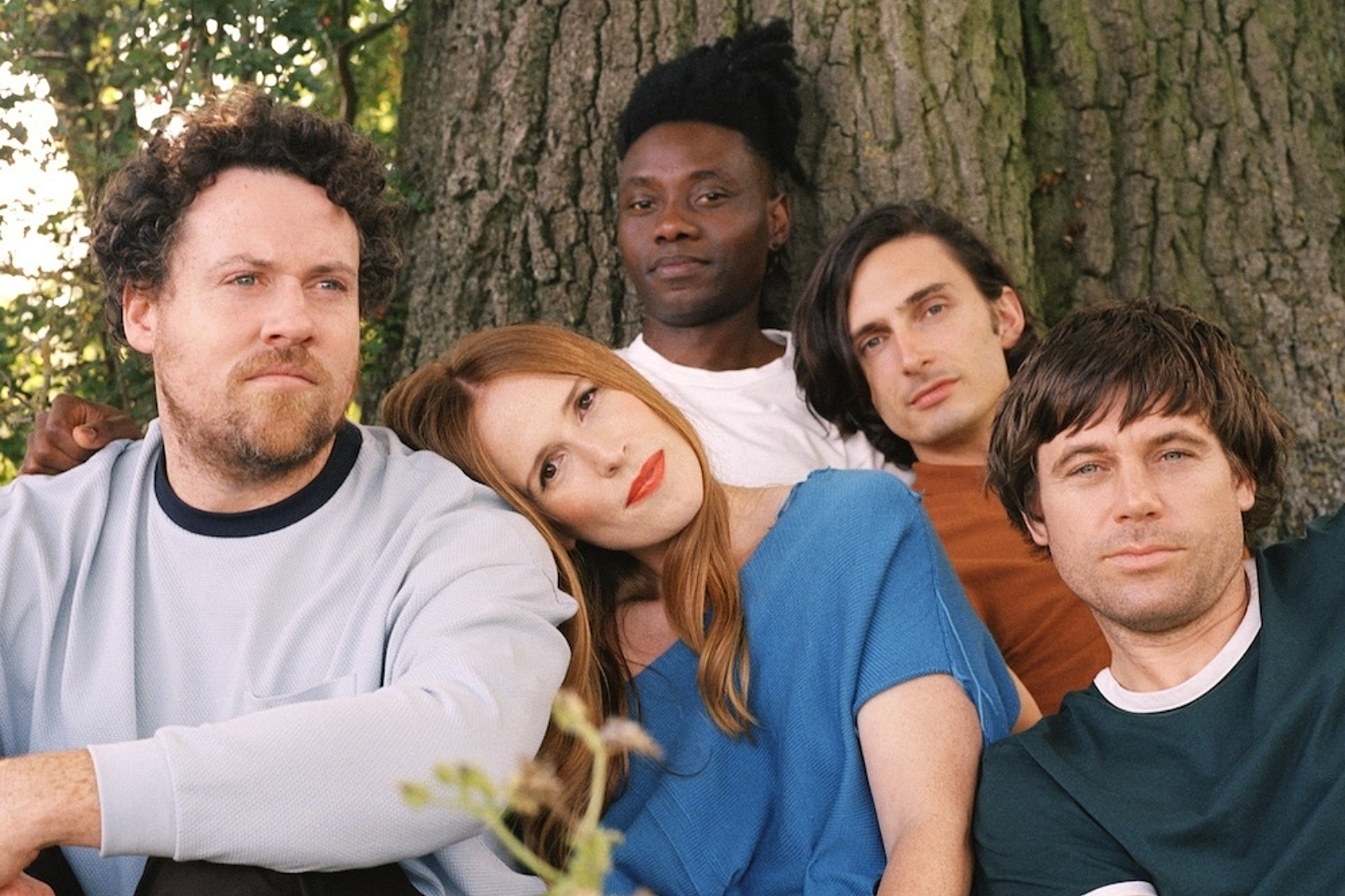 Photo: Hazel Gaskin
Lifted from their upcoming project 'Small World (Special Edition)'.
Following the release of their album 'Small World' earlier this year, Metronomy have announced a new special edition project set to arrive on 29th November via Because Music, featuring Porij, PPJ, Panic Shack, Nadeem Din Gibisi & Tony Njoku, Katy J Pearson, Jessica Winter, Haich Ber Na, Bolis Pupul and Sébastian Tellier.
Sharing the new version of 'I Lost My Mind' with Jessica Winter, Jessica says, "As soon as I heard the held high notes in the chorus I thought the song could go in a Kylie direction; the key change at the end then went quite ABBA. Everything on the track was made from analogue synths and drum machines and there's real strings on there too; if you listen closely you can hear a hook pinched from a different track on Metronomy's latest album. 👀"
Have a listen below.
'Small World (Special Edition)' Tracklisting:
1. Metronomy x Porij - Life and Death
2. Metronomy x PPJ - Things will be fine
3. Metronomy x Panic Shack - It's good to be back
4. Metronomy x Nadeem Din Gibisi & Tony Njoku - Loneliness on the run
5. Metronomy x Katy J Pearson - Love Factory
6. Metronomy x Jessica Winter - I lost my mind
7. Metronomy x Haich Ber Na - Right on time
8. Metronomy x Bolis Pupul - Hold me tonight
9. Metronomy x Sébastien Tellier - I have seen enough
Read More