News
Metronomy announce 'Small World (Special Edition)'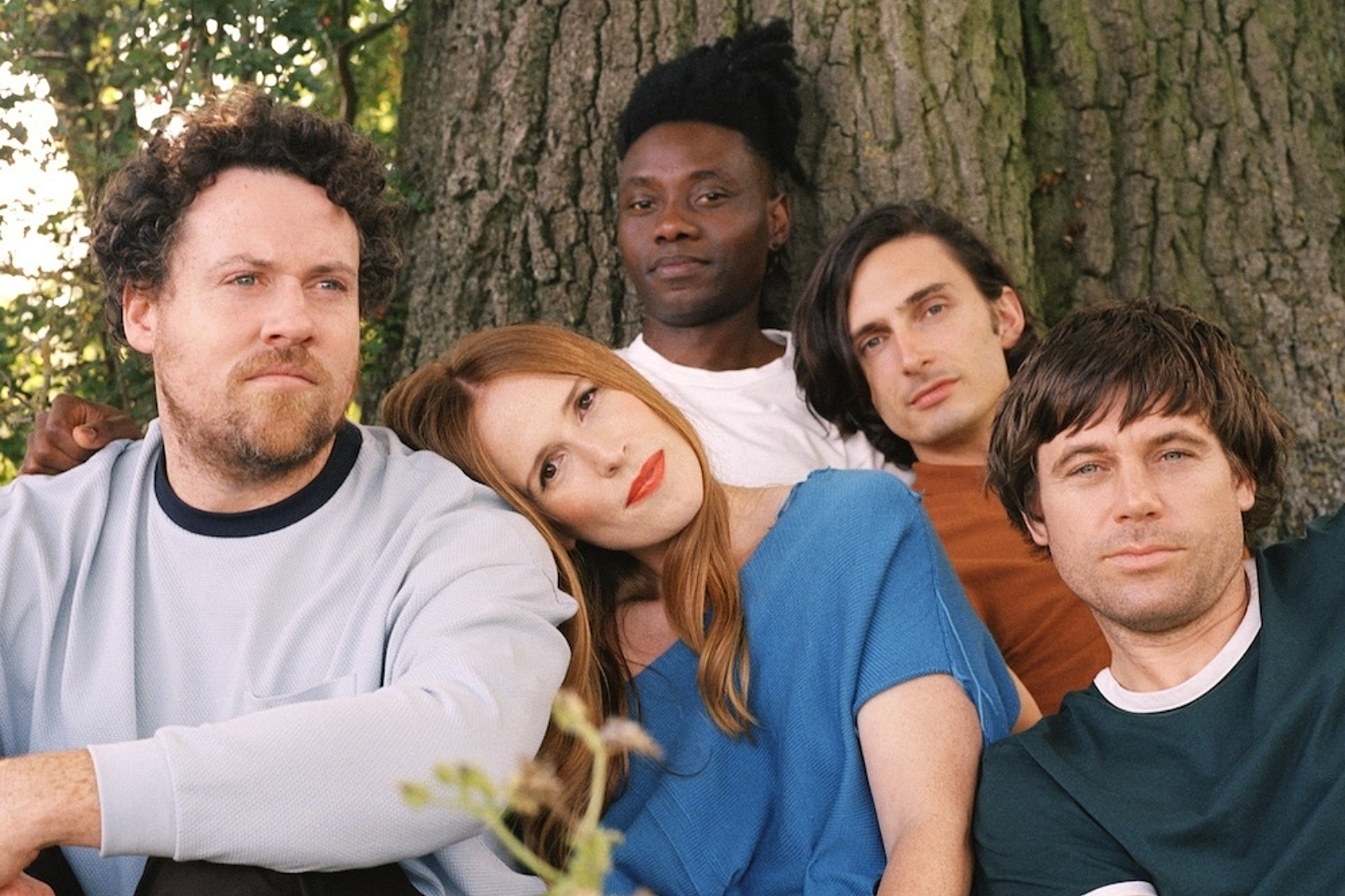 Photo: Hazel Gaskin
Featuring Porij, Katy J Pearson, Jessica Winter, and more.
Following the release of their album 'Small World' earlier this year, Metronomy have announced a new special edition project set to arrive on 29th November via Because Music, featuring Porij, PPJ, Panic Shack, Nadeem Din Gibisi & Tony Njoku, Katy J Pearson, Jessica Winter, Haich Ber Na, Bolis Pupul and Sébastian Tellier.
Sharing Katy J Pearson's reimagining of 'Love Factory', Katy says, "I've been a huge fan of Metronomy for a long time. The records they made had a big influence on my music. I have fond memories of travelling up to Bristol to watch them play in Bristol when I was a teenager and the shows being so joyous. Brilliantly intelligent pop music. I met Joe after their show in Bristol and we got chatting. After this encounter I got asked to rework 'Love Factory' for this deluxe version. I was so excited as 'Love Factory' is my favourite song from the new record. It's so beautiful! So I was very flattered & honoured to have the chance to put my own spin on it. I wanted to strip it down to basics and make it a vulnerable duet. I'd been listening to a lot of Nancy Lee & Lee Hazel Wood at the time so making it a pop duet felt really fun to do. Shooting the video was also so so fun and I have a big connection to south hams so having footage of the landscape of south Devon with me and Joe's performance around it felt really special! "
Check it out below.
'Small World (Special Edition)' Tracklisting:
1. Metronomy x Porij - Life and Death
2. Metronomy x PPJ - Things will be fine
3. Metronomy x Panic Shack - It's good to be back
4. Metronomy x Nadeem Din Gibisi & Tony Njoku - Loneliness on the run
5. Metronomy x Katy J Pearson - Love Factory
6. Metronomy x Jessica Winter - I lost my mind
7. Metronomy x Haich Ber Na - Right on time
8. Metronomy x Bolis Pupul - Hold me tonight
9. Metronomy x Sébastien Tellier - I have seen enough
Read More