Listen
Metronomy and Panic Shack share new version of 'It's good to be back'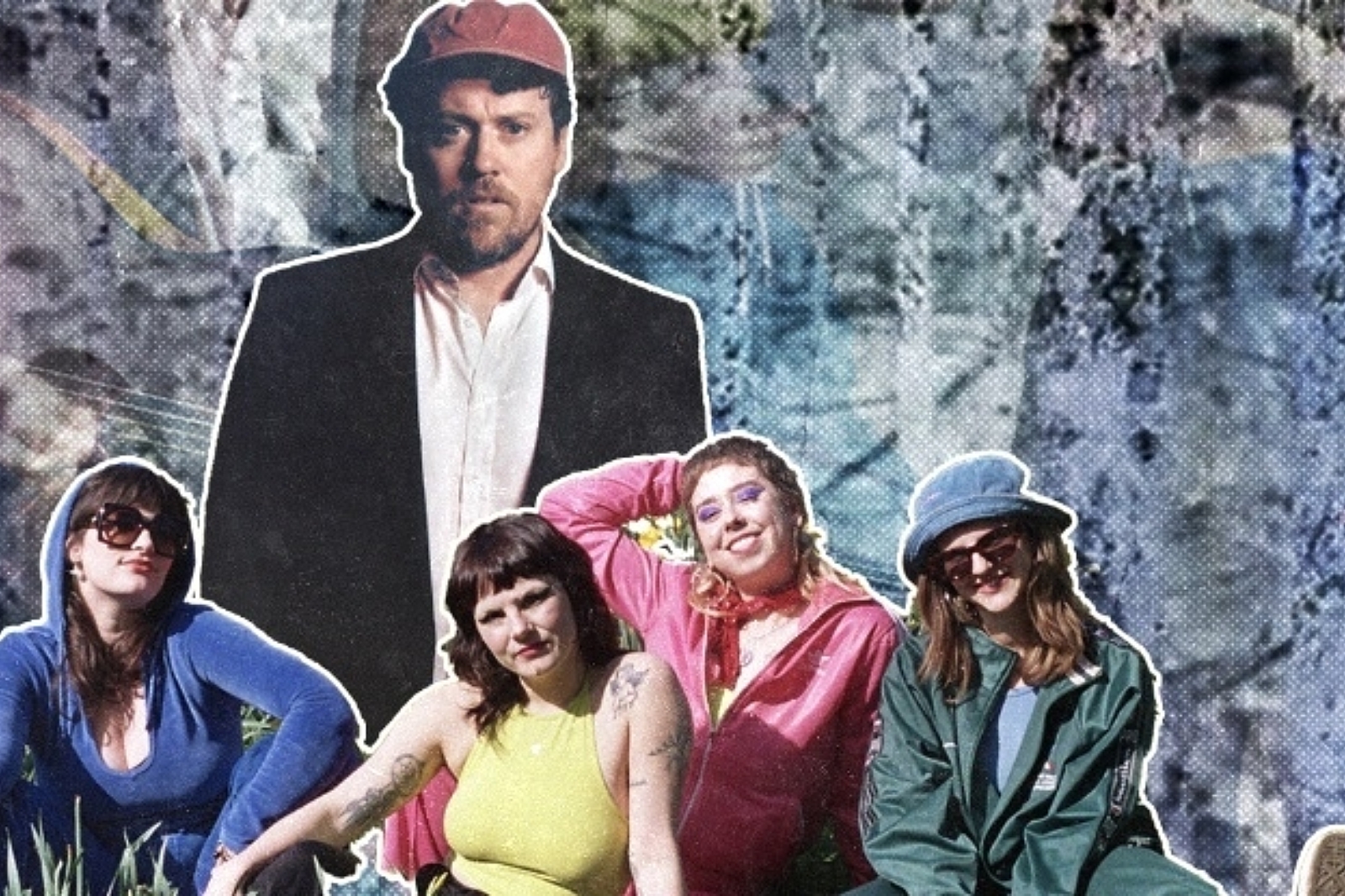 Lifted from their upcoming project 'Small World (Special Edition)'.
Following the release of their album 'Small World' earlier this year, Metronomyhave announced a new special edition project set to arrive on 29th November via Because Music, featuring Porij, PPJ, Panic Shack, Nadeem Din Gibisi & Tony Njoku, Katy J Pearson, Jessica Winter, Haich Ber Na, Bolis Pupul and Sébastian Tellier.
Sharing the new version of 'It's good to be back' with Panic Shack, Panic Shack say, "We were so excited to be asked to cover this Metronomy song and had so much fun Shack-ifying it. We've been fans of Metronomy for years so being asked to take part was such a big deal. We hope you love it!"
Check out the new version below.
'Small World (Special Edition)' Tracklisting:
1. Metronomy x Porij - Life and Death
2. Metronomy x PPJ - Things will be fine
3. Metronomy x Panic Shack - It's good to be back
4. Metronomy x Nadeem Din Gibisi & Tony Njoku - Loneliness on the run
5. Metronomy x Katy J Pearson - Love Factory
6. Metronomy x Jessica Winter - I lost my mind
7. Metronomy x Haich Ber Na - Right on time
8. Metronomy x Bolis Pupul - Hold me tonight
9. Metronomy x Sébastien Tellier - I have seen enough
Read More