Listen
Miso Extra unveils new song, 'Great Taste'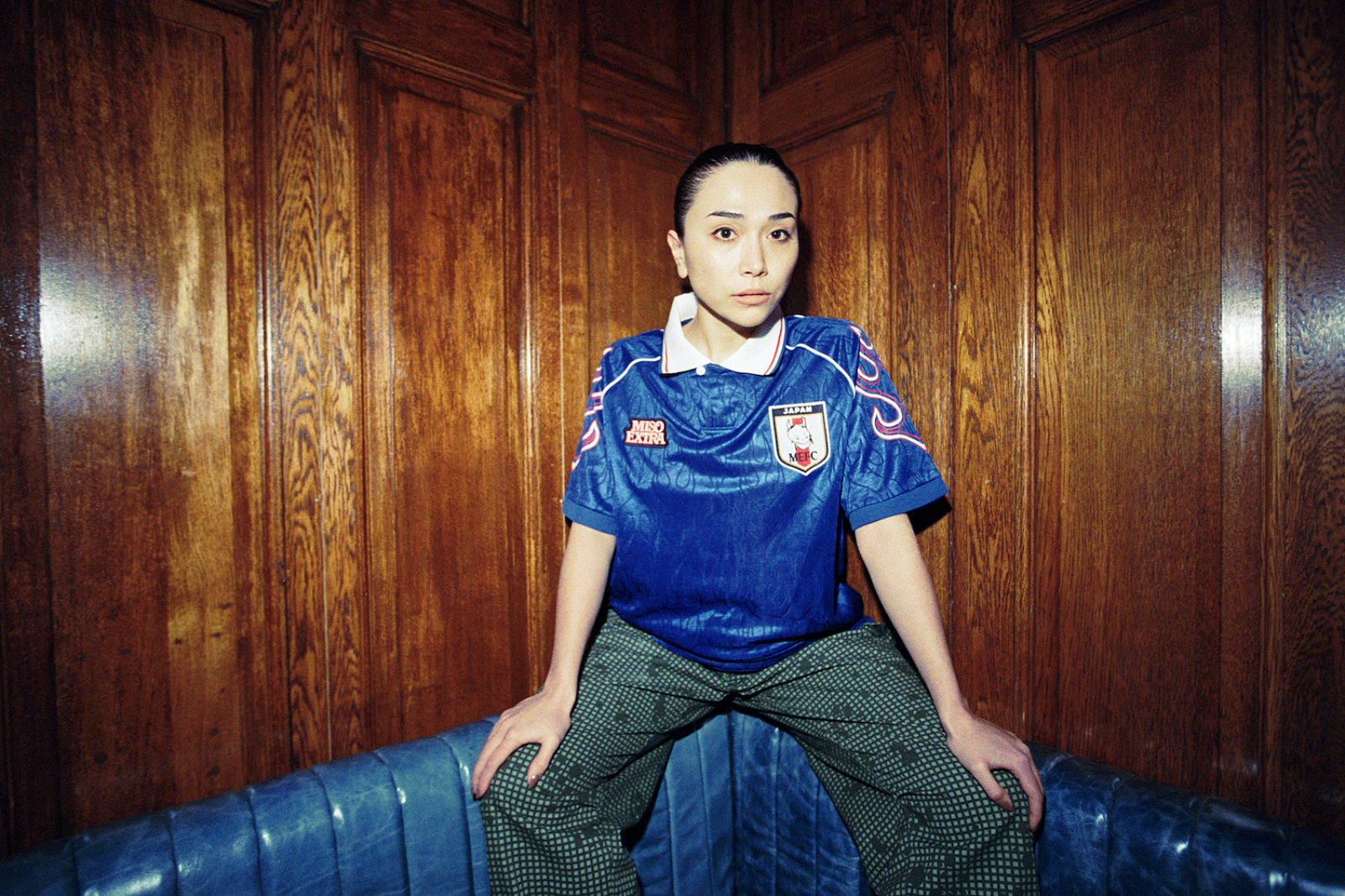 Photo: Emma Swann
The EP of the same name is released this Friday.
With EP 'Great Taste' released this Friday (1st April), Miso Extra has unveiled another of its tracks, the Nayana IZ-featuring title track.
"Great Taste explores the realising that your current state of being might not always be the best and that if nothing changes the future ahead isn't appealing," explains the artist. "If anything terrifying. Its expressing a desire to join hands with those who want to follow their dreams and enter an alternate future. Nayana IZ was able to bring her incredible wisdom of words to the table and further iterates the bitter sweet struggles of self development."
The EP also features previously-released numbers 'Deep Fried', '1013' and 'Adventures Of Tricky'n'Duke'.
Read More