Watch
Molly Payton unveils new single 'Handle'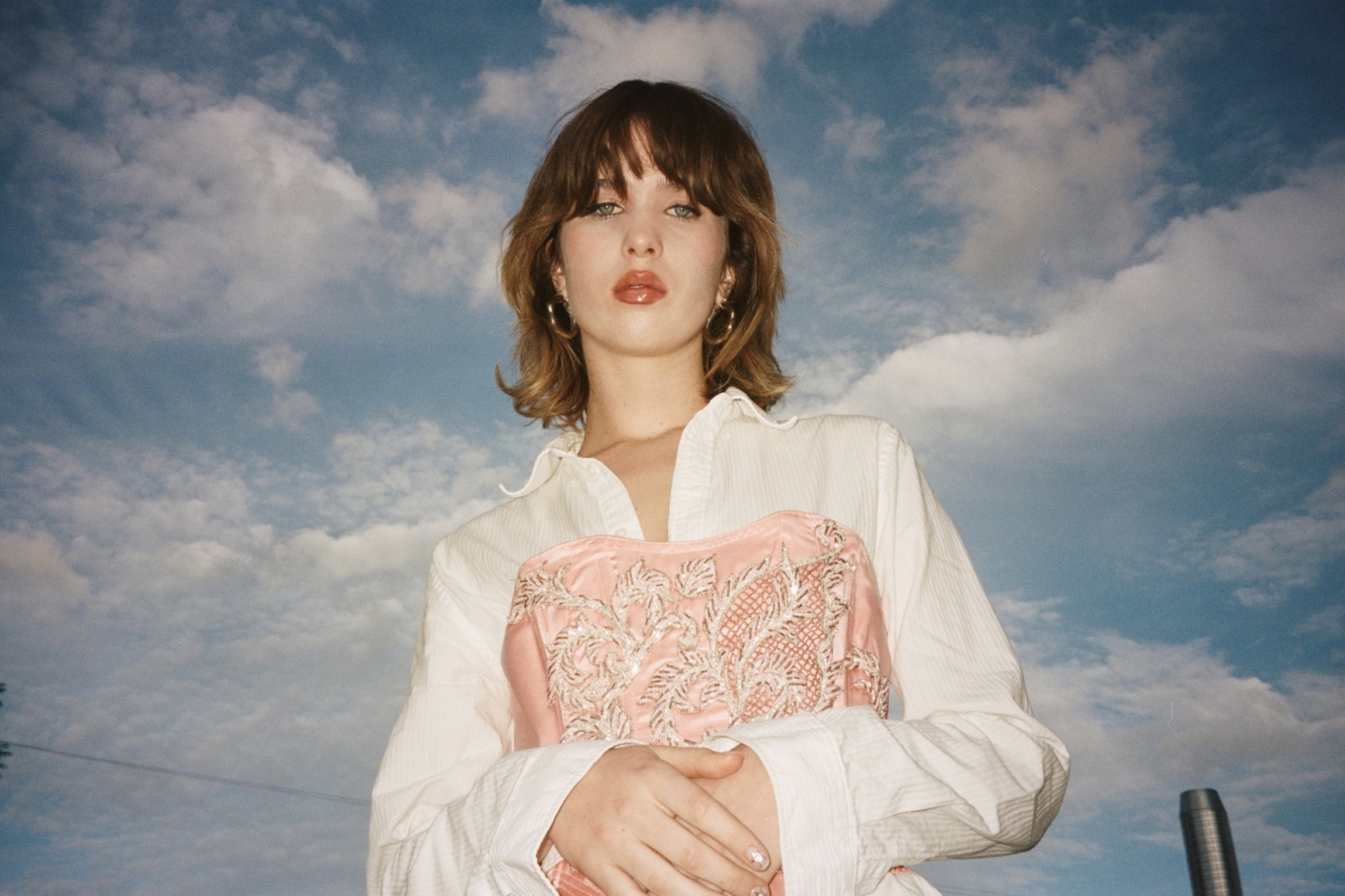 Photo: Samantha King
Her new EP 'Compromise' is out next month.
Ahead of the release of her new EP 'Compromise' on 11th November via The Orchard, Molly Payton is sharing her newest single 'Handle'.
"I wrote 'Handle' last year in early winter," she notes. "We couldn't afford an airbnb so we were staying at my manager's mother in law's house in Greenwich, pet sitting her Tortoise. I moved to London at 16, and for the first few years I was in such a rush to experience everything that I ended up burning out a bit. Then I experienced a huge loss which upended my life and led to me moving home to New Zealand. I really felt a bit like I was never going to be okay again, and even after moving back to London I struggled for a long time. Two years on, I'm sitting in this garden in Greenwich and the sun comes out and my boyfriend's upstairs, and I just got that 'wow things are okay now' kinda feeling. Although initially the song was for him, when I listen to 'Handle' now it reminds me of that feeling of peace and relief I felt that day, so really I think the track is now for me more than anyone."
Have a listen below.
See Molly Payton live at the following dates:
DECEMBER
03 | Melbourne, AU | The Croxton Ballroom - supporting Palace
06 | Brisbane, AU | The Tivoli - supporting Palace
08 | Sydney, AU | Roundhouse - supporting Palace
27 | Taupo, NZ | Le Currents festival
31 | Wanaka, NZ | Rhythm & Alps festival
JANUARY
07 | Whitianga, NZ | Coromandel Classic
Read More