Watch
Molly Payton offers up new track 'Ruins'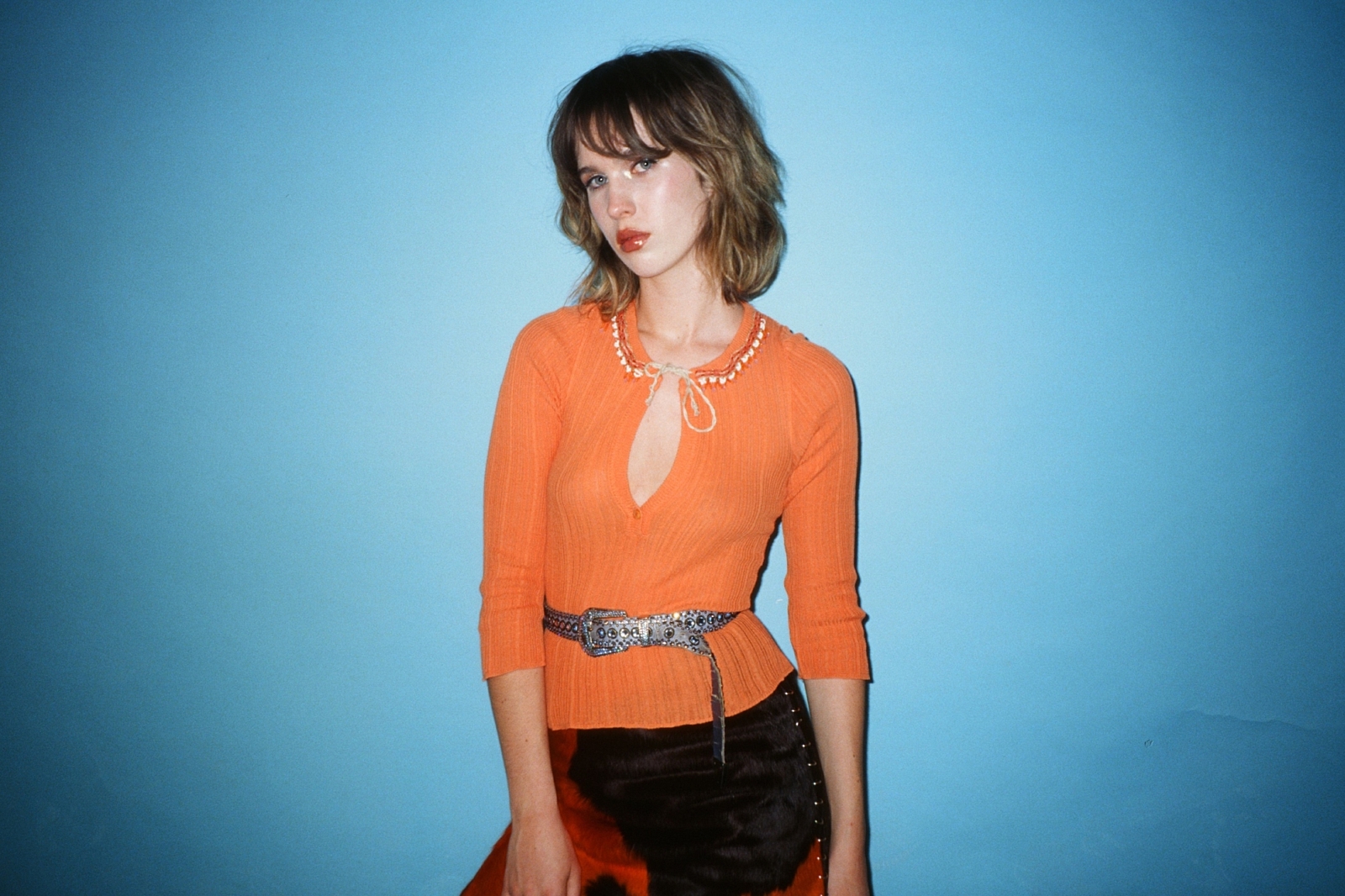 Photo: Samantha King
It's the final single from new EP 'Compromise'.
New Zealand's Molly Payton is sharing her latest single 'Ruins', the final track from her new EP 'Compromise'.
"I wrote this song during a time where my anxiety was kind of running my life," she explains. "I'd had a panic attack that morning after an argument with someone and went straight into the studio and just let it all go. It's about being frustrated and ashamed of myself for not being able to stay on top of my mental health, and with someone else for not understanding me. I wanted to capture that anger and energy and turn it into something exciting and fun."
Check out 'Ruins' below.
See Molly Payton live at the following dates:
DECEMBER
03 | Melbourne, AU | The Croxton Ballroom - supporting Palace
06 | Brisbane, AU | The Tivoli - supporting Palace
08 | Sydney, AU | Roundhouse - supporting Palace
27 | Taupo, NZ | Le Currents festival
31 | Wanaka, NZ | Rhythm & Alps festival
JANUARY
07 | Whitianga, NZ | Coromandel Classic
APRIL
06 | London | Folklore
07 | Bristol | The Louisiana
Read More