Listen
Moonchild Sanelly links up with Ghetts for 'Strip Club'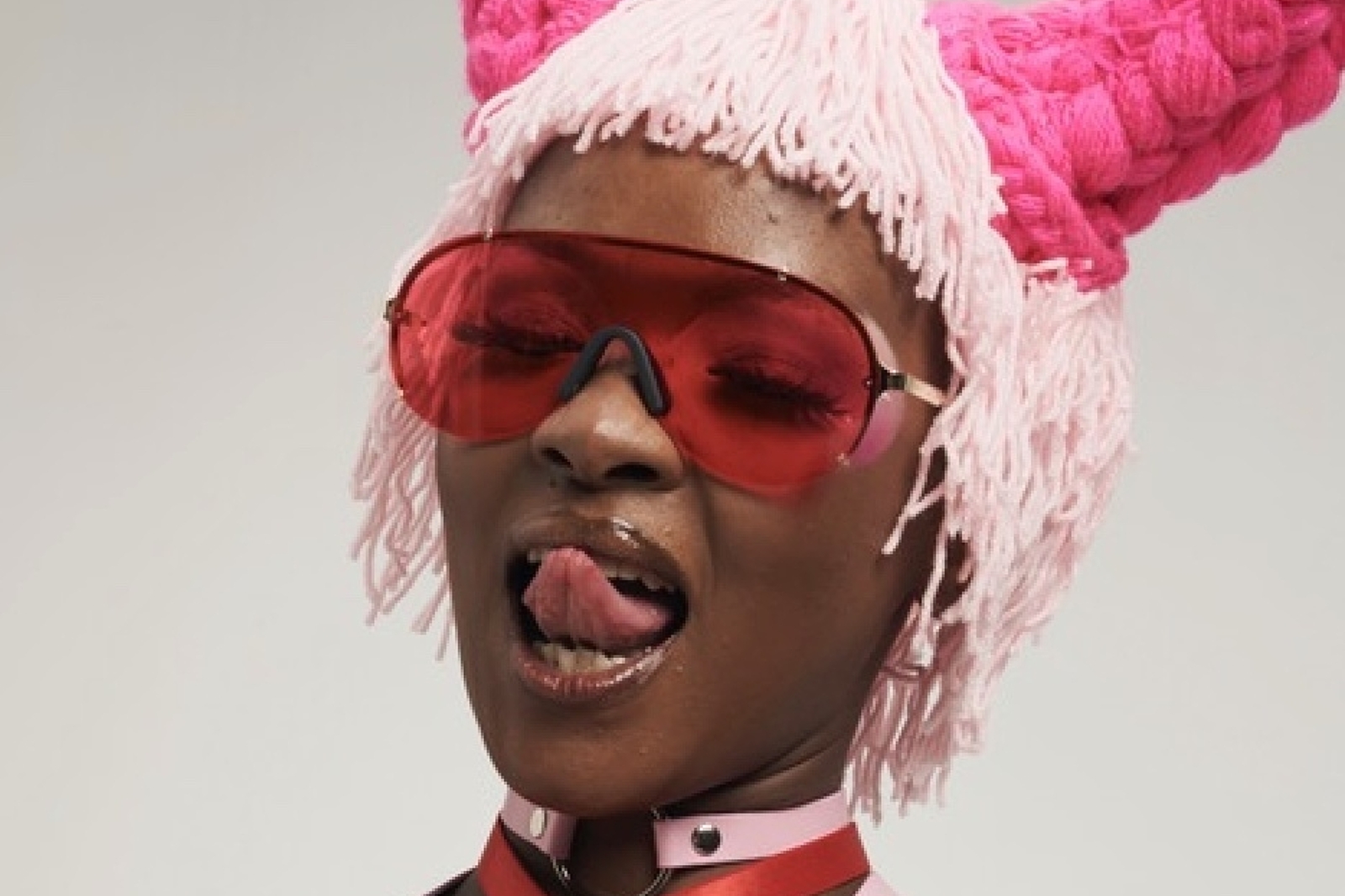 Photo: Aart Verrips
She's also announced her new album 'Phases'!
Set for release on 10th June, Moonchild Sanelly has announced her brand new album 'Phases'!
Linking up with Ghetts for first preview 'Strip Club', Moonchild says, "This song means so much to me. Especially as the people being entertained in the strip club are the ones condemning these women in the outside world. This is my love letter to the hustlers, the strippers and the twerkers - a celebration of the continuously judged. These people are doing what they need to for their hustle, and whenever there's a woman fighting for survival I'm going to celebrate her and make her voice heard. I want to change the narrative of clubs being perceived as foul spaces, and turn them into a space of liberation - to teach respectful culture, and tell people to come correct to witness the beauty and the hustle of the underrepresented."
Check it out below.
'Phases' Tracklisting:
1. Undumpable
2. Demon (Moonchild Sanelly and Sad Night Dynamite)
3. Cute (Ft. Trillary Banks)
4. April Fool's Day
5. Strip Club (Ft. Ghetts)
6. Let It Rip
7. Over You
8. Money Tree
9. Favourite Regret
10. Too Late
11. ULi (Ft. Blxckie)
12. Covivi
13. Soyenza (Ft. Sir Trill)
14. Yebo Teacher (Extended version)
15. Chicken
16. Jiva Juluka
17. Bad Bitch Budget
18. .Jump
19. Bird So Bad
Read More