News
Mount Kimbie announce new album 'MK 3.5: Die Cuts | City Planning'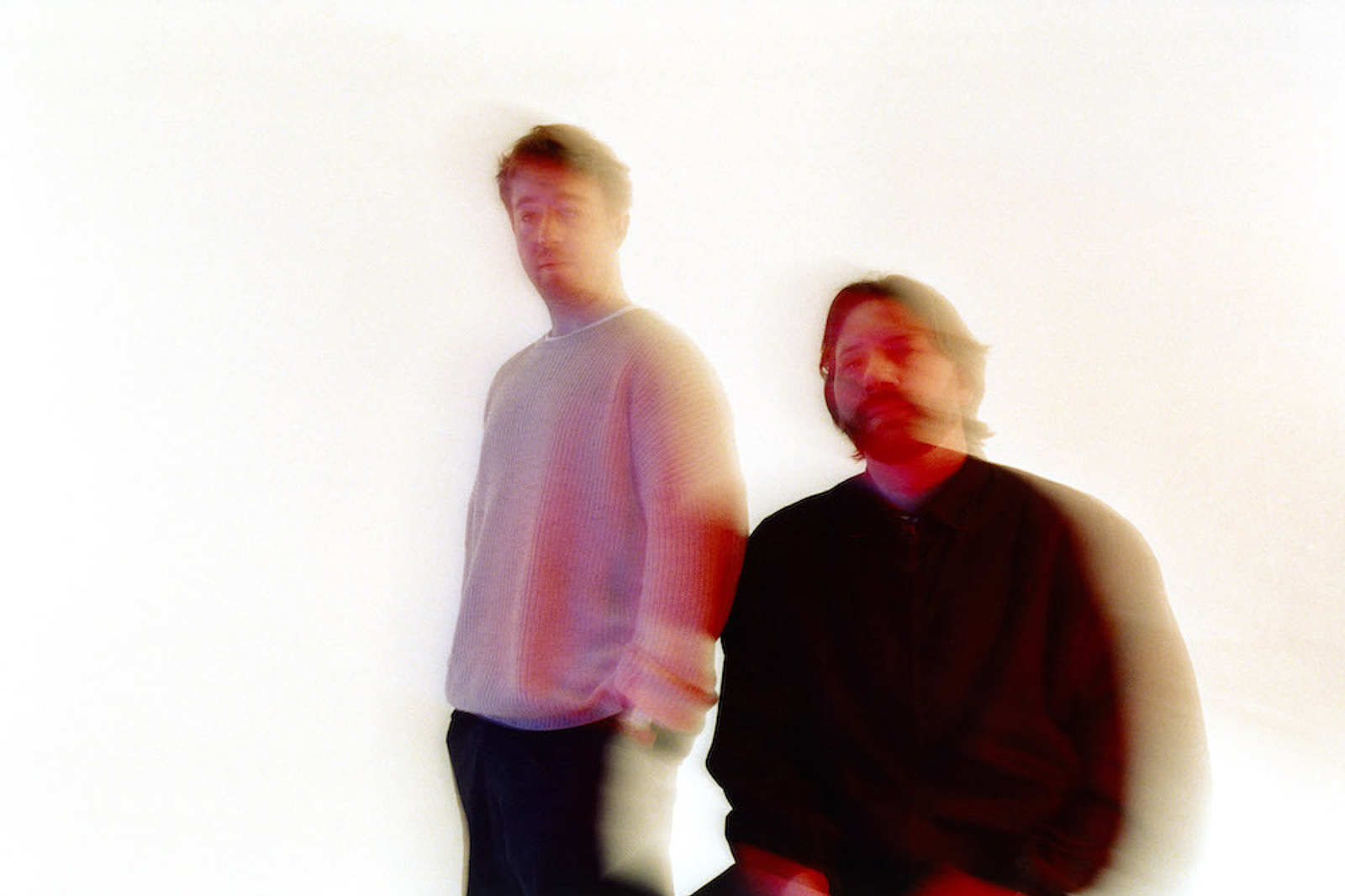 Photo: Bolade Banjo
Their new double album lands later this year.
Set for release on 4th November via Warp Records, Mount Kimbie have announced their new double album 'MK 3.5: Die Cuts | City Planning', featuring individual albums by its two members, Dom Maker and Kai Campos.
Alongside the news, the duo have shared a double A-side single which features 'f1 racer (feat. Kučka)', produced by Dom Maker, and 'Zone 1 (24 Hours),' produced by Kai Campos.
Check them out below.
'MK 3.5: Die Cuts | City Planning' Tracklisting:
Die Cuts
01. dvd (feat. choker)
02. in your eyes (feat. slowthai & danny brown)
03. f1 racer (feat. kučka)
04. heat on, lips on
05. end of the road (feat. reggie)
06. somehow she's still here (feat. james blake)
07. kissing (feat. slowthai)
08. say that (feat. nomi)
09. need u tonight
10. if and when (feat. wiki)
11. tender hearts meet the sky (feat. keiyaa)
12. a deities encore (feat. liv.e)
City Planning
01. Q
02. Quartz
03. Transit Map (Flattened)
04. Satellite 7
05. Satellite 9
06. Satellite 6 (Corrupted)
07. Zone 3 (City Limits)
08. Zone 2 (Last Connection)
09. Zone 1 (24 Hours)
10. Industry
11. Human Voices
Read More