Listen
Mura Masa teams up with Kali Uchis for new 'Blessing Me' remix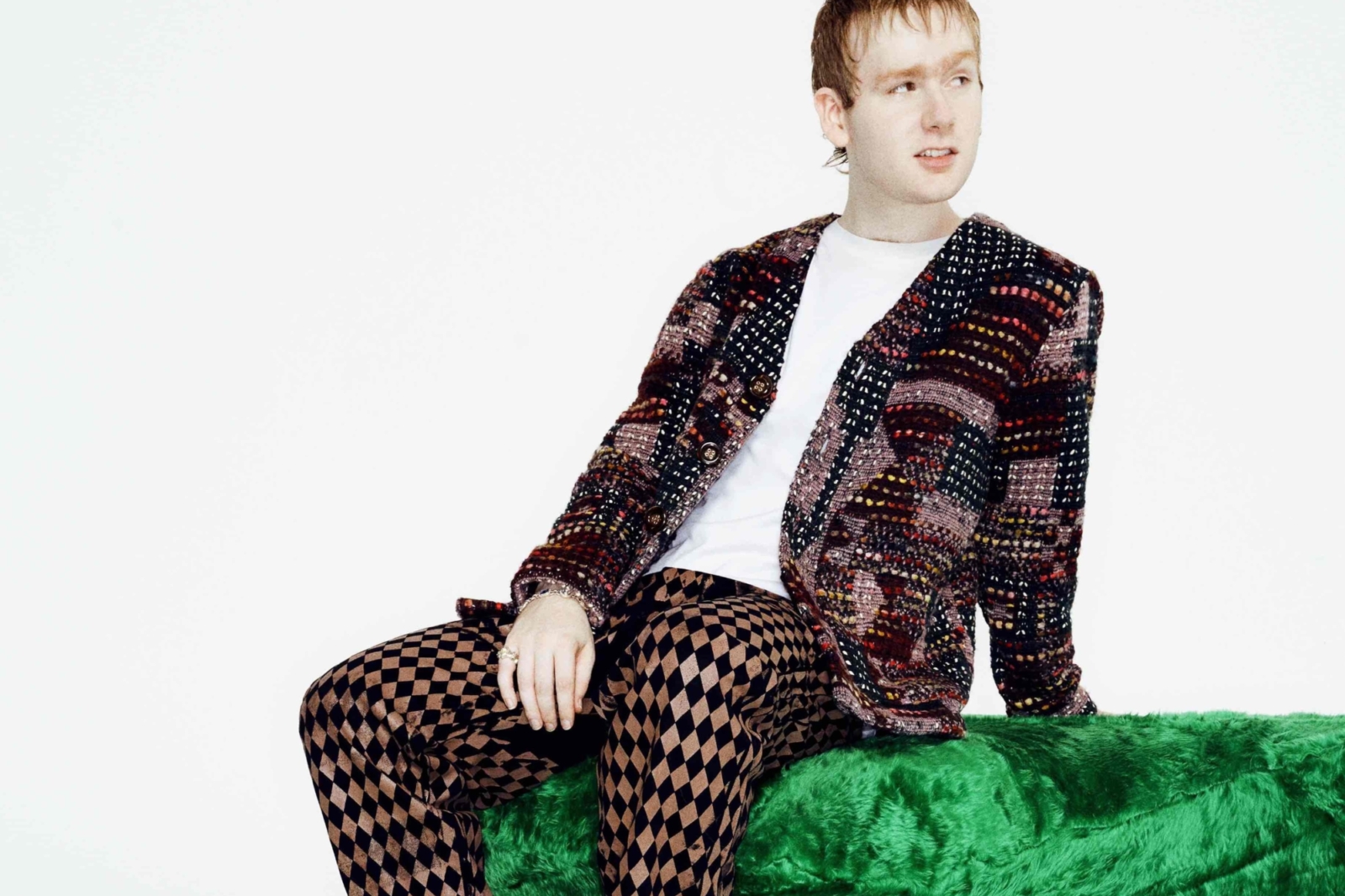 The original version features Pa Salieu and Skillibeng.
With his new album 'Demon Time' landing on 16th September, Mura Masa is sharing a remix of 'Blessing Me' featuring Kali Uchis, alongside original collaborators Pa Salieu and Skillibeng.
With the upcoming record's title referring to "those early morning hours at a party or with friends where a delivish yet innocent sense of mischief prevails", Mura Masa says, "It's devil on the shoulder type fun. Not necessarily the most wholesome, but it's a really good time."
He adds that people need "vicarious, escapist music now. So that's where this demon time idea came from – how do we soundtrack the 1am to 5am period where you start doing stupid shit that you don't regret but wouldn't do again when it emerges again post-lockdown?"
Inspired by the question "What's the most fun thing we can do?", Mura Masa has teamed up with loads of pals and collaborators for the forthcoming LP, including Shygirl, Channel Tres, Erika De Casier, Nao, Bayli, Isabella Lovestory and several others.
Check out the new remix of 'Blessing Me' below.
'Demon Time' Tracklisting:
1. demon time featuring BAYLI
2. bbycakes featuring Lil Uzi Vert, PinkPantheress & Shygirl
3. slomo featuring Midas The Jagaban & Tohji
4. 2gether
5. up all week featuring slowthai
6. prada (i like it)
7. hollaback bitch featuring Shygirl & Channel Tres
8. no ish featuring Lil Yachty & Unknown T
9. blessing me featuring Pa Salieu & Skillibeng
10. tonto featuring Isabella Lovestory
11. e-motions featuring Erika de Casier
12. blush featuring Leyla
Read More