Listen
Mura Masa links up with Lil Uzi Vert, PinkPantheress and Shygirl for 'bbycakes'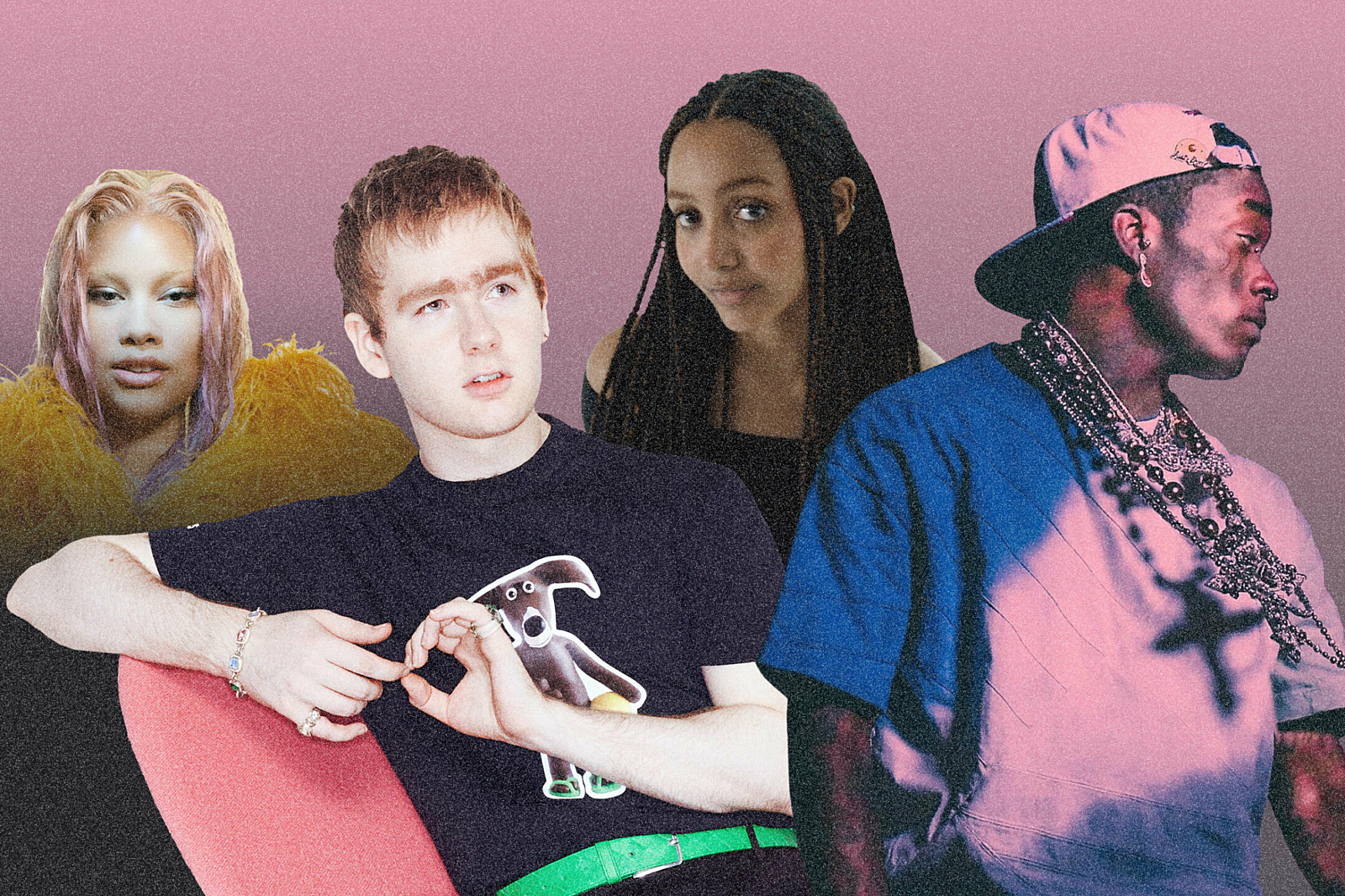 It's a reinvention of the 2004 3 Of A Kind classic.
Joining forces for a brand new collab, Mura Masa has linked up with Lil Uzi Vert, PinkPantheress and Shygirl for 'bbycakes'.
A reinvention of the 2004 garage classic from 3 Of A Kind, the track is the latest teaser of Mura Masa's forthcoming third album, following the release of '2gether' last year.
When deciding to sample 'Baby Cakes', Mura Masa says that he was drawn to the track due to it representing "[a time] where all these new ideas were exciting and we were like 'we're living in the future'. And now we actually are and it's really boring."
Check out 'bbyckes' below.
Read More