Watch
Mykki Blanco reveals 'Carry On' video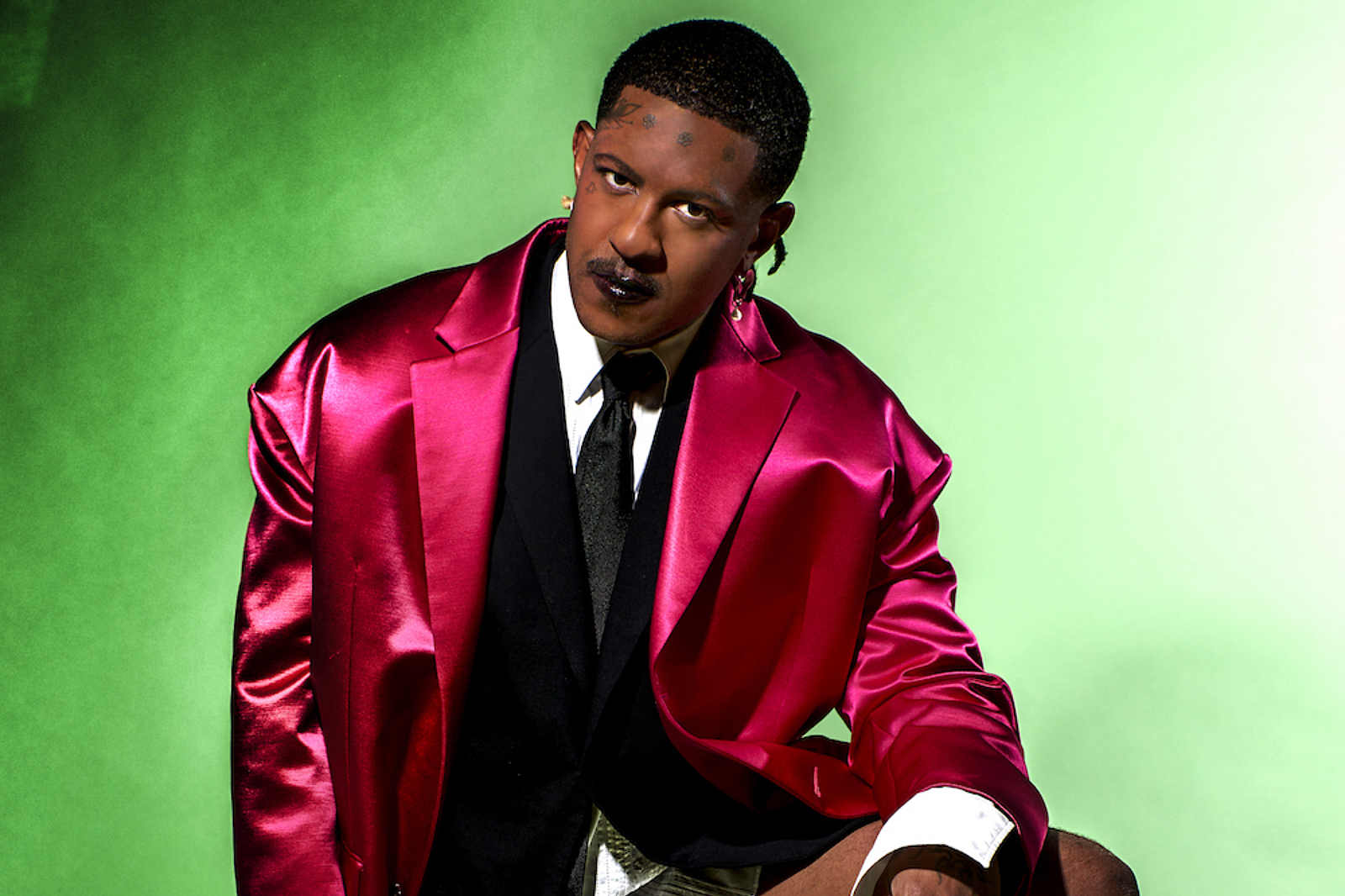 Photo: James Bantone
The track features on their latest album 'Stay Close To Music'.
Following the release of their latest album 'Stay Close To Music', Mykki Blanco is sharing the video for LP cut 'Carry On'.
"A goal of my entire career when it comes to my visuals is to tell the stories and portray scenarios in queer life that are very real but rarely touched on," Mykki says. "Is there room to be queer when your a refugee seeking refuge? Are you made to choose between being Black and Being Queer? Are you made to live a double life in this new country, new world, does it matter even to be openly queer when your fighting against White supremacy? It's a loaded visual and it plays upon these intersectional themes."
"'Carry On' is a song of hope, as much as a song of victory." Mykki continues, "Black and Gay, I wonder if they'll ever claim us, HIV, I have HIV can I still be famous, will they wait till I'm dead to give me credit, these thoughts run through my head I try and dead them and just bless God instead, begins 'Carry On'. Oh Mykki Blanco, the words, the headlines they have used to describe you over the years: Mykki Blanco the tranny rapper, Mykki Blanco the gay rapper, HIV positive rap star Mykki Blanco. When I was a new artist in 2012, the world was a very different place. I faced so much transphobia, and homophobia, I literally had to kick and scream to be heard, fought to be legitimized, while my music, the messages in my music videos, the never before seen themes, aesthetics, and juxtapositions were labeled too taboo for the mainstream. Most people who are pioneers rarely get to enjoy the fruits of what they pioneered. I helped create the culture that we currently live in, I don't need to be modest about the truth, I've been told to 'stay in my place' for most of my entire 10-year career. This album represents the beginning of the second half of my career."
Watch the video for 'Carry On' below.
See Mykki Blanco live at the following dates:
NOVEMBER
29: Heaven - London, UK
DECEMBER
02: Trinity - Bristol, UK
03: Mother @ Lost Lane - Dublin, Ireland
04: G2 - Glasgow, Scotland
05: The Cluny - Newcastle, UK
06: YES - Manchester, UK
Read More