Watch
Nancy offers up new track 'English Leather'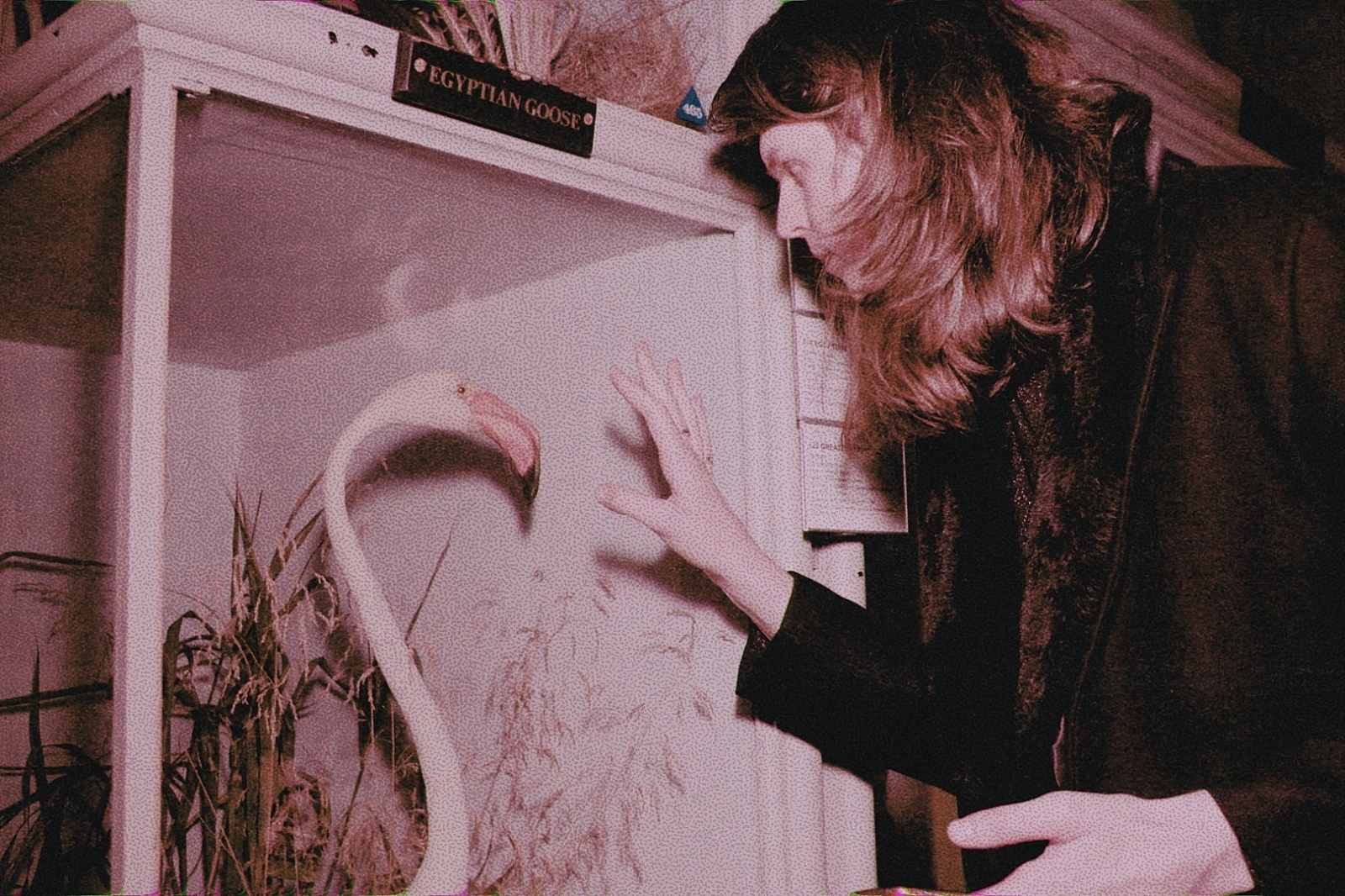 It's the title track of his upcoming debut album.
Ahead of the release of his debut album 'English Leather' on 28th October via Blame Recordings, Nancy is sharing the record's title track.
"Eyes down for a full house, the show is about to begin," Nancy notes. "'English Leather' is the manifesto, it's the fingerprint, it's the first act. I wanted it to sound primal and scary. The Idiot meets The Sweet printed on vinyl left out in the sun to warp."
Check it out below.
'English Leather' Tracklisting:
01 - English Leather
02 - Can't Get Rid Of You
03 - Would You Be My Judy?
04 - Ruby
05 - Moonlight
06 - Driftwood
07 - I Caught Feelings
08 - I Hate Rock & Roll
09 - Black Choral Bells
10 - Sweet Like Sugarcane
Read More