Watch
Nell Mescal unveils new song 'Homesick'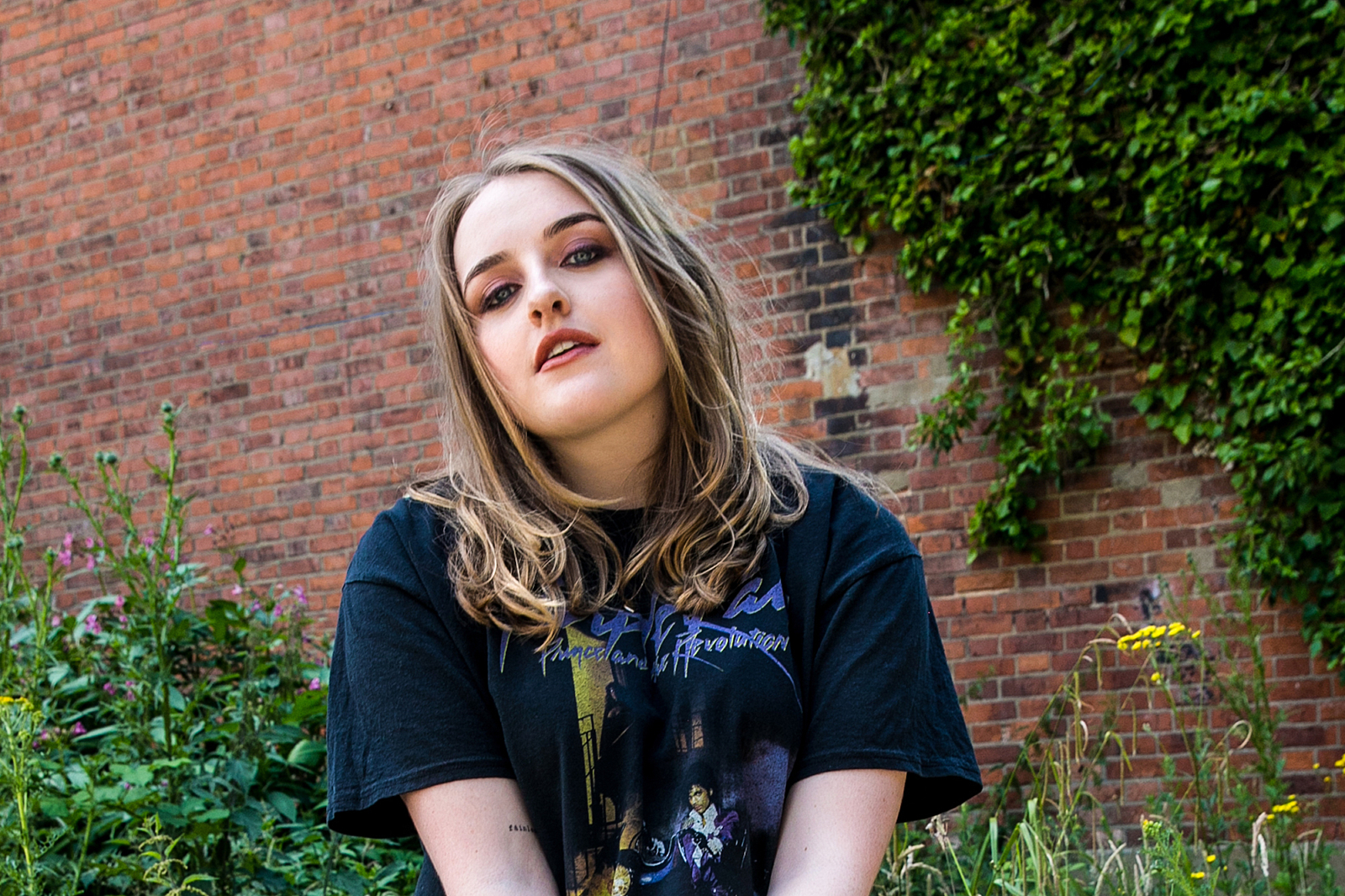 Photo: Jemima Marriott
The track is about when she first moved to London from Ireland.
Following last year's spine-tingling single 'Graduating', Nell Mescal is sharing her latest song 'Homesick'.
"I wrote 'Homesick' on a trip to LA," she explains. "It's about when I first moved to London from Ireland and really missed home, but also being determined to stick it out so it doesn't look like I failed at moving away. The lyrics give a bit of insight to how hard it is to move away at a young age and the loneliness that comes with it, while the music is upbeat and hopeful to show that you can do hard things and that you can make a home wherever you go if you give it time".
Have a listen to 'Homesick' below.
See Nell Mescal live at the following dates:
JANUARY
18 London, The Grace [sold out]
MAY
06 Glasgow, The Road to The Great Escape
11 – 13 Brighton The Great Escape Festival
27 Bristol Dot to Dot Festival
28 Nottingham Dot to Dot Festival

Read More