Watch
NewDad cover Charli XCX's 'ILY2'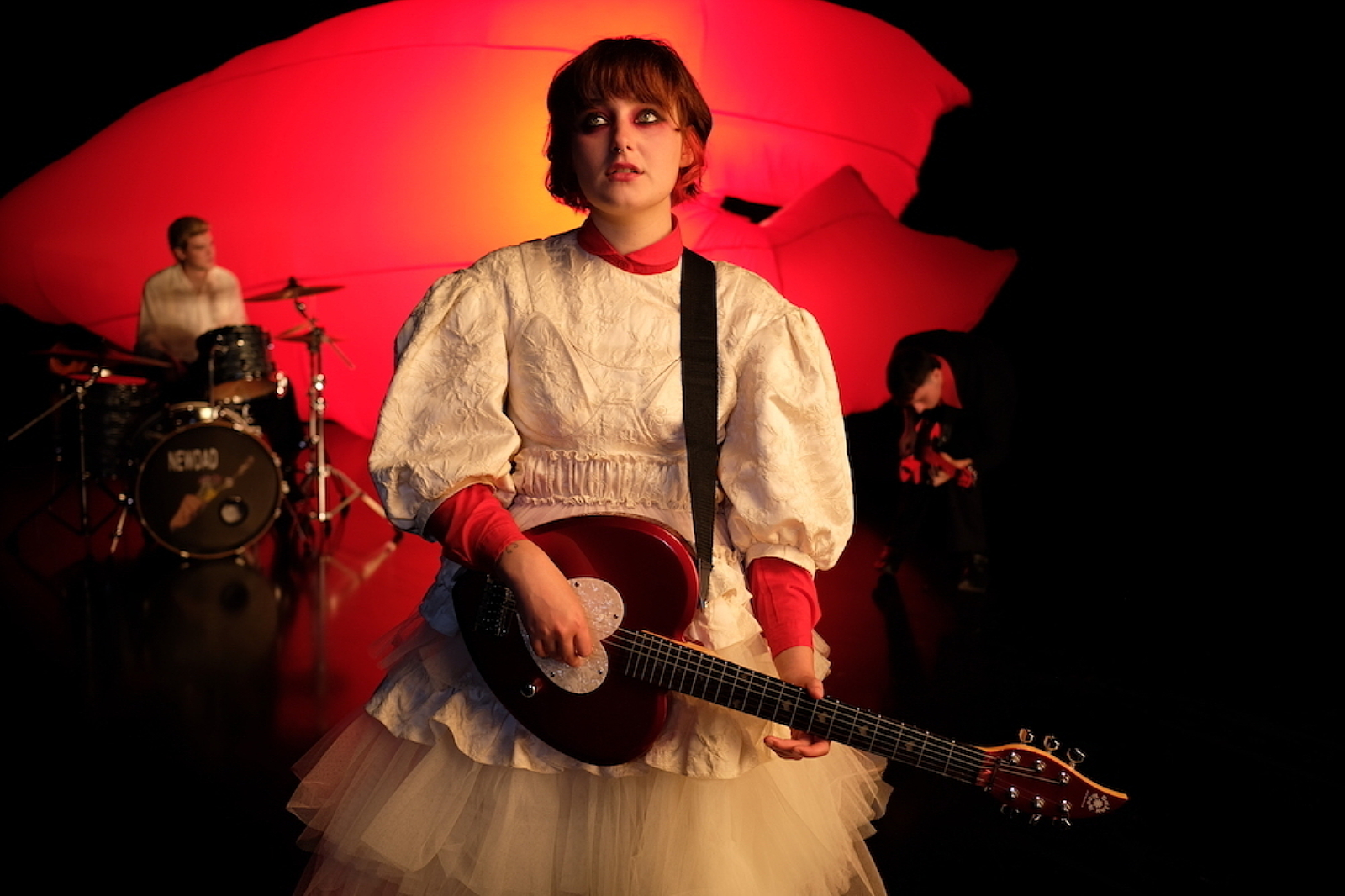 Photo: Holly Whitaker
It follows the release of their new EP 'Banshee'.
Following the release of their 'Banshee' EP earlier this year, NewDad are sharing a cover of Charli XCX's 'ILY2'.
"We've always been huge fans of Charli xcx and thought it could be cool to take one of her songs and make our own version," Julie Dawson says. "ILY2 with its distorted synths seemed like it could translate very well as a loud shoegazey song so we tried it out!"
Check out their cover below.
Read More