Listen
No Rome, Charli XCX and The 1975 drop new pop bop 'Spinning'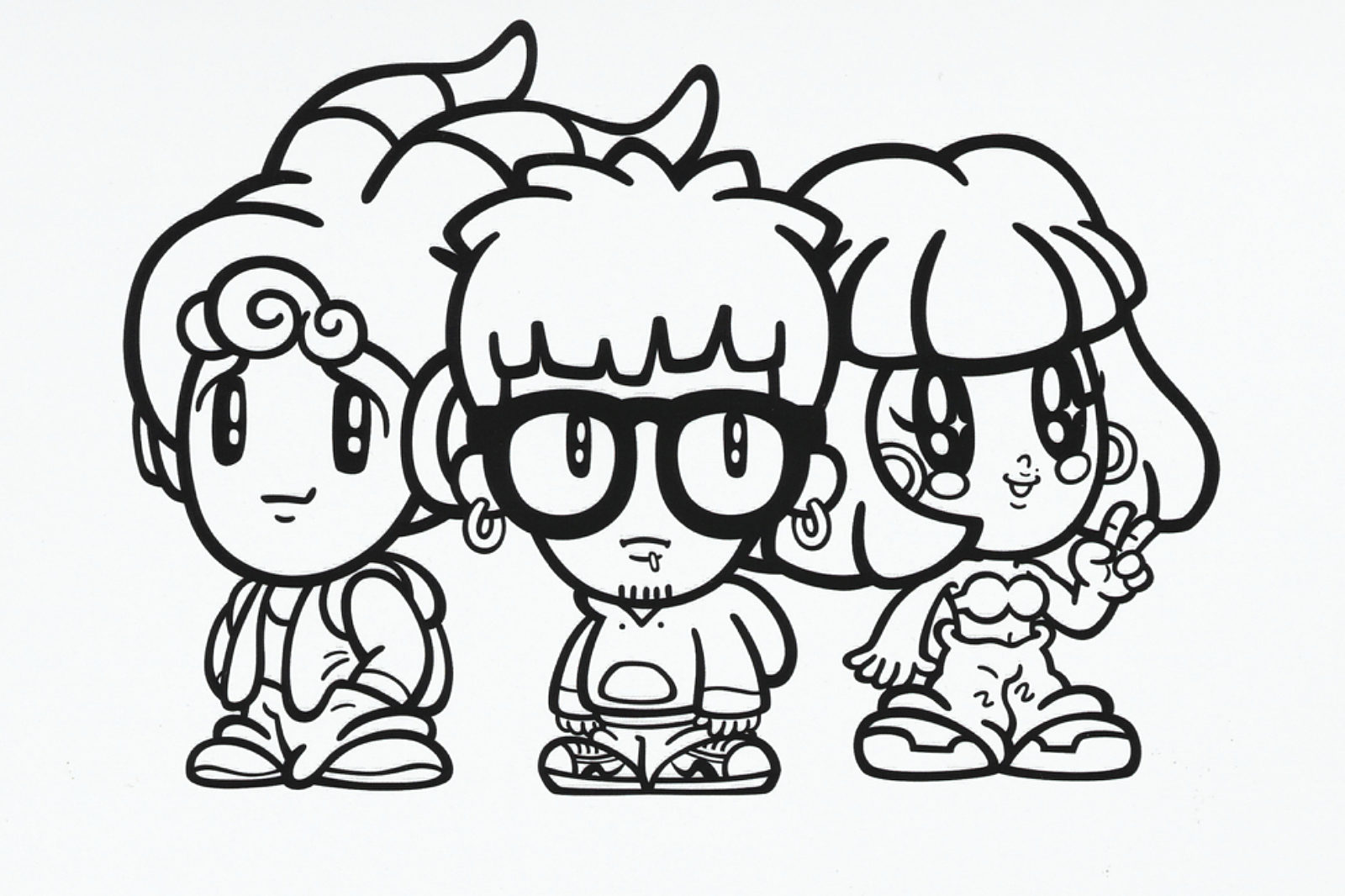 The "supergroup" share their highly-anticipated collab.
After teasing their eagerly-awaited collab over the last few weeks, No Rome, Charli XCX, and The 1975's Matty and George have dropped brand new pop bop 'Spinning'.
A suitably sparkly affair from the three pop heavyweights, the single is accompanied by a 7" pink vinyl pressing featuring a remix of the track by A.G. Cook.
"i think rome and the 1975 guys are so talented, it's honestly so cool to have this song with them," Charli previously tweeted, "i feel like we all speak the same musical language in someway, and that language is stunning/exquisite/tasteful and chic"
The track is also accompanied by the news that Rome, Charli and The 1975 have teamed up with NFT platform Foundation to auction original artworks designed by Hideyuki Tanaka & Samuel Burgess-Johnson to raise money for three different charities of the artists choosing. Rome will donate a portion of profits to Right Start, Charli to Girls Make Beats and Matty to One Tree Planted. The artworks are available to view now and bidding begins at 7PM GMT / 2PM ET / 11AM PT Friday here.
With Rome's debut album set to arrive later this year, check out 'Spinning' below!
Read More