Watch
No Rome reveals video for 'I Want U'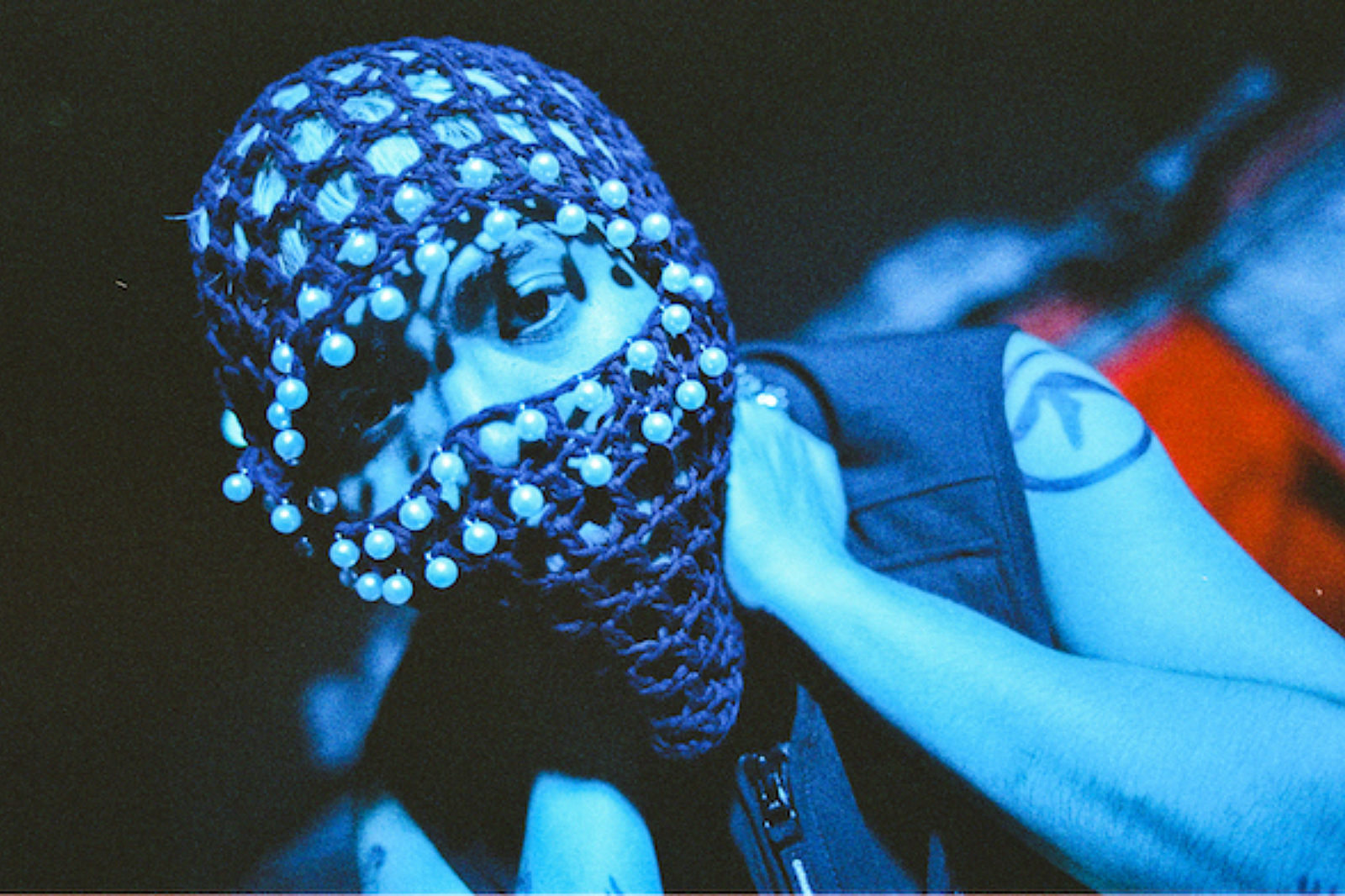 His debut album arrives this week.
With his debut album 'It's All Smiles' set for release on Friday via Dirty Hit, No Rome is sharing the video for recent single 'I Want U'.
"This is the first song me and BJ [Burton, producer] worked on – that's when we knew we were gonna make this album together," Rome explains. "I wanted to do the lyrics more like talking, storytelling almost, painting the picture of what was happening that moment thru lyrics."
Revisit our chat with Rome all about his debut album now.
Read More