Watch
Nova Twins cover Beyoncé's 'Break My Soul'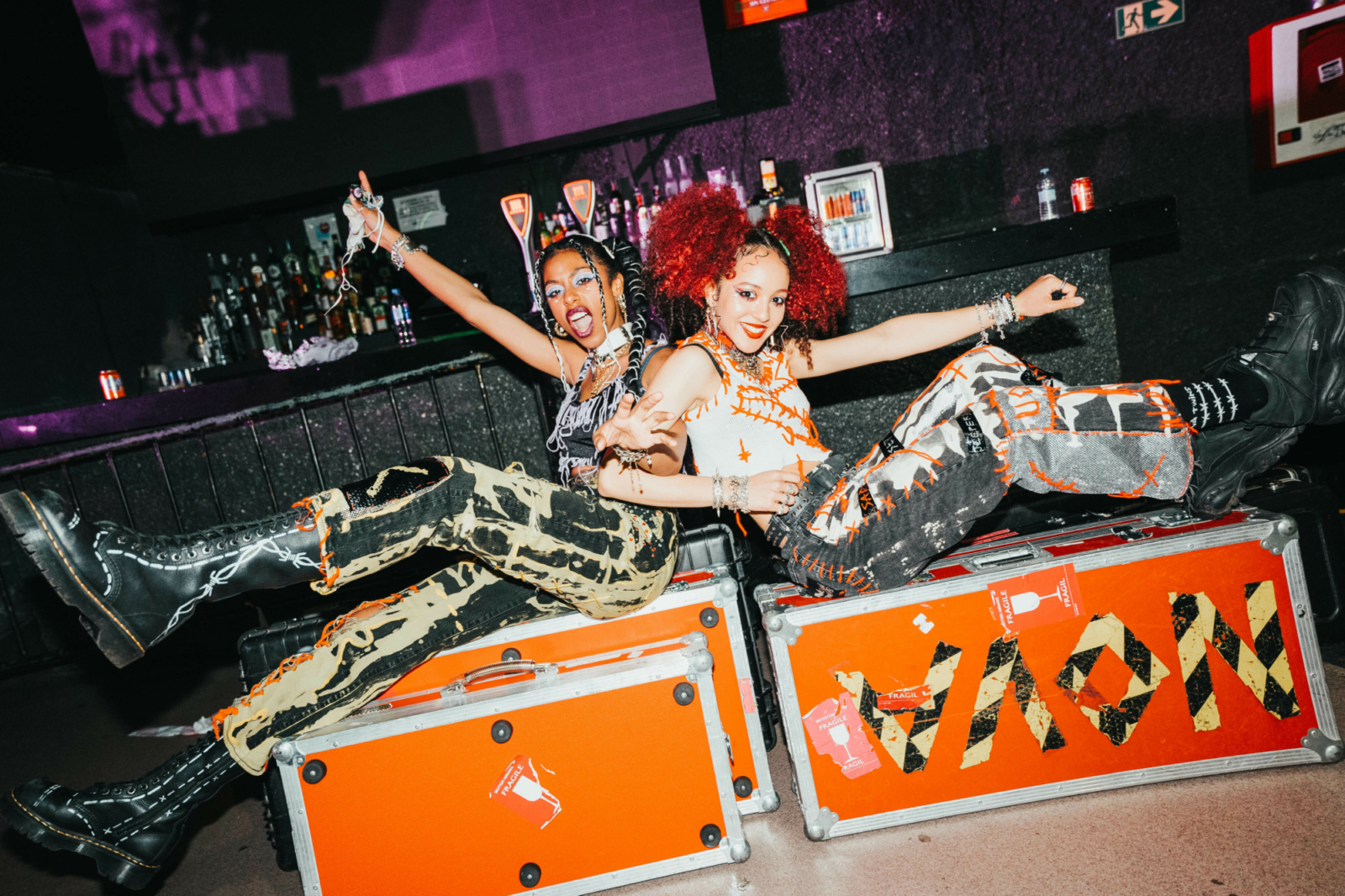 They performed the cover for BBC Radio 1's Live Lounge.
Heading into BBC Radio 1's Live Lounge, Nova Twins performed a cover of Beyoncé's 'Break My Soul'.
Nova Twins release their second album 'Supernova' earlier this year. In our review, we said, "On 2020 debut 'Who Are The Girls?', Nova Twins emerged as fully-fledged rock icons. With a glitchy, genre-smashing guitar sound incomparable to anything else out there and a magnetic bad bitch attitude, they sounded less like they were introducing themselves to the world, and more like the world has always known them. Two years later, they've accomplished what might have been an impossible task: they've royally outdone themselves."
Revisit the full review here, and check out their cover of 'Break My Soul' below.
Read More