Listen
Oliver Sim shares new track 'Run The Credits'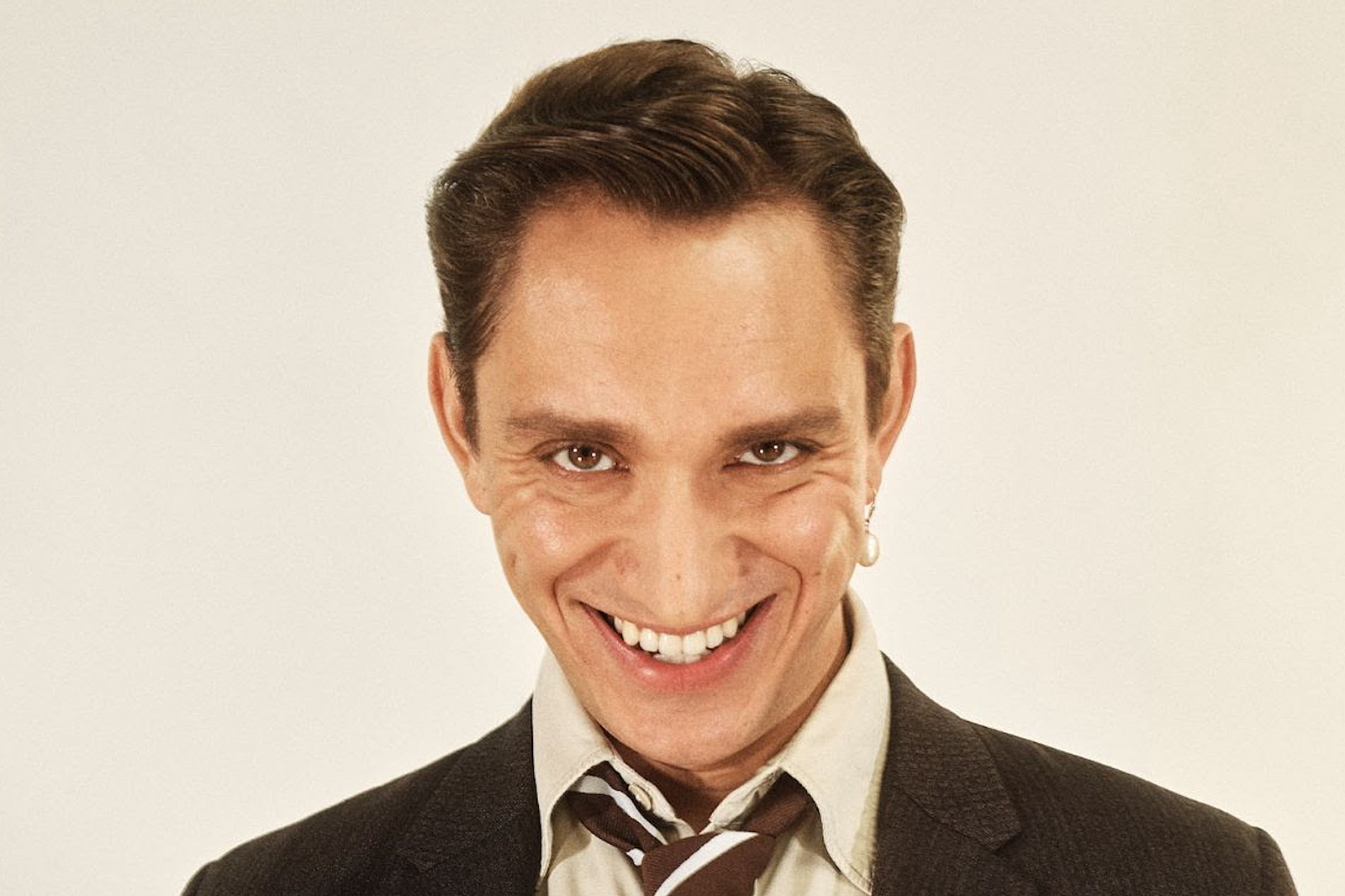 |I very much see this album as a queer horror film, and I wrote 'Run the Credits' as the closing scenes of the film."
Oliver Sim has shared new track 'Run The Credits', the final preview of his imminent debut solo album 'Hideous Bastard'.
"I very much see this album as a queer horror film, and I wrote 'Run the Credits' as the closing scenes of the film," Sim said of the new track.
"Sonically, I think it's quite a joyous and celebratory song, but lyrically it's quite open ended and has a lot of anger. It was also an opportunity to pay homage to some of the characters I love the most in cinema like Patrick Bateman and Buffalo Bill. I've loved those characters since I was a little boy. I never identified with the Disney princes or the action heroes—the villains and the final girls are the ones who excited me and who I aspired to be."
Read DIY's five-star review of 'Hideous Bastard' (out tomorrow, 9th September) here and listen to 'Run The Credits' below.
Read More