Watch
Olivia Dean shares new track 'Danger'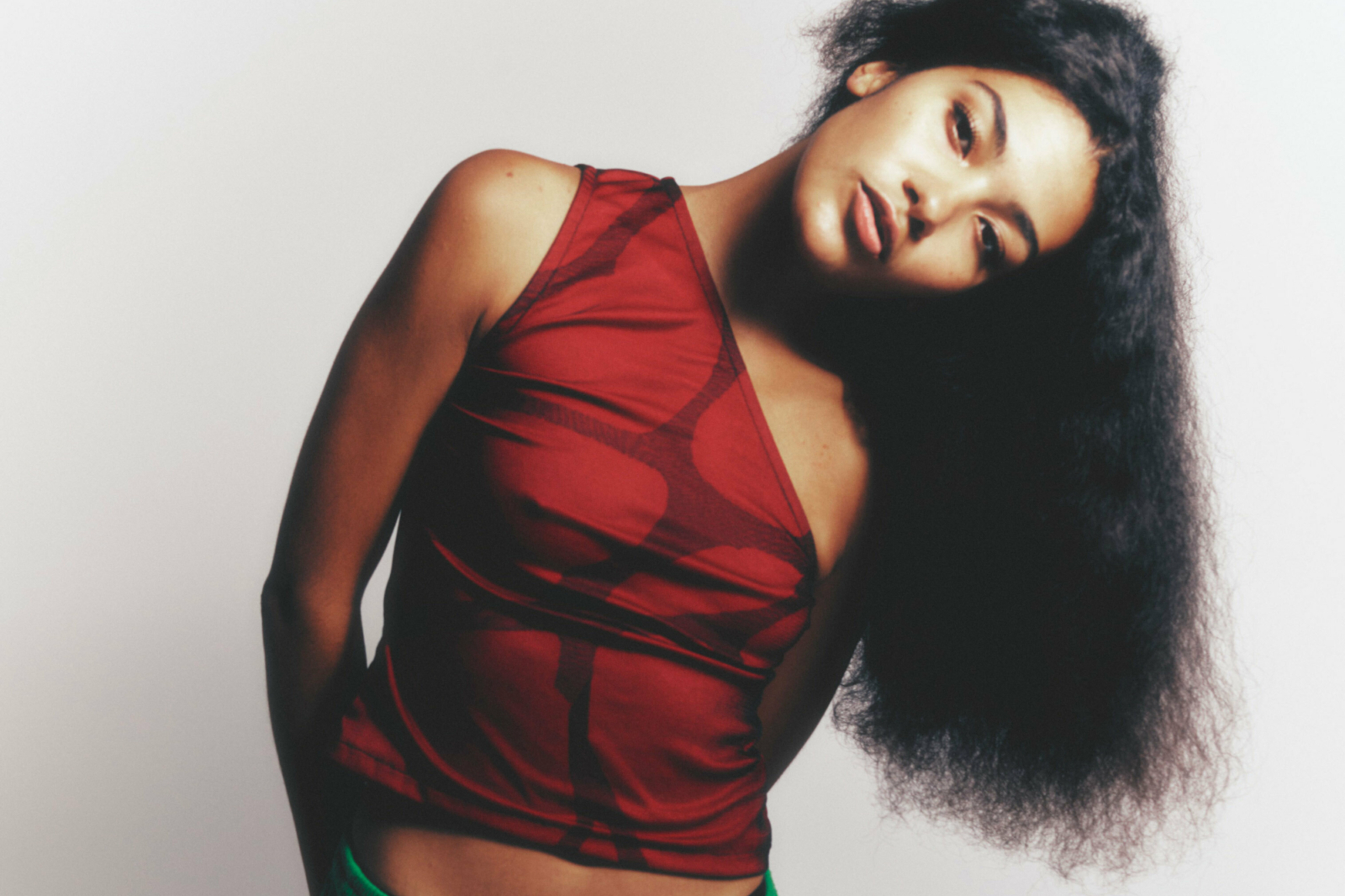 Photo: PETROS
Her debut album is set for release next year.
With her long-awaited debut album set for release next year, Olivia Dean is sharing her newest single 'Danger'.
"Danger is a song for when you realise the risk you're taking by falling in love with someone who is really good for you," she explains. "It's playful, tongue in cheek and an oxymoron. My main aim with this song was to allow myself to have fun and let go. I wanted to make a Lover's Rock/Bossa Nova influenced song as they were genres I love and I grew up listening to and hadn't explored before."
Check it out below.
Read More