Watch
Watch Olivia Rodrigo perform 'deja vu' and 'Uptown Girl' with Billy Joel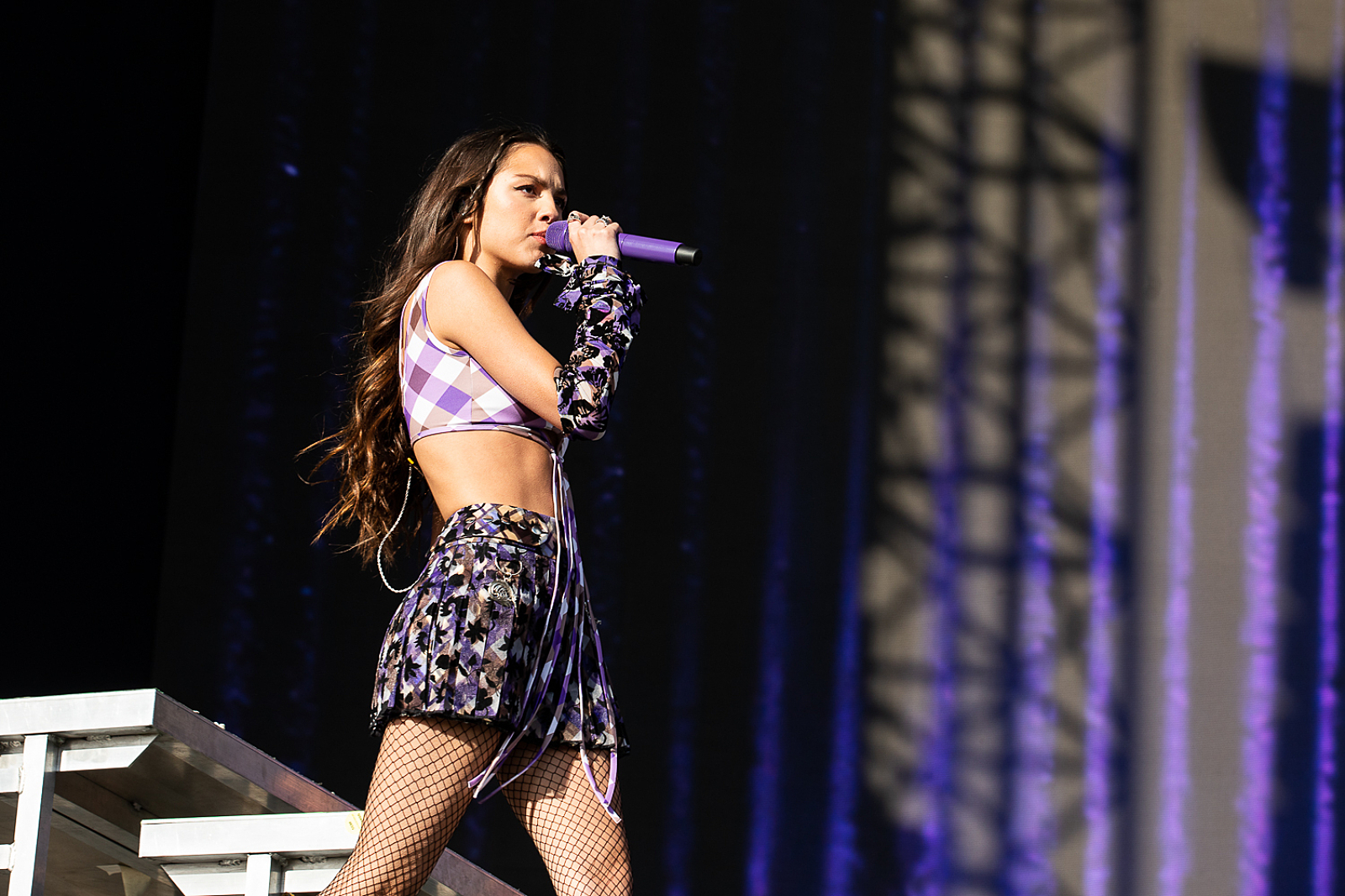 Olivia came on stage during Billy Joel's performance at Madison Square Garden.
Performing in New York last night, Billy Joel brought Olivia Rodrigo out on stage to perform her 'Sour' hit 'deja vu', as well as Billy's 1983 classic 'Uptown Girl'.
"Hey, guys! Thank you so much for having me, Billy. I'm such a huge fan, and I kind of wrote this next song about you," Olivia said before singling 'deja vu', which includes the lyrics "Play her piano, but she doesn't know / That I was the one who taught you Billy Joel".
Check out the fan filmed footage of the performances below.
Read More