Watch
Watch Olivia Rodrigo perform 'Torn' with Natalie Imbruglia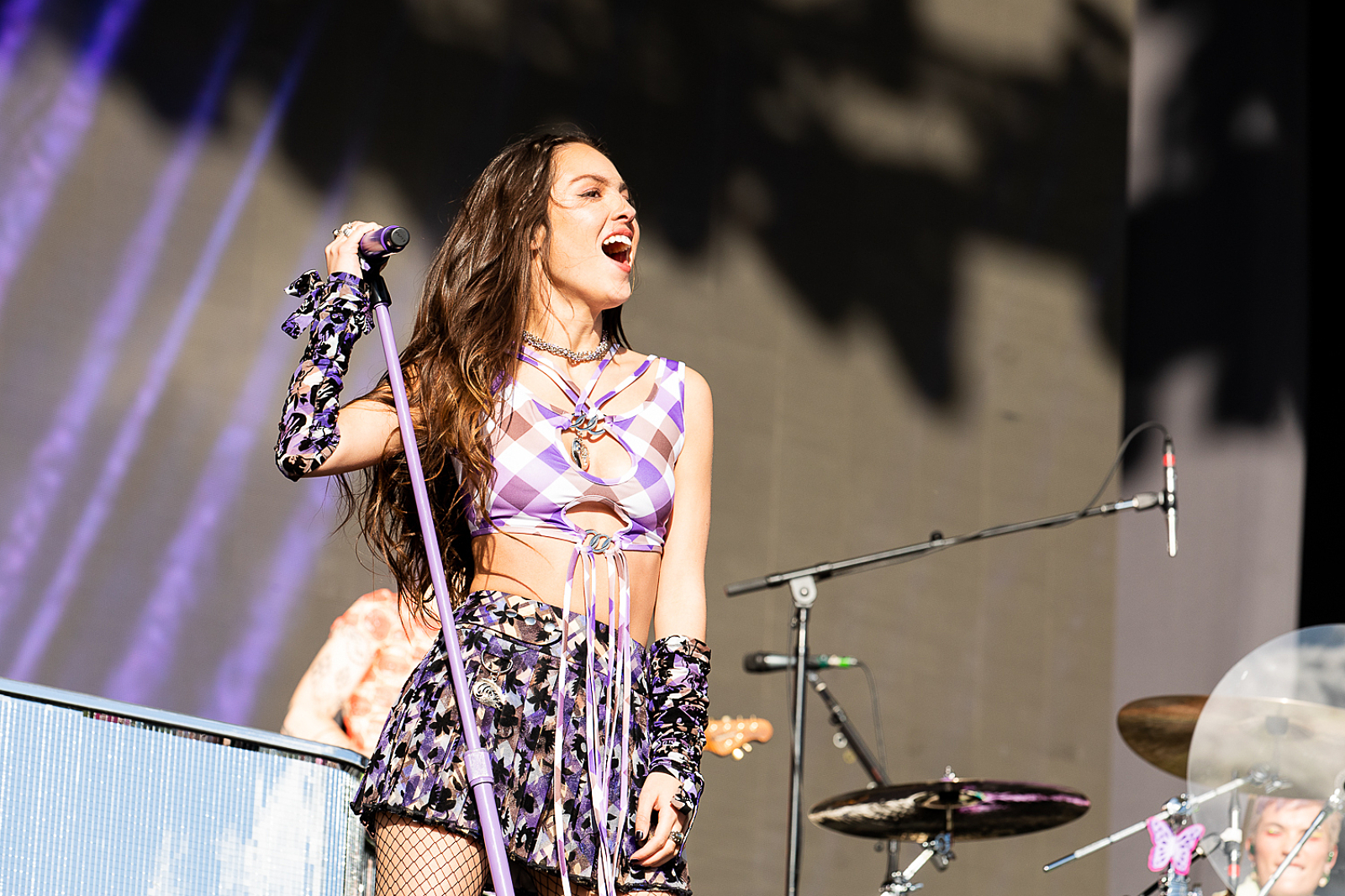 The collab took place at Olivia's London show last night.
After wowing with recent collaborations with Avril Lavigne, Alanis Morisette and Lily Allen, Olivia Rodrigo is continuing her reign as the collab queen.
At her London show last night, 6th July, Olivia brought out Natalie Imbruglia to perform her 90s hit 'Torn'.
Olivia is currently on her 'Sour Tour' following the release of her debut album 'Sour' last year. In our review of her debut, we said, "Her honesty about her insecurities might have made her a star, but in the moments where she finds the courage to be more than a victim, Olivia Rodrigo truly soars."
Revisit our full review here, and watch Olivia and Natalie performing 'Torn' below.
Read More