Listen
Opus Kink share 'The Unrepentant Soldier'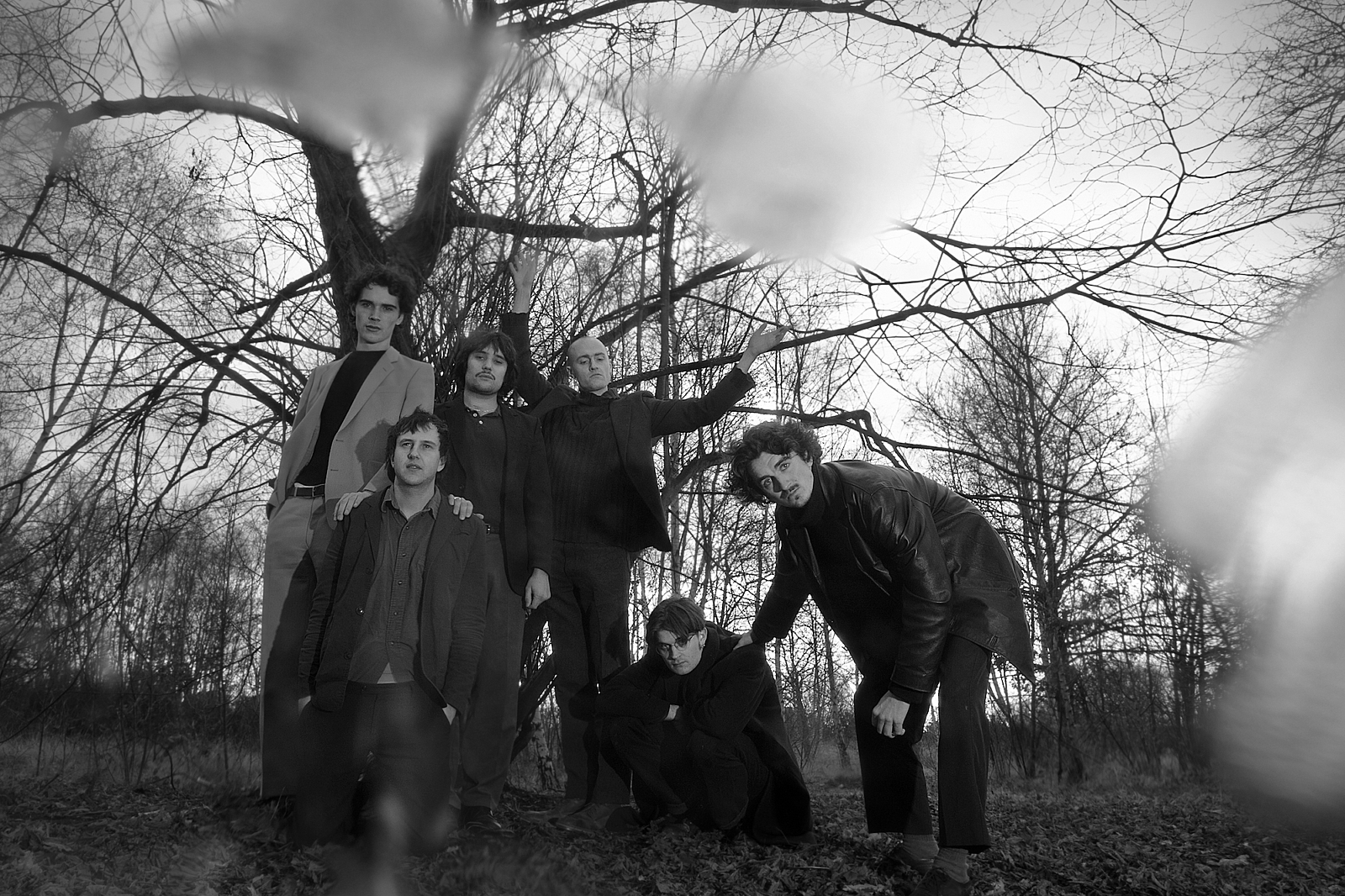 Photo: Berhnard Deckert
It's the latest offering from their debut EP.
Brighton's Opus Kink have shared brand new single 'The Unrepentant Soldier', the second offering from their forthcoming debut EP, following lead single 'I Love You, Baby'.
"'The Unrepentant Soldier 'is an appraisal of remorseless evil in the key of C minor," the band say. "Some men just want to watch the world burn, others want to teach the children how to stoke the fire, some just want to get it all over with under a shady tree… our hero wants all of this and what he wants he gets. Salud!"
Have a listen below.
See Opus Kink live at the following dates:
APRIL
10 - Outer Town Festival, Bristol
MAY
01 - Get Together Festival, Leeds
13 - The Great Escape, Brighton
JUNE
03 - Future Yard, Birkenhead
Read More