Listen
Oscar Lang teams up with Wallice for 'I've Never Been To LA'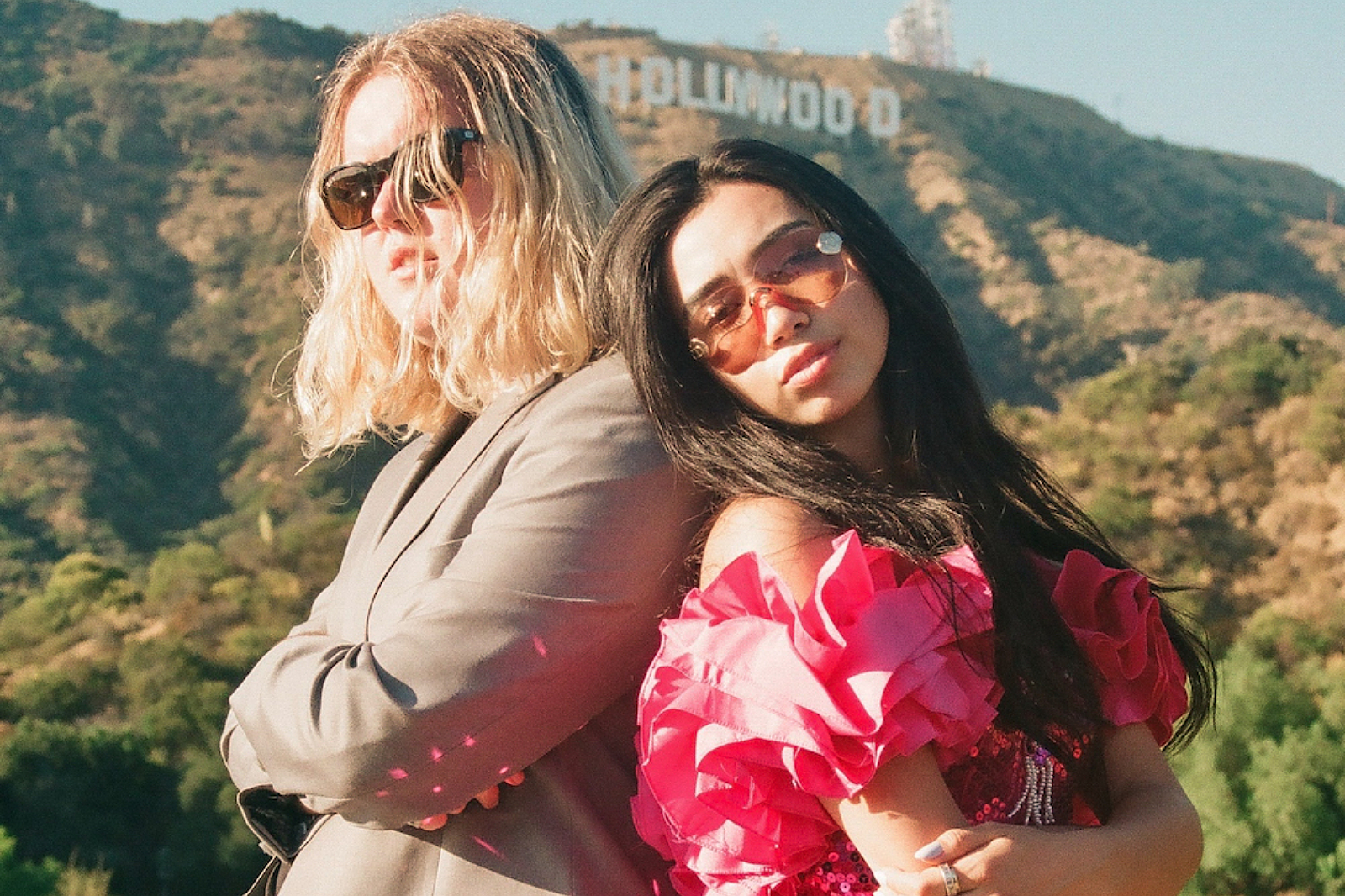 It's his first release since last year's debut album.
Following the release of his debut album 'Chew The Scenery' last year, Oscar Lang has teamed up with labelmate Wallice for new track 'I've Never Been To LA'.
"'I've Never Been To L.A.' is an anthem for all those people that have only ever seen sunny Los Angeles through the eyes of Hollywood," Oscar says. "An imaginary world where you get to hold your hands in the air while cruising down the freeway soaking up American hyper-consumerism. Being an L.A. native and me being a huge fan of hers I thought it was only right to ask Wallice to hop on the track and come at it from the American perspective."
"When I first heard the demo that Oscar sent I was driving down the freeway headed home during a beautiful orange L.A. sunset and I loved the song," Wallice adds. "I think that's the ideal time and activity to be doing while listening to this song. I was born and raised in L.A. and Oscar has never been here, but when I met up with him last year in London he said he wanted to come out and visit. L.A. is infamous for everyone moving here to become a star and it's fun to play into that even more."
Check it out below.
Read More