News
Pabllo Vittar and Tayla Parx among judges for the ANCHOR Reeperbahn Festival International Music Award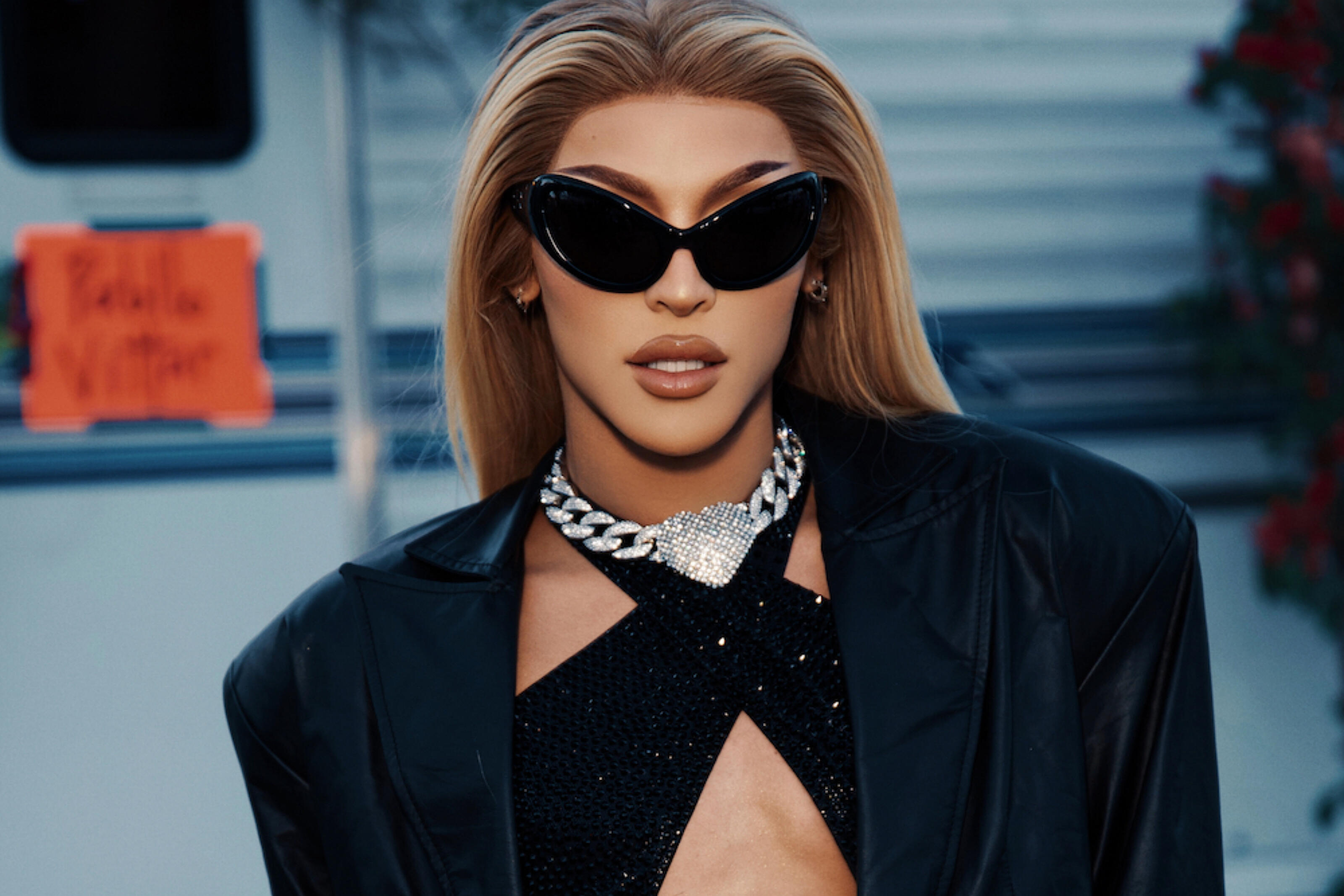 VLURE, Lime Garden and Cassia have all been nominated for the award.
With previous nominees including Shame, Celeste and Yard Act, the ANCHOR is the Music Award of Reeperbahn Festival and supports six promising newcomer acts as they embark on their international careers.
This year, Cassia, EKKSTACY, Lime Garden, Philine Sonny, The Haunted Youth and VLURE have all been nominated for the award, and the judging lineup consists of Pabllo Vittar, Tayla Parx, Bill Kaulitz, Joy Denalane, Pelle Almqvist, and Tony Visconti.
The judges will attend the six ANCHOR Nominees' concerts at Nochtspeicher on 22nd and 23rd September, before selecting the 2022 ANCHOR Winner at a gala ceremony on Saturday evening at the St. Pauli Theatre.