Oooooh:
Paramore are releasing a new single today!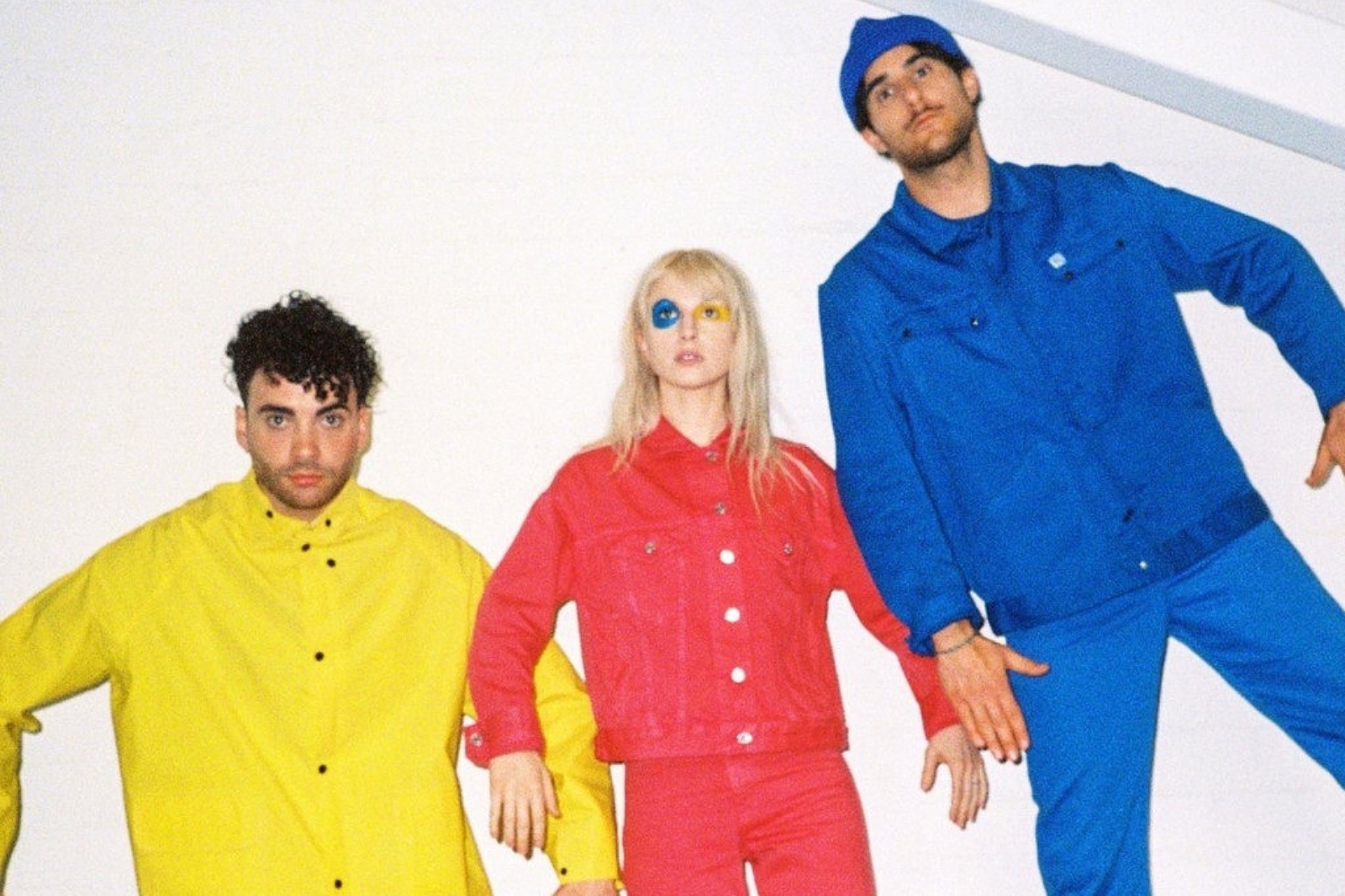 The track, from the trio's upcoming fifth album, looks to be called 'Hard Times'.
Paramore are returning today! After hinting and teasing all manner of things across the past week, multiple radio stations have this morning revealed that they're set to premiere a new single, believed to be called 'Hard Times', at 1.30pm UK time.
The band's upcoming fifth album sees drummer Zac Farro back in the band, and is the now-three-piece's first material since 2014's self-titled effort.
A new image, potentially the new album's cover art, has also been plastered across the band's social media. It's all looking extremely promising for LP5 then! See you back here at 1.30.