Watch
Watch Paramore play 'This Is Why' live for the first time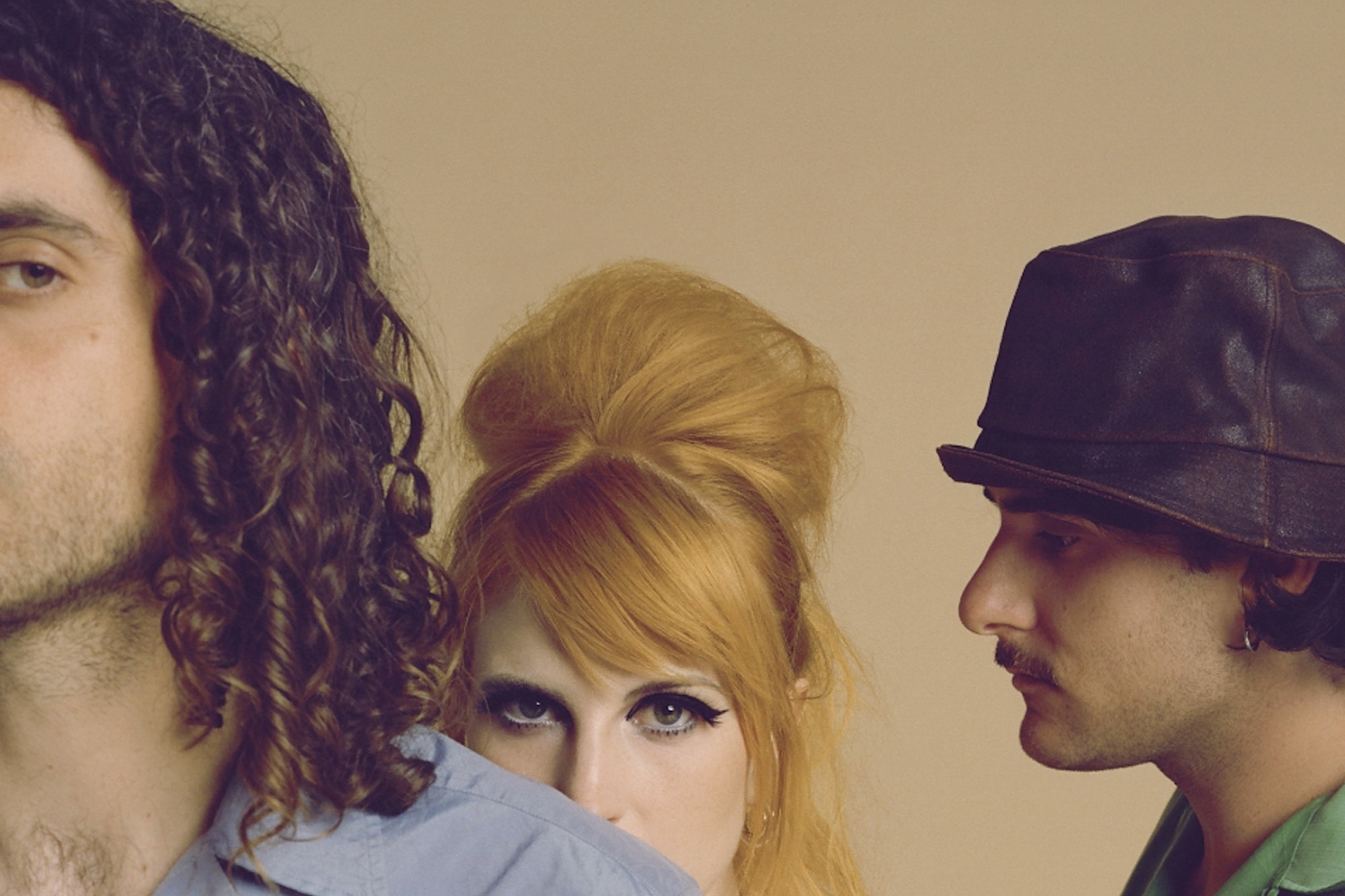 Photo: Zachary Gray
The band played their first show since 2018.
After confirming that their new album 'This Is Why' will be out on 10th February via Atlantic Records, Paramore returned to the stage for the first time since 2018 in California and played the record's title track.
Marking the song's first live outing, the group also played bangers including 'Brick By Boring Brick', 'Ignorance', 'Misery Business', 'Still Into You' and 'Hard Times', as well as 'Simmer' from Hayley Williams' debut solo album 'Petals For Armor' and 'Boogie Juice' from Zac Farro's HalfNoise project.
The show also had merch which seems to show their upcoming sixth album's track list!
Check out the live performance of 'This Is Why', set list and apparent new track list below…
'This Is Why' Tracklisting:
1. This Is Why
2. The News
3. Running Out of Time
4. C'est Comme Ça
5. Big Man, Little Dignity
6. You First
7. Figure 8
8. Liar
9. Crave
10. Thick Skull
See Paramore live at the following dates:
OCTOBER
04 - Magna, UT - The Great SaltAir #
06 - Omaha, NE - Orpheum Theater Omaha #
08 - Oklahoma City, OK - The Criterion #
09 - Austin, TX - Austin City Limits
11 - Chesterfield, MO - The Factory #
14 - Bonner Springs, KS - Azura Amphitheater &
16 - Austin, TX - Austin City Limits^
20 - Los Angeles, CA - The Wiltern ~
22 - Las Vegas, NV - When We Were Young Festival^
23 - Las Vegas, NV - When We Were Young Festival^
27 - Los Angeles, CA - The Belasco %
29 - Las Vegas, NV - When We Were Young Festival^
NOVEMBER
07 - Toronto, ON - HISTORY =
09 - Chicago, IL - The Chicago Theatre =
11 - Cincinnati, OH - The Andrew J Brady Music Center =
15 - Atlanta, GA - Tabernacle =
16 - St. Augustine, FL - The St. Augustine Amphitheatre =
19 - Mexico City, MX - Corona Capital Festival^
^Festival Date
# with Claud
= with Ogi
& with Young the Giant, Japanese Breakfast and Claud
~ with Faux Real
% with Elke
£12
Read More