Listen:
PC Music's A.G. Cook shares new track 'What I Mean'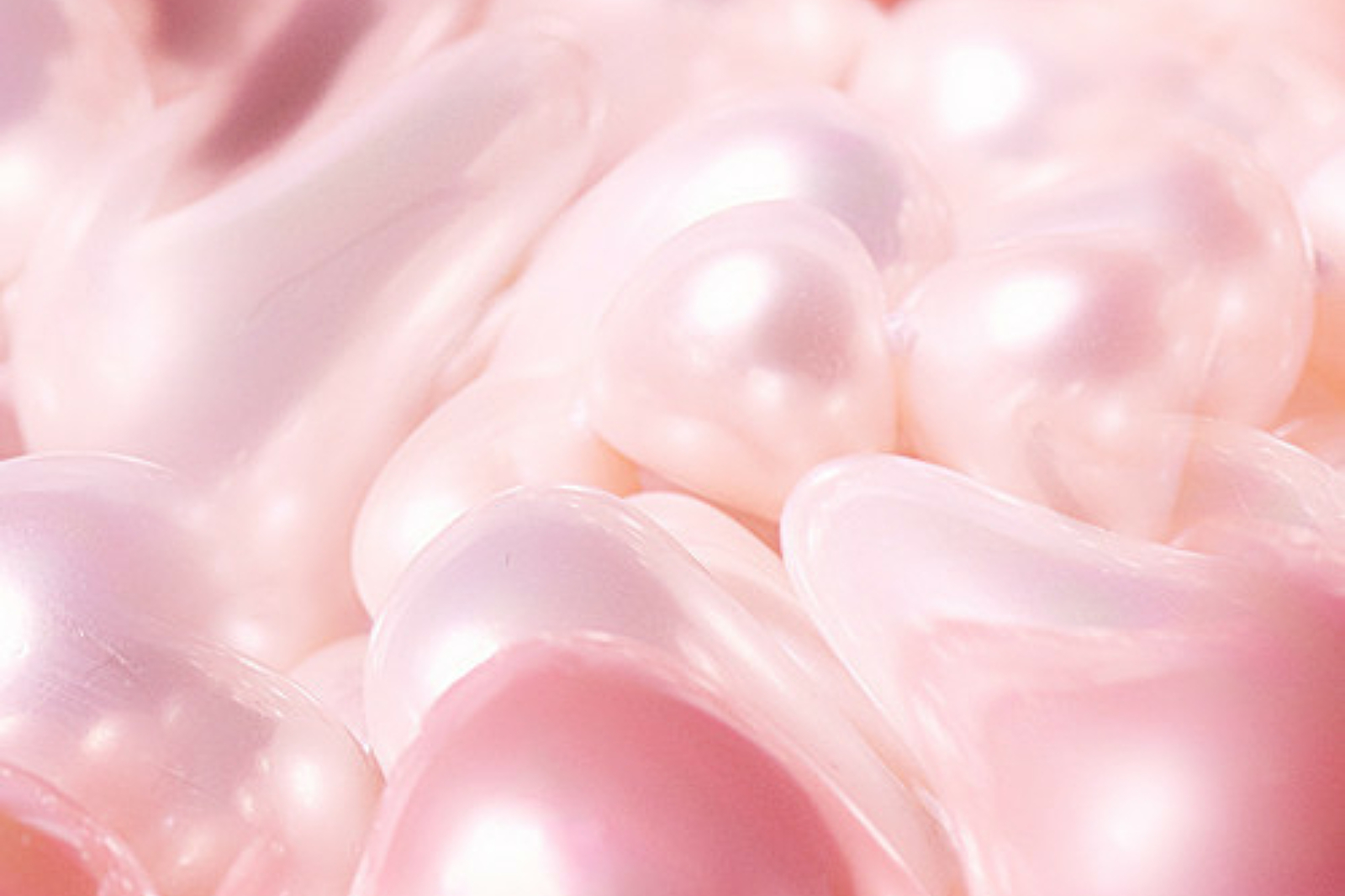 The track draws together the loose ends of a tumultuous year for the opinion-splitting collective.
As head honcho of the polarising PC Music collective, it's probably fair to say A.G. Cook has had quite a year. In typically nonplussed fashion though, he's brushed off the critics with another late-in-the-day drop, this time of new track 'What I Mean' via Annic Mac's Free Music Mondays.
Following his recent collaboration with Oneohtrix Point Never, the track perfectly exhibits Cook's penchant for slightly more straightforward pop structures within his own productions. That's not to say it's a straight down the line chart botherer though – the pitch-bending, sample chopping elements of the PC Music style are all present and correct; just filtered through a slightly more soulful guise.
'What I Mean' can be streamed and downloaded for free via SoundCloud below.
Read More