Listen
Peach Tree Rascals offer up new single 'LEAVE ME'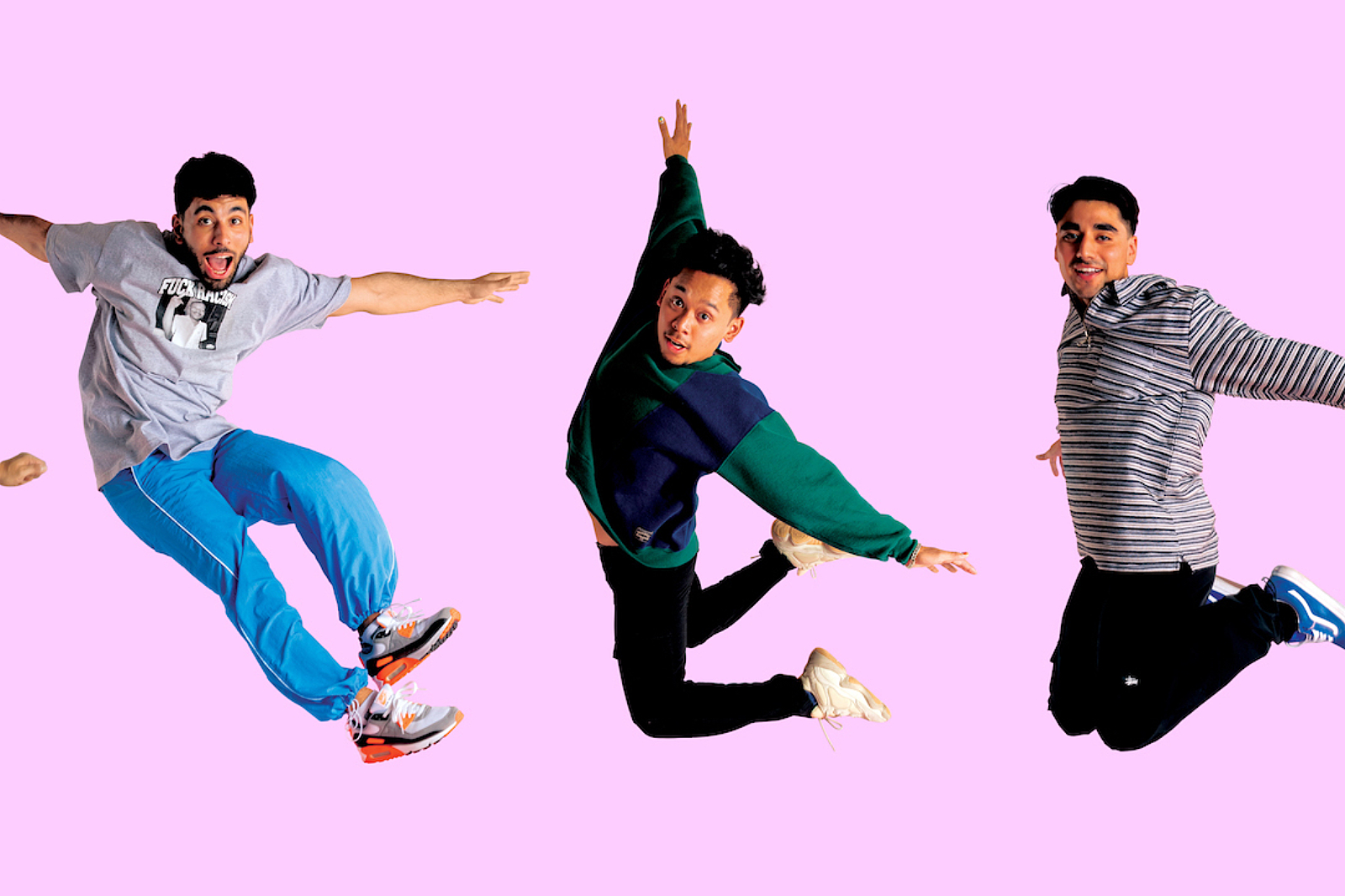 The collective's debut EP arrives later this month.
With their debut EP 'Camp Nowhere' arriving on 26th March, Californian collective Peach Tree Rascals are sharing their latest single 'LEAVE ME'.
Following the release of previous single 'OOZ', rapper/singer Tarrek says of the group's new project, "Camp Nowhere came from the idea that a lot of people have been using the isolation of quarantine and the state of the world to dig deeper into themselves and figure out what's important to them. For some it's discovering a new hobby, or that it's time to move on to a new place. For PTR, it was taking a week in Yosemite to dive into our creativity. We've always done a combination of sounds that inspire us all. This feels like all of our inspirations mixed together."
Have a listen to 'LEAVE ME' below.
'Camp Nowhere' EP Tracklisting:
1. OOZ
2. LEAVE ME
3. JoJo
4. Change My Mind
5. Doing Fine
6. papá
7. Pockets
8. Oh Honey! (I Love You)
Read More