News
PinkPantheress is dropping her Willow Smith collab next week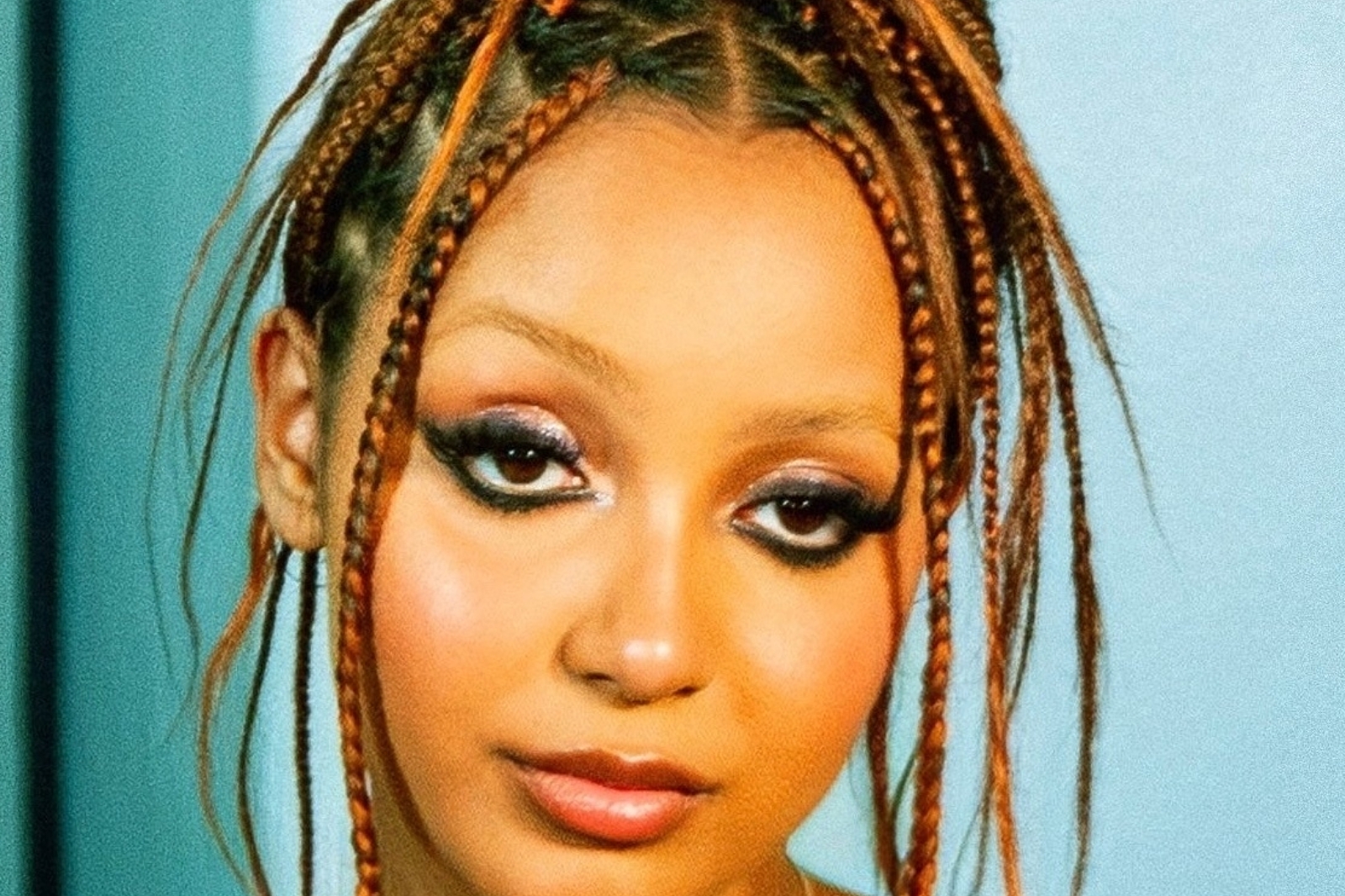 'Where You Are' is out next Friday, 22nd April!
After teasing their collab way back in January, PinkPantheress has confirmed that her and Willow Smith will be sharing their track together on 22nd April.
Called 'Where You Are', PinkPantheress previously shared a clip of the song on TikTok, writing "da collaboration I dreamt of for years 😩🥲 brb crying".
The track follows last year's debut mixtape 'To Hell With It'. In our review, we said, "'To Hell With It' is a heady mix of '00s genres and references that only seem to work together because it's delivered with just the right amount of earnestness. PinkPantheress' viral success is much more than one created by an algorithm. As this mixtape shows, it's driven by pure talent and charm."
Check back here next Friday to hear 'Where You Are'!
Read More