News
Pixey shares new track, '(Come Around) Sunny Day'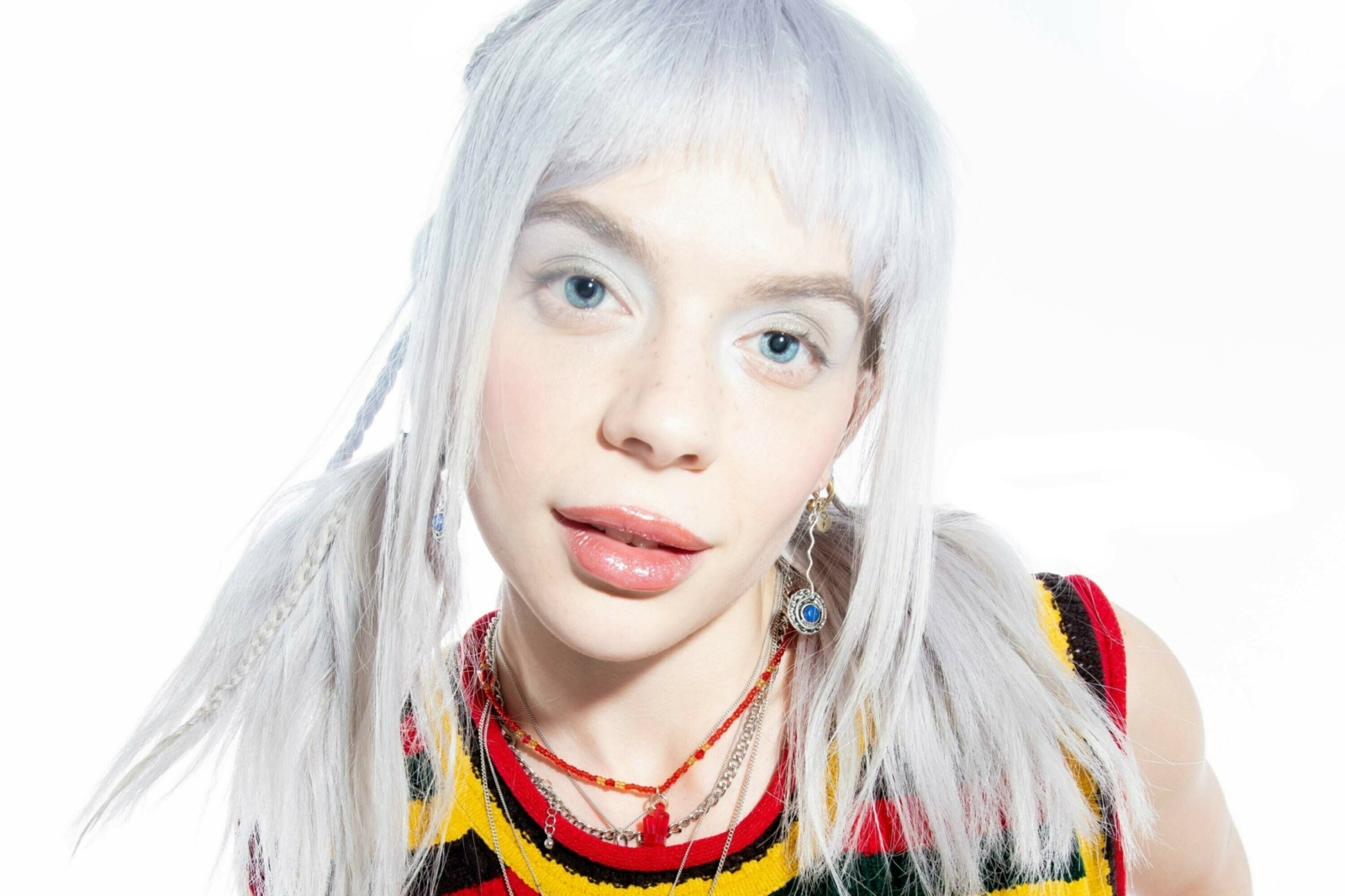 It's the first taste of a "new project."
Pixey has released a new song.
The Liverpool-based artist has shared '(Come Around) Sunny Day', which we're told is the first taste of a new project following later in the year.
"'Come Around (Sunny Day)' is a '90s style summer tune I wrote around looped guitars and breakbeat samples," she explains. "I wanted to create a tune with an upbeat vibe but with the lyrics keeping to a more anxious undertone. It's about struggling to say what you mean when someone won't hear you out - something I definitely relate to!"
Watch the video below.
Read More