Watch
Pixey offers up new song 'I'm Just High'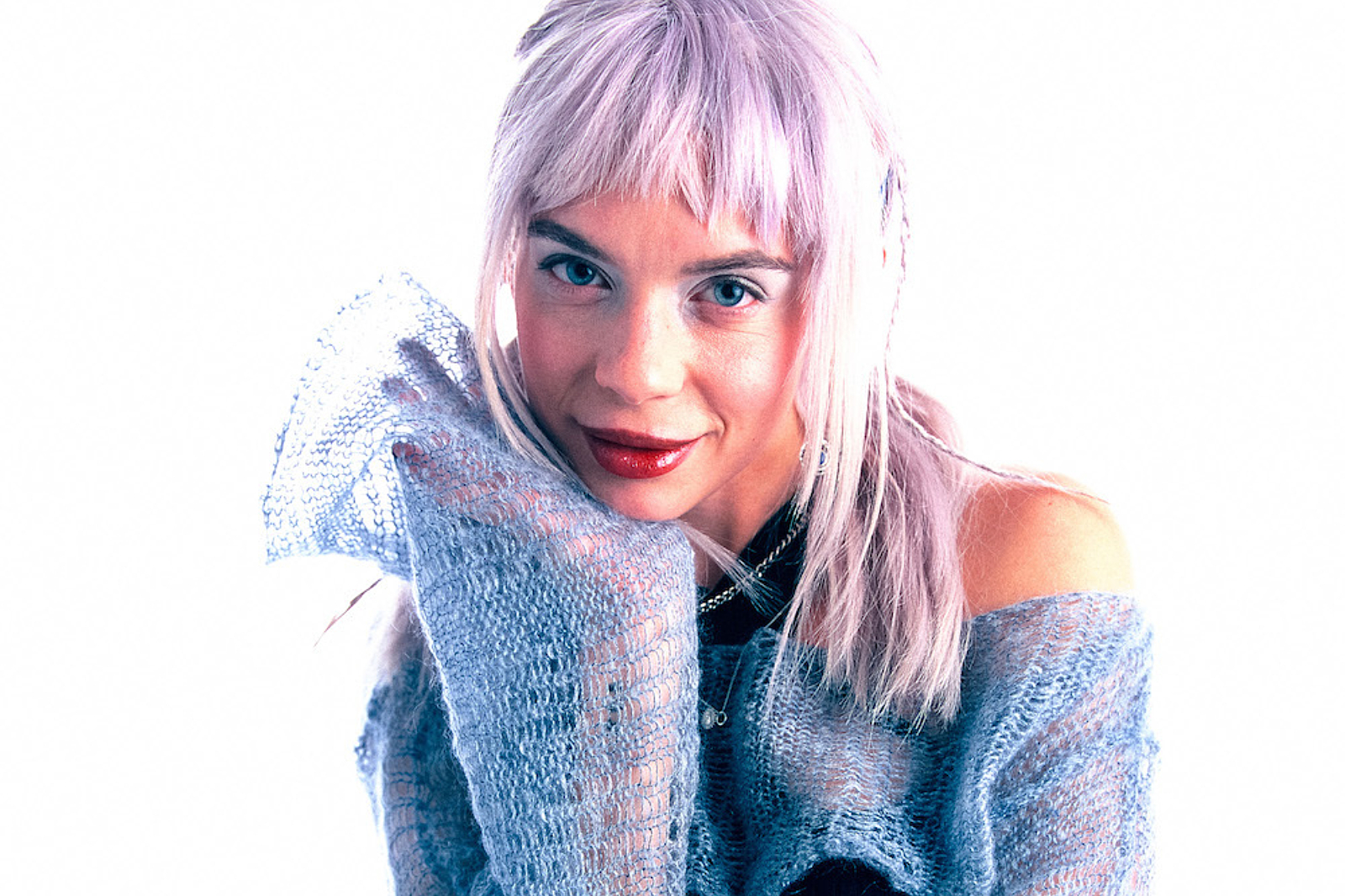 Photo: Isaac Lamb
Lifted from her forthcoming debut mini-album, 'Dreams, Pains & Paper Planes'.
With her debut mini-album 'Dreams, Pains & Paper Planes' set for release on 30th September via Chess Club Records, Pixey is giving us the latest glimpse of what to expect, sharing new track 'I'm Just High'.
"'I'm Just High' is a track I wrote, recorded and co-produced between time in the studio and my own bedroom," she explains. "The track itself is a double entendre. I like to put my own experiences into my music and I feel like this song is probably one of my most honest songs to date. I hope people can find some comfort in the song, I always like to write upbeat, groovy beats to personal struggles I'm still figuring out."
Accompanied by a Dan Broadley-directed music video, Pixey adds, "I remember having a clear concept of how I wanted the music video for 'I'm Just High' when I was writing the track. I wanted the verses to feel claustrophobic and constrained, with the choruses breaking free into a fantastical and unrealistic world always coming back to reality as the concept is a metaphor. Working with Dan was a dream - he took my concept and elevated it to a level I couldn't have predicted & we shot on the hottest day on record which was definitely a challenge!"
Check it out below!
'Dreams, Pains & Paper Planes' Tracklisting:
1. Recycled Paper Planes
2. Come Around (Sunny Day)
3. I'm Just High
4. Kids
5. Melody (From You To Me)
6. So, Just Smile
7. Treat Me Right
8. In My House
Read More