Festivals
Pixies to headline End of the Road 2022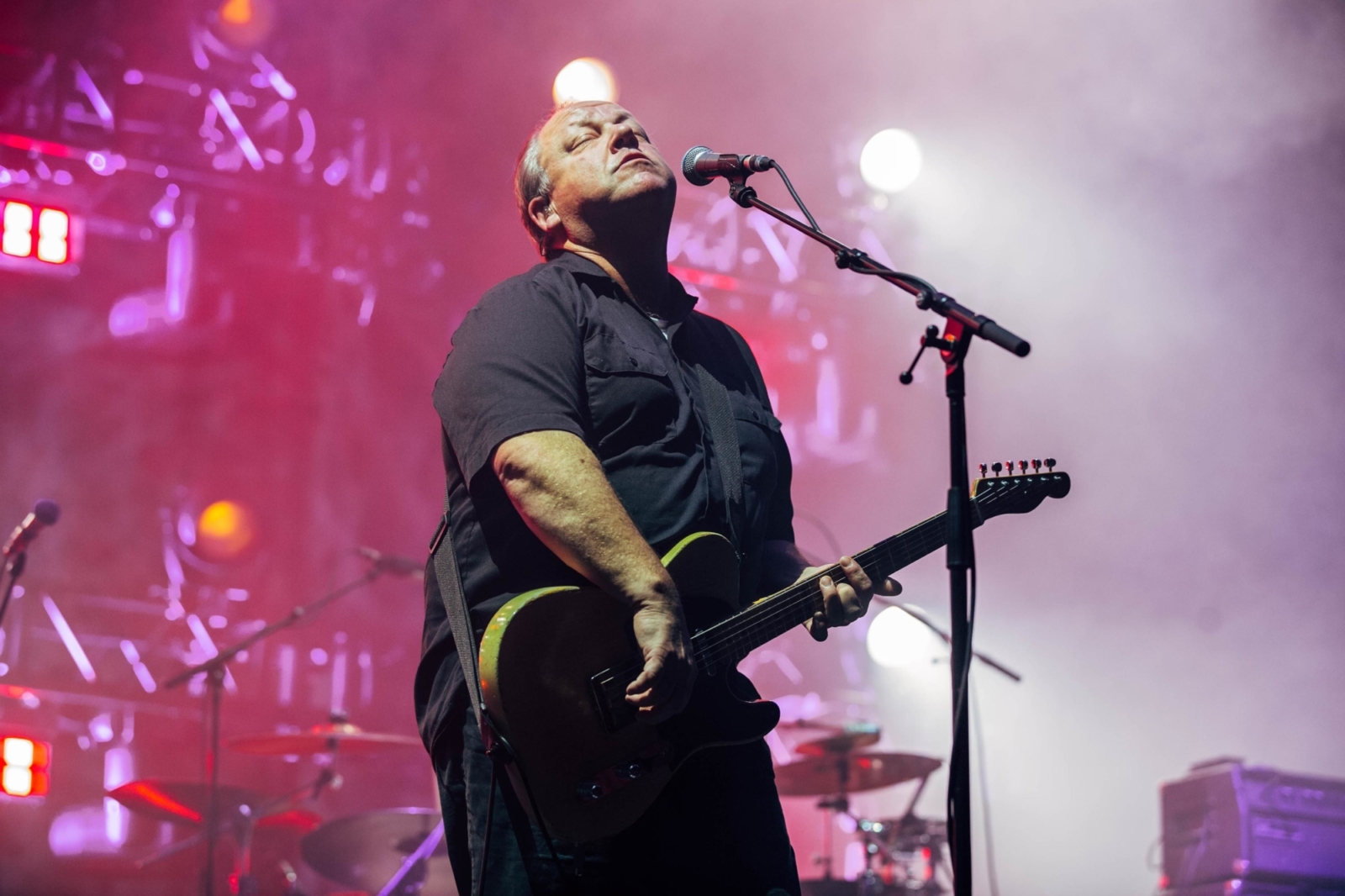 Photo: James Kelly
Taking place next September!
Fresh off of a triumphant 15th edition, End of the Road have announced that Pixies will be heading their 2022 festival!
Originally meant to play in both 2020 and 2021, they're hoping it'll be third time lucky, and that the legendary band will wow at the festival, which takes place from 1st - 4th September 2022 at the Larmer Tree Gardens.
Read More