Premiere:
Plague Vendor revel in filth on new 'Credentials' track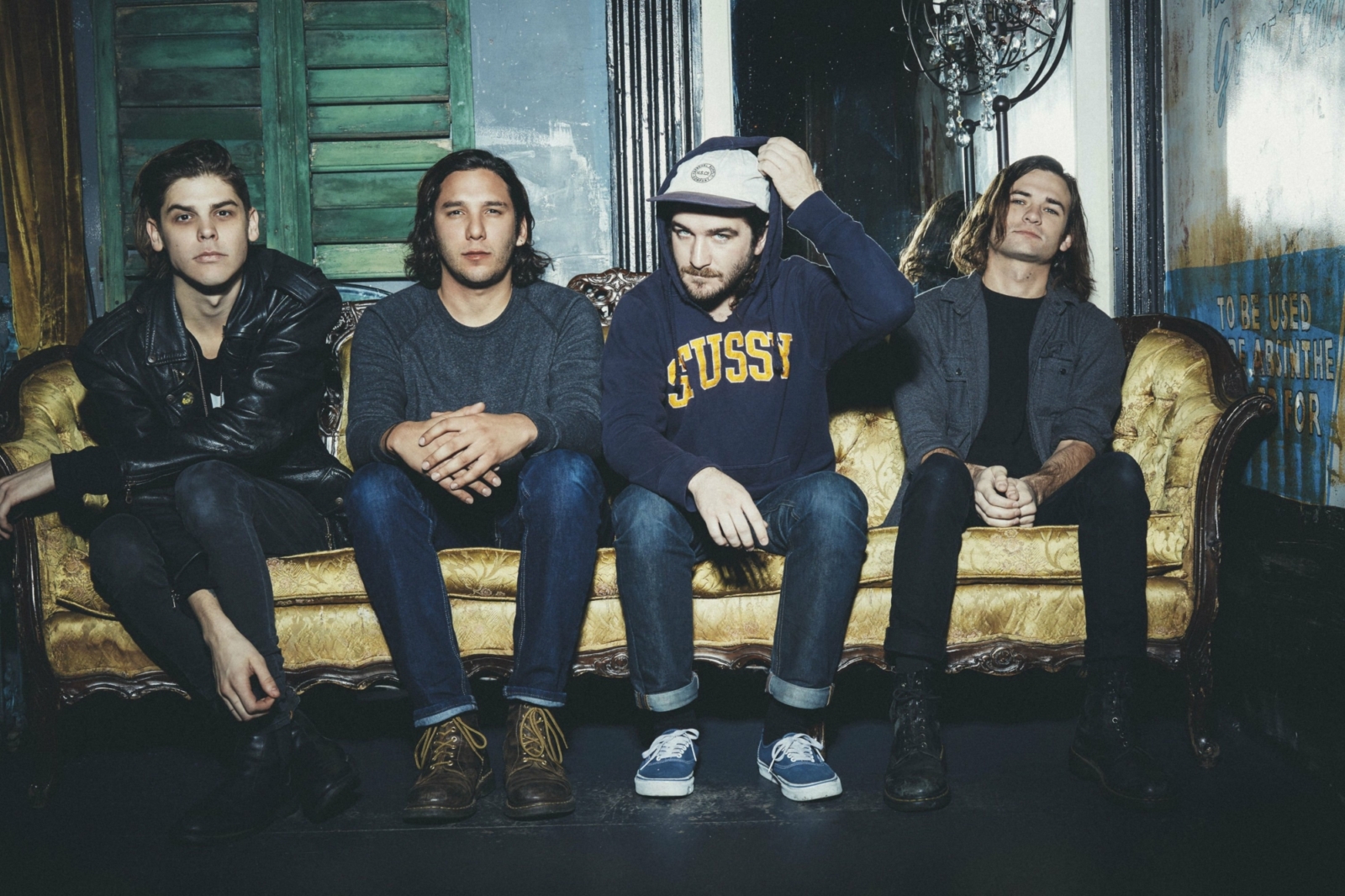 Short, sharp and snappy, Plague Vendor's latest cut of barbed punk-rock is streaming first on DIY.
Sweat-drenched and psychotic, Plague Vendor's grizzled punk comes fixed with thousand-yard stare. Pairing the deranged with the dreamy, on 'Credentials' they succumb to their own hypnotism.
Pitch-black and filthier than a back alley card trick, it's all ring-led by Brandon Blaine, the LA punks' manic frontman. "Fuck your credentials," he screams like he's fighting for his life: tearing up meaningless accolades and sneering at back-patters, Plague Vendor are doers, not thinkers, and their chaos is all the more captivating for it.
'Credentials' is the latest track to be taken from 'Bloodsweat', their second album and the follow-up to 'Free To Eat', a cards-on-the-table debut like few others. Catch up with the DIY interview with Plague Vendor, and stream 'Credentials' below - that new LP's released March 25th on Epitaph Records.
Read More