Hello 2022
Watch Porij perform live for our special Hello 2022 sessions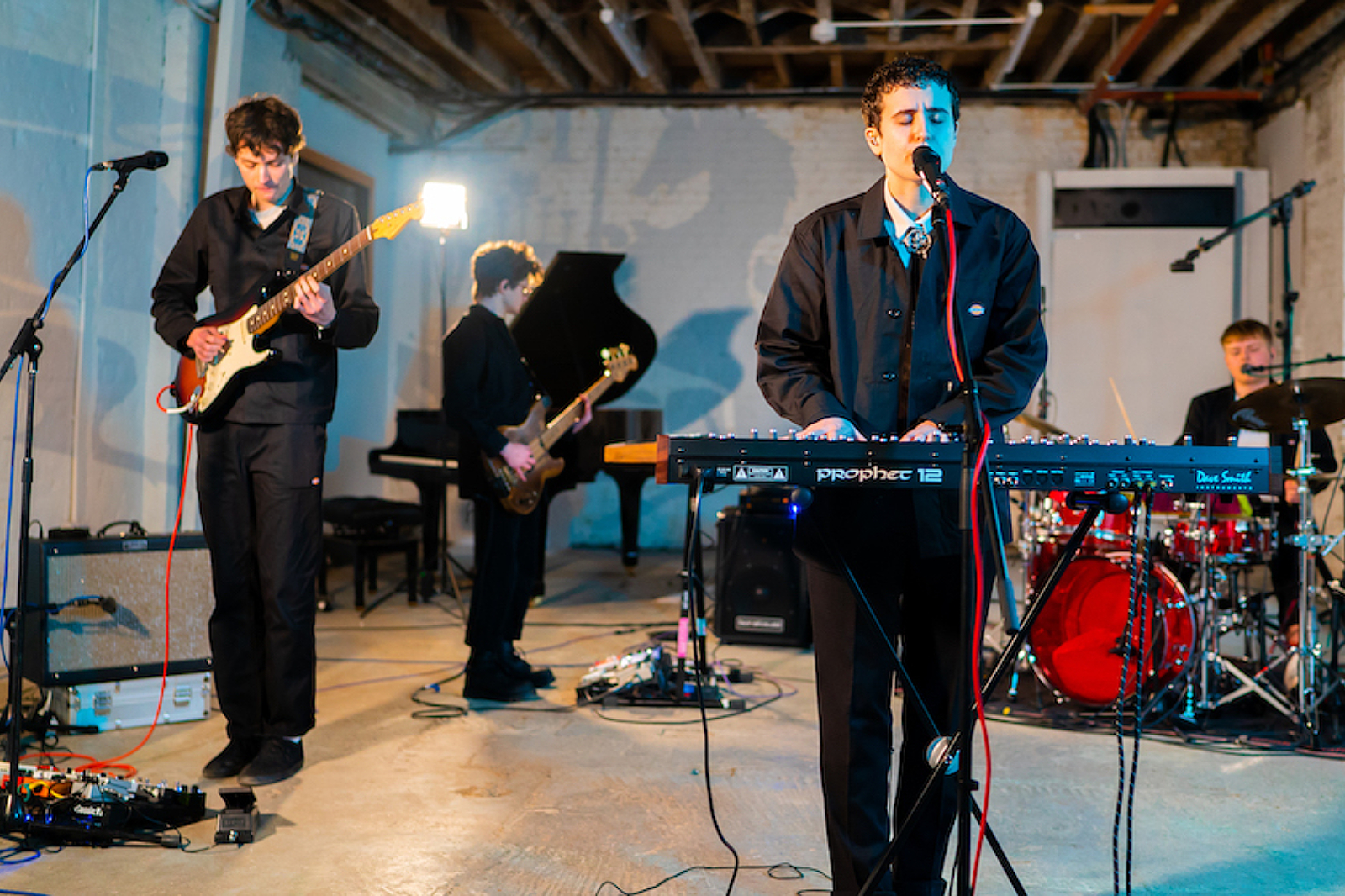 Streamed straight to you from our friends at The state51 Conspiracy.
March is officially here and while we can no longer classify ourselves as giving you those "start of the year" tips, we're still wanting to send you off into 2022 with some of the artists that you should be jumping on now to seem cool in front of your pals when they inevitably clock-on in June.
Teaming up with our friends at The state51 Conspiracy - who helped put on last year's virtual Hello 2021 showcase with Yard Act, Master Peace, Oscar Lang and more! - we asked some of our Hello 2022 faves to get involved with some extra special sessions.
Having already had Grandmas House, Nuha Ruby Ra and Robbie & Mona showing why the buzz is justified, we're finishing our run off with a bang, in the form of dance's shiniest new stars Porij.
Part of our Class of 2022, the group craft dreamy beats set to transport you to another realm. And you can revisit how that went down at our IRL Hello 2022 show here.
But never fear if you missed that, because we've got an extra special Hello 2022 session set to be streamed straight to you below. Enjoy!
£12
Read More