LP9:
Radiohead's new album will "presented" at Primavera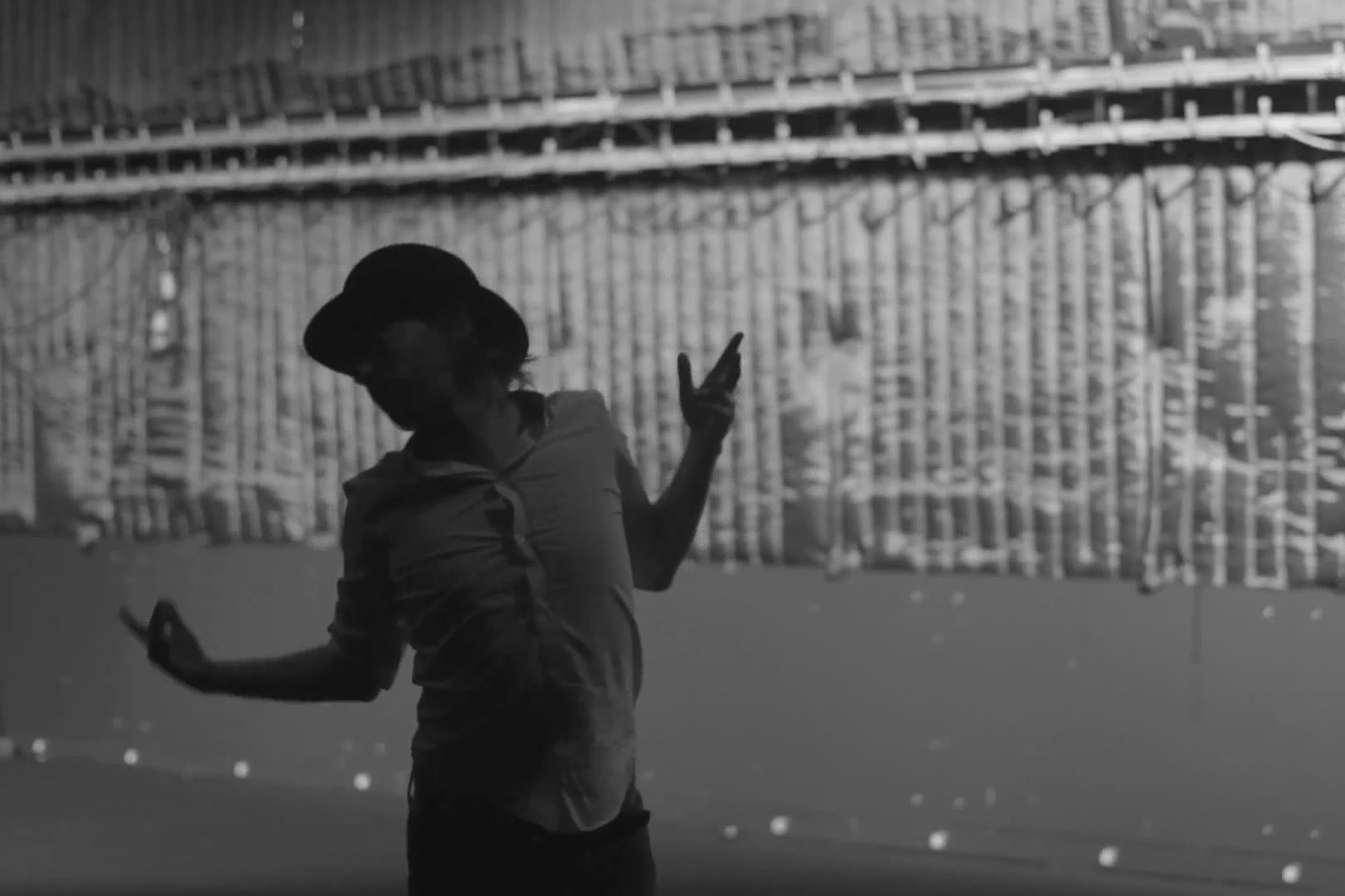 That's June, people. New Radiohead album before June!
Today belongs to Radiohead. The group have broken their relative vow of silence by confirming a string of summer festival slots, including Primavera Sound and Portugal's NOS Alive.
One extra bit of information to get excited about - in the official statement for Primavera, the festival confirms that we'll be seeing: "The presentation of the new album by the British band Radiohead."
In layman's terms, that means Radiohead's ninth album will be out before 1st June. It could be out any minute now, really. The band registered a company called 'Dawn Chorus LLP' back in November, and they tend to register new companies two or three months before release, as is tradition. Eyes peeled, then.
Rolling Stone contacted a Radiohead representative, who was not available for comment.