Festivals:
Rae Morris, Spector, A. G. Cook, Clarence Clarity to play Field Day 2015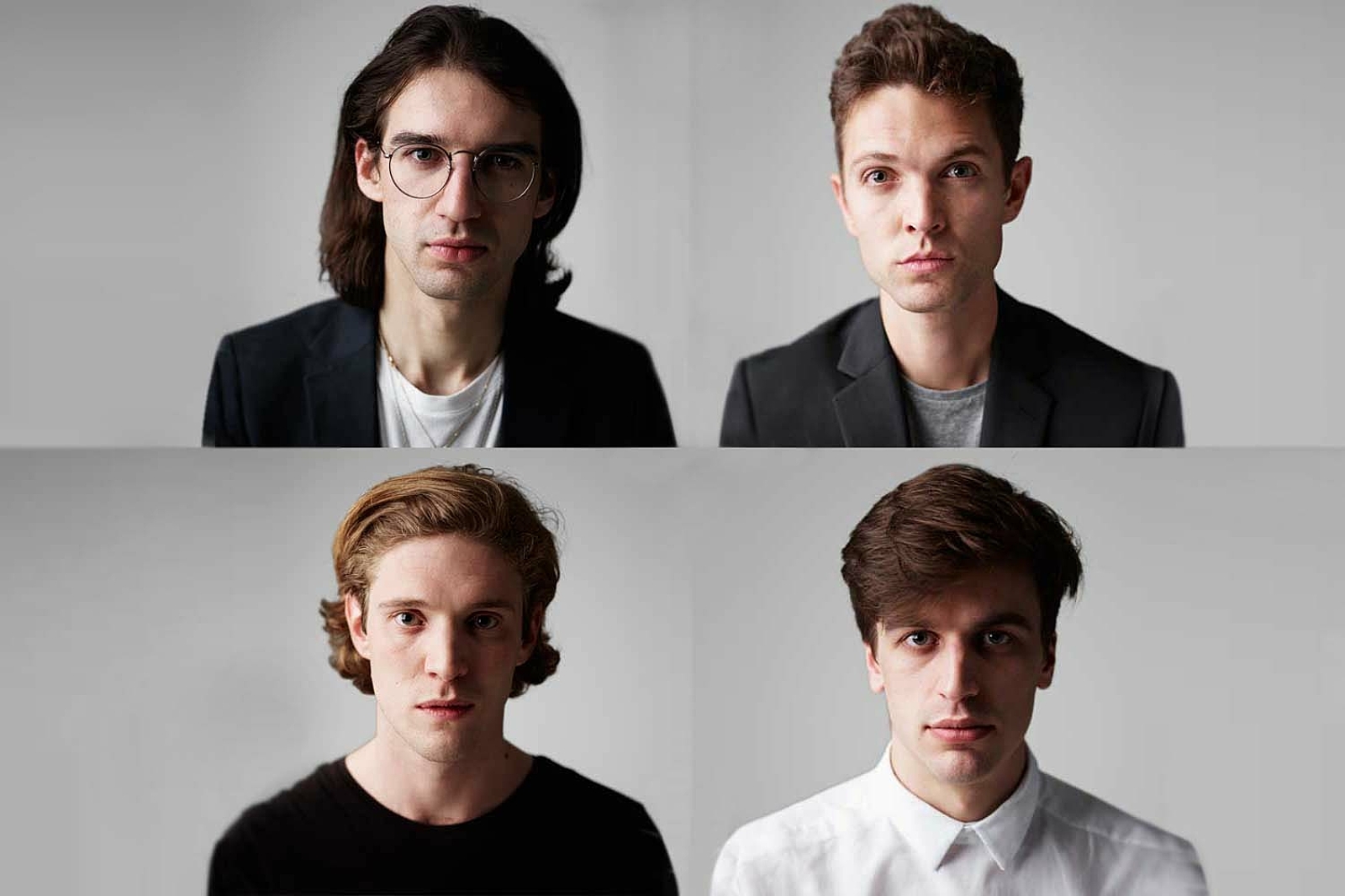 Victoria Park, London weekender will also host Honne, Future Brown and Cashmere Cat.
Field Day London has announced new names for 2015, with Spector and Rae Morris heading up the additions.
Saturday 6th June will feature Clarence Clarity, Ratking, hyped-up duo Honne and Norwegian producer Cashmere Cat. PC Music is represented by A. G. Cook and Danny L Harle.
Sunday 7th June has meanwhile added Eagulls, Ex Hex, Pale and Gulf, alongside Gaz Coombes, who was announced last week.
Ticket prices have increased to the new price of £54.50 for day tickets, £83 for both 6th and 7th June - available here.
New additions in full:
Astronomyy, Clarence Clarity, Future Brown, Haelos, Honne, Rae Morris, Ratking, Spector, We Are Shining, A. G. Cook, Bok Bok, Cashmere Cat, Danny L Harle, DJ Barely Legal, Max Tundra, MssingNo, Shanti Celeste, Eagulls, Ex Hex, Pale, Gulf, Farnborough Concert Band, Hackney Colliery Band, Yung Gud.
Read More