News
Raye announces debut album 'My 21st Century Blues'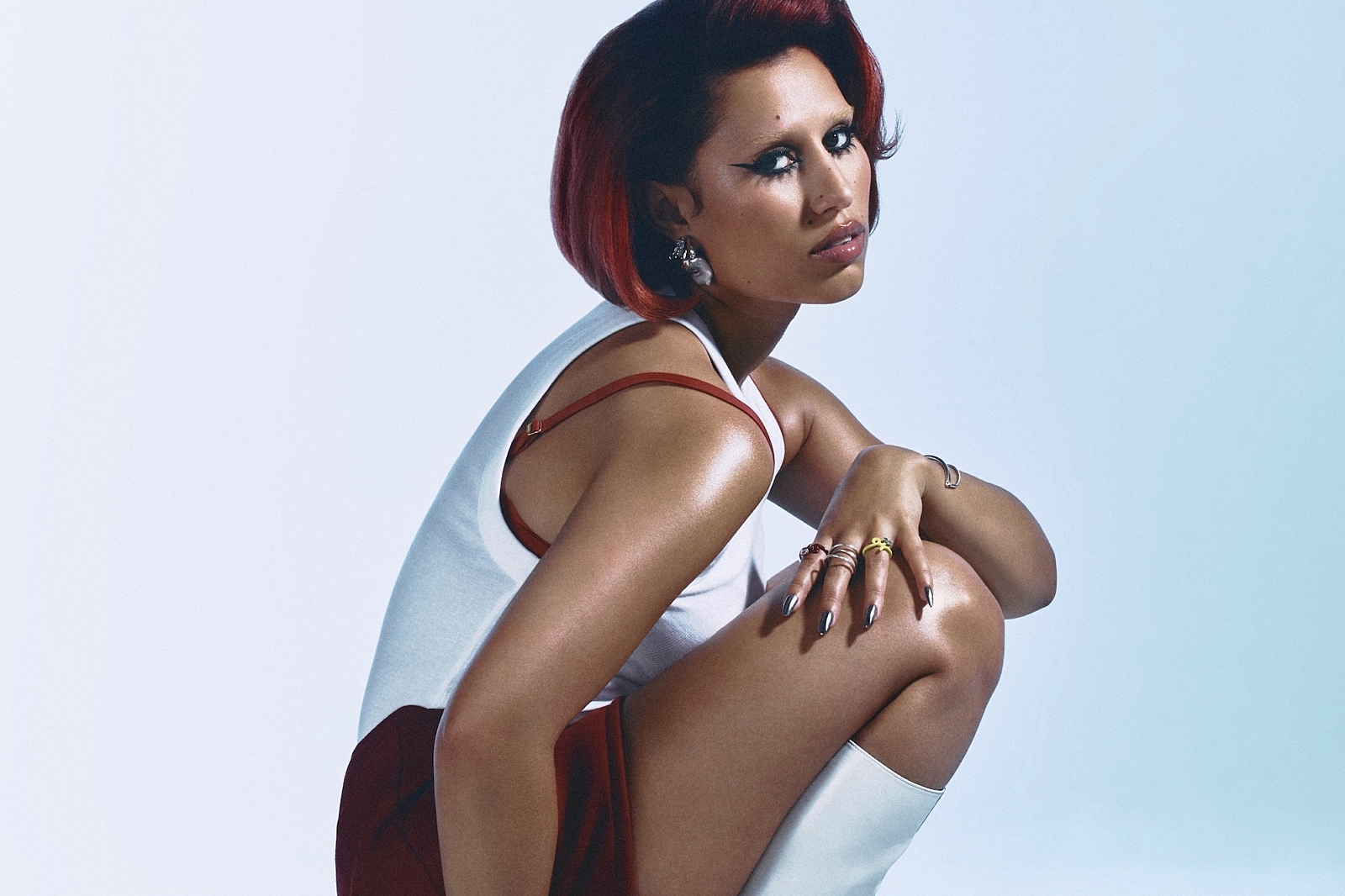 She's also shared new tracks 'Escapism' and 'The Thrill Is Gone'.
Set for release on 3rd February, Raye has (finally!) announced her debut album 'My 21st Century Blues'.
"My 21st Century Blues. My debut album," she says. "My ugly complex beautiful mosaic formed from broken pieces of glass from the last 7 years of my life. My medicine, my anxieties and traumas, my unfiltered thoughts. This music accompanied me through my bluest blues, crafted unapologetically and fearlessly with love and tears, and now I can only hope it might provide the same medicine it did for me, for those who choose to listen. I can't believe it is really happening. My first album."
Sharing two new tracks alongside the news, 'Escapism' and 'The Thrill Is Gone', she adds, "Escapism is about running away from reality as fast as you possibly can. Going out alone, ignoring everybody who has your best interest at heart, chasing a maze of smoke and mirrors because clarity is bitterly intimidating. When you're your lowest of lows, it's like survival mode mind numbing running from real life because it's not something you want to see. Sonically large and dramatic, something to accompany this feeling, to get lost to and maybe you might find some healing inside of it, like I did."
"The Thrill is Gone is the story of the dying spark. I became boring and predicable, and he became cold and dismissive. I captured this as a live recording, real raw vocals no autotune, live instrumentation, recorded together in Jimmy Valentines gorgeous, 'frozen in time' studio in Los Angeles. The song was written some years back, and always held a place in my heart. Special thanks to Anton & Isabella and to Mike for helping me breathe life into this song with your incredible band 'The Moon Girls'."
Have a listen to the new songs below.
Read More