Neu pick
Rebounder effortlessly shoots down the scenesters on 'Japanese Posters'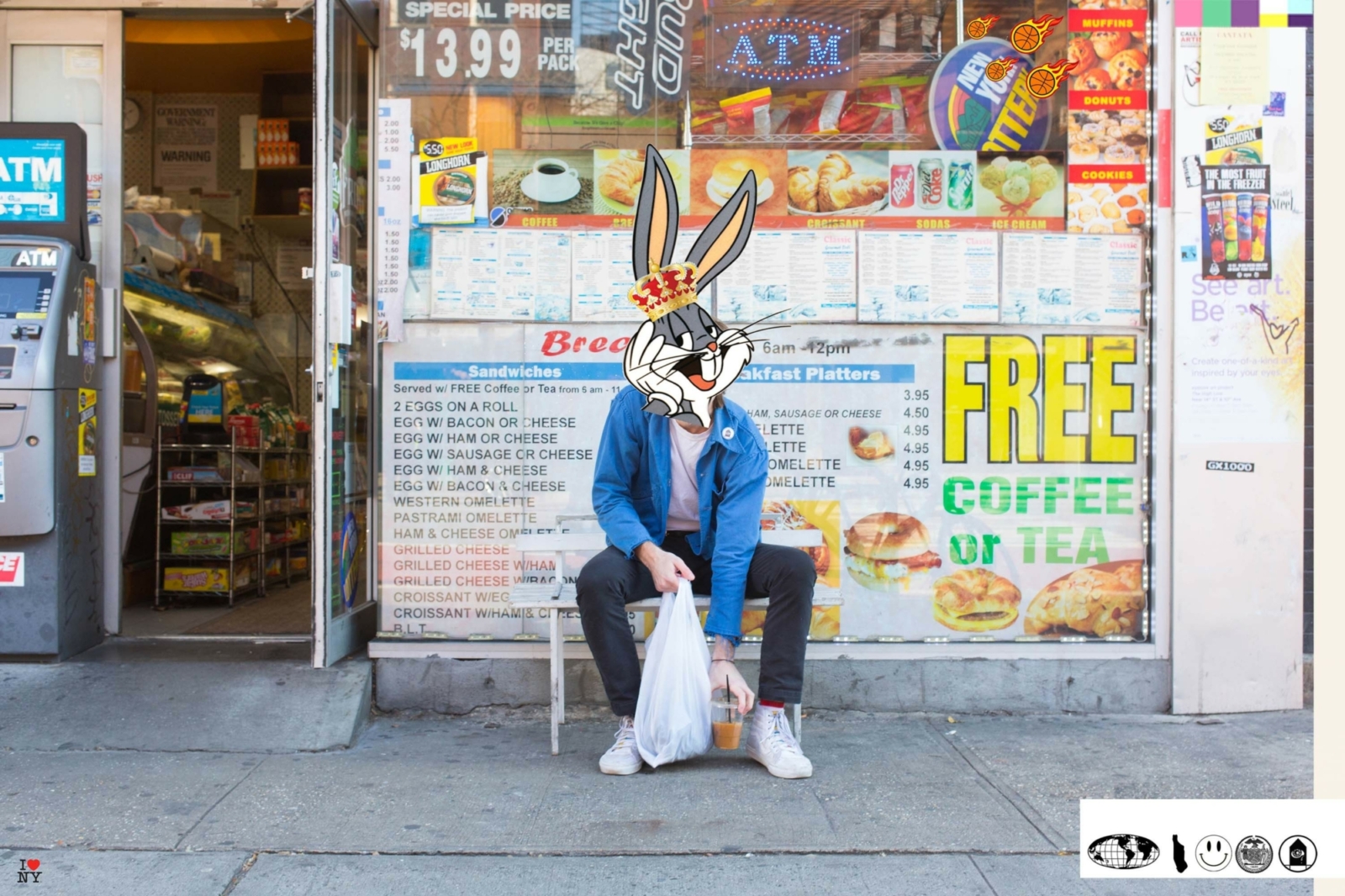 The anonymous New Yorkers' debut is all kinds of intriguing.
Every weekday, DIY's new music know-it-all Neu brings you one essential new release to get obsessed with. Today's Neu Pick comes from Rebounder.
You know the types. The ones with the flawless Instagram feed, tumbling insouciantly from cool party to cooler party. Always a little attractively tipsy but still inexplicably put-together. Or, as Rebounder states on debut single 'Japanese Posters', "she's been 21 for six years… she'll take her coffee with milk and your tears, and then she'll hit the road".
It's this kind of 'Almost Famous'-ness that exudes from the track. With little known about Rebounder except a) it's a man and b) he's from New York, it would be easy to pin the standard Strokes comparisons to 'Japanese Posters" easy, effortless licks. But if they are to be found, then its the lighter 'Under Cover Of Darkness'-channeling Strokes that we're talking, crossed with some of Phoenix's shimmering riviera synths.
The result is two-minutes-thirty of delightful cynicism, all packaged in the kind of earworm that could fool even the most hardened of hipsters into allegiance.
Make yourself known, Rebounder. We're all ears.