Festivals:
Refused and Twin Atlantic to headline 2000 Trees Festival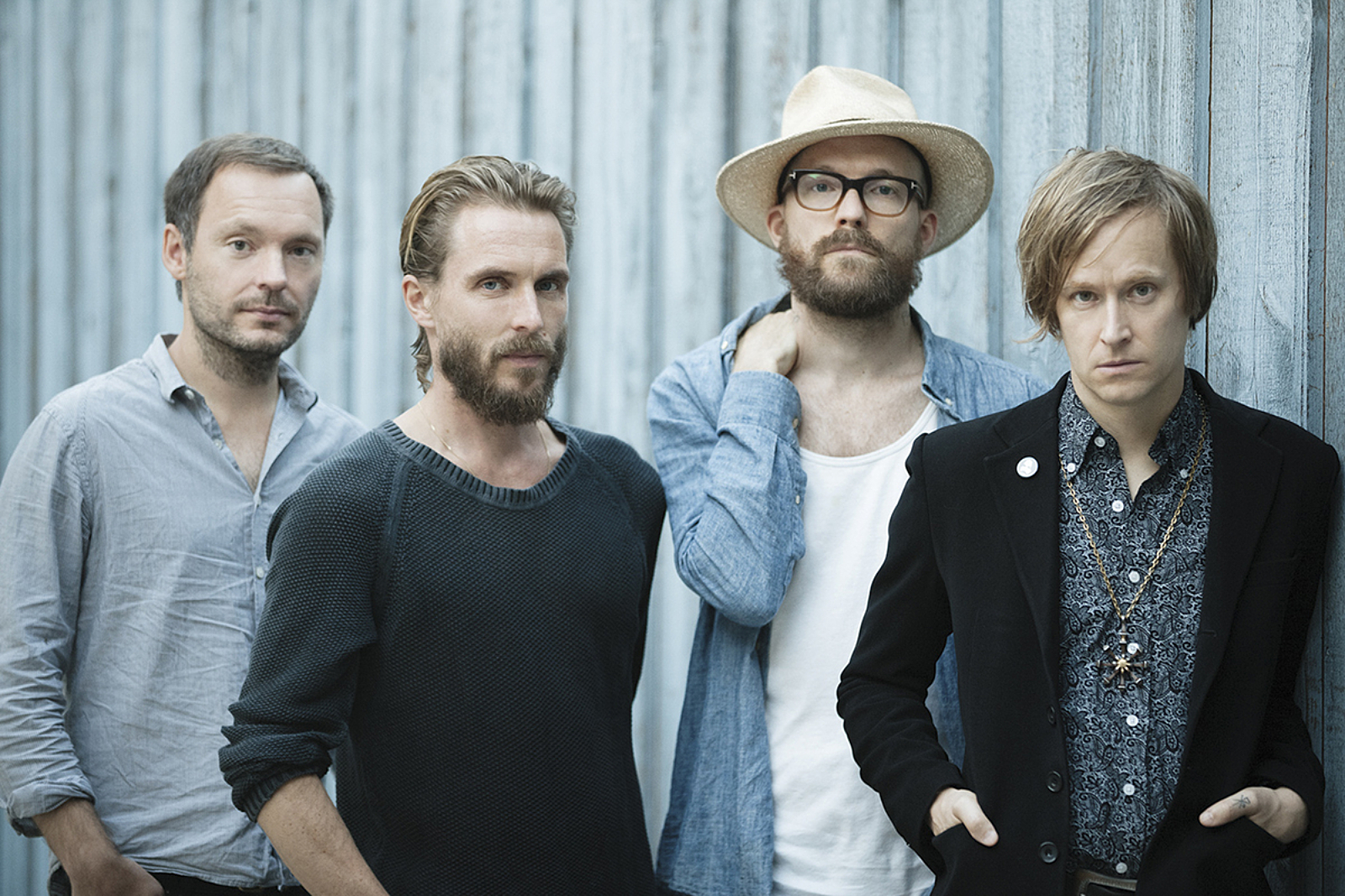 Moose Blood and more are also set for the July event.
Refused and Twin Atlantic have been announced as the headliners for this year's 2000 Trees.
Moose Blood, While She Sleeps and WSTR join the pair in performing at the festival, which takes place between 7th-9th July.
While being announced for the festival, Twin Atlantic confirmed to Radio 1's Rock Show that they're entering the studio to work on the follow-up to 2014's 'Great Divide' album.
"We're really excited to be headlining 2000 Trees because it's the first time we've headlined a festival in the UK." He also let slip that the band are, "getting ready to go back into the studio today and record our new album. It's probably our heaviest record yet and it's our most reactive album. It's a lot more visceral and a lot more in your face. It definitely feels like we've reinvented something." The band are hoping to have it out come the summer and are warning people to "expect the unexpected."
More names for the festival are set to be released this week. Tickets are on sale now.
Read More