Listen
renforshort shares new single 'I Miss Myself'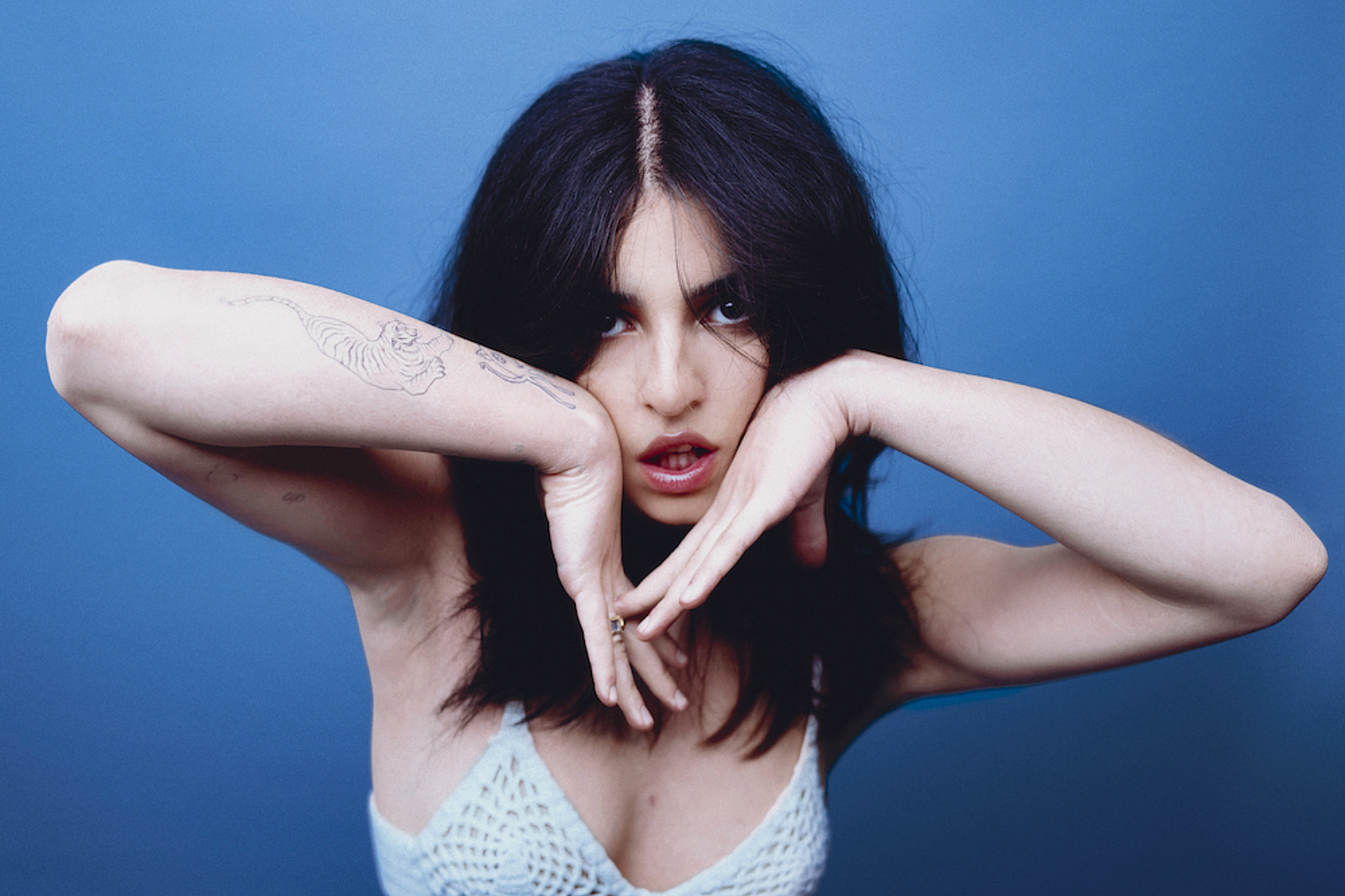 Her debut album lands next month.
With her eagerly-awaited debut album 'Dear Amelia' set for release on 8th July, renforshort is giving us the latest taste of what to expect, sharing new single 'I Miss Myself'.
"'i miss myself' is about feeling like you need to be all these other people, until eventually you don't know who you are anymore," she explains. "I wanted the song to feel like when you're having a conversation and trying to stay calm, until you finally can't hold back anymore and everything just explodes."
Check it out now below.
Read More