Listen
renforshort shares new track 'we'll make this ok' featuring Travis Barker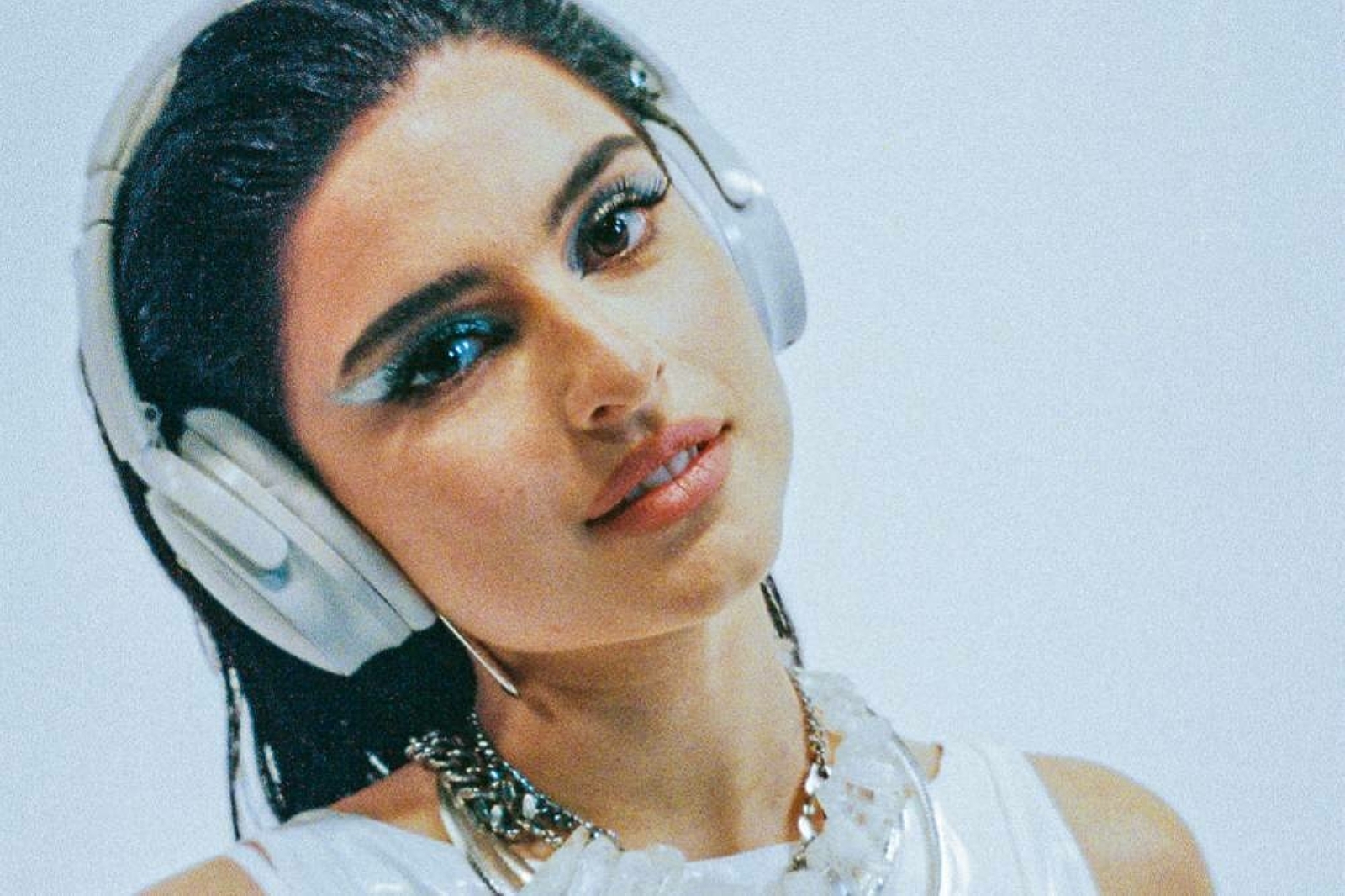 The singer has also shared details of her debut album 'dear amelia'.
Following her recent singles 'moshpit' and 'made for you', Toronto singer renforshort has shared her latest track 'we'll make this ok'.
The track, which also features Travis Barker, gets taken from her debut album, which she's now confirmed will be titled 'dear amelia', and is set for release on 8th July.
Her debut will follow on from last year's 'off saint dominique' EP, and sees her once again working with Jeff Hazin, alongside the likes of David Pramik, Alexander 23, Andy Seltzer, John Ryan, Tia Scola, and Nick Long.
Check out the tracklisting for 'dear amelia' below.
1. i miss myself
2. made for you
3. moshpit
4. hate the way you love me
5. we'll make this ok (feat. Travis Barker)
6. I thot you were cool
7. don't come back
8. let you down (feat. Jake Bugg)
9. better off
10. Julian, king of Manhattan
11. not my friend
12. amelia
Watch the video for 'we'll make this ok' - as directed by Nikko LaMere - below.
Read More