Festivals
Rewatch Priya Ragu, Panic Shack & more highlights from ESNS 2022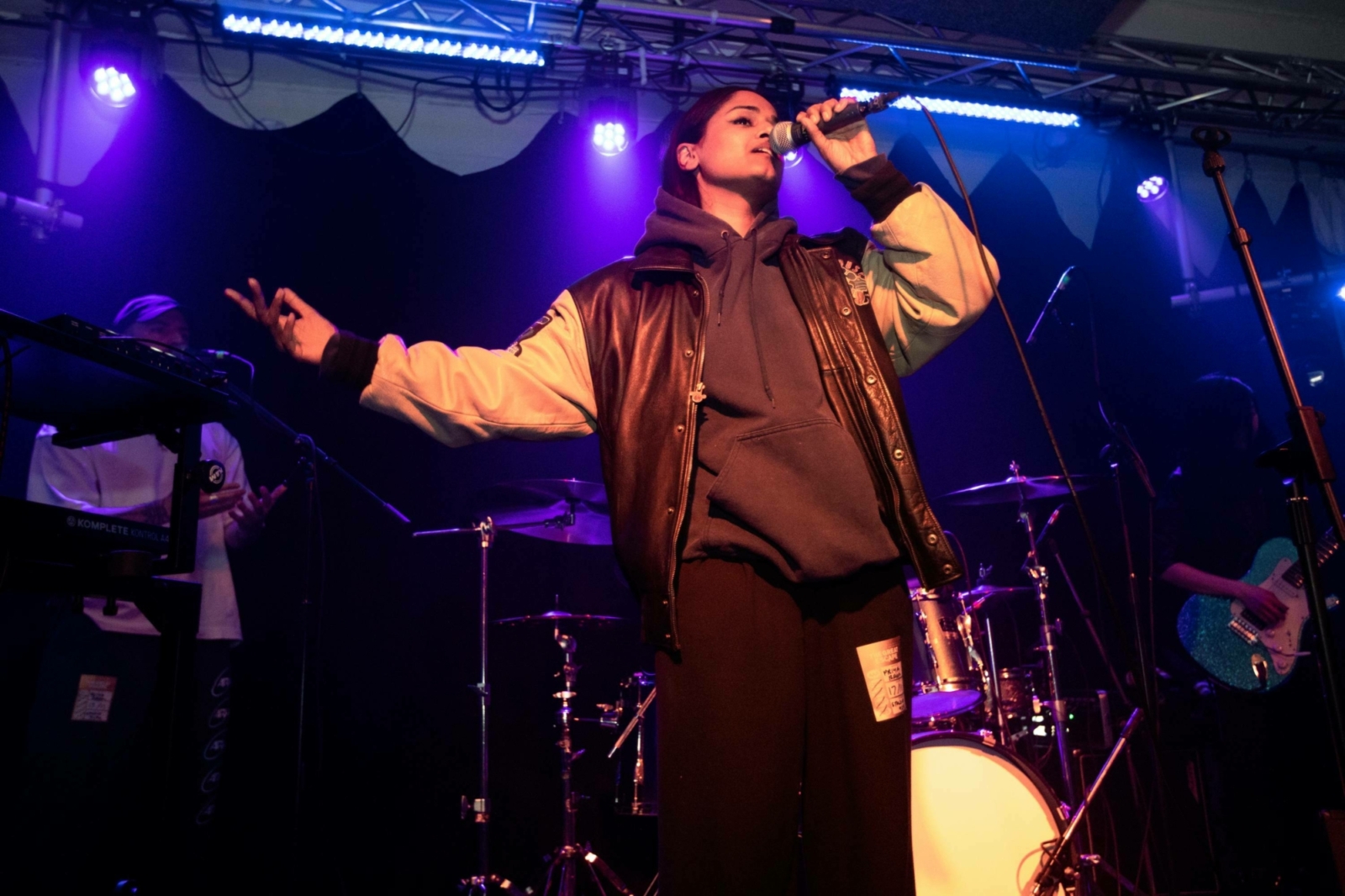 Revisit the ESNS 2022 performances from a handful of artists supported by the festival's ESNS Exchange programme.
Since its introduction in 2003, the ESNS Exchange - formerly known as ETEP, or the European Talent Exchange Programme - has worked alongside Dutch tastemaker festival ESNS to help new artists break through on the European festival circuit.
Putting some of the continent's most exciting new talent in front of thousands of eyes at the annual event, for nearly twenty years now, the ESNS Exchange has helped over 1,500 artists across 37 countries book festival shows over the years. And while 2022's ESNS event looked a little different than originally hoped, a slew of music's brightest new artists still got to attend and perform in front of live audiences across Groningen.
What's more, lots of those acts have since been booked at festivals across the world, with Swiss-Tamil artists - and DIY's Class of 2022 alumni, of course - Priya Ragu being one of programme's top bookings - she's managed to get eleven festival bookings this summer alone.
Elsewhere on the results table - you can check the full table here - are the likes of Cardiff quartet Panic Shack, Austria-via London band Friedberg, the Faroe Islands' gleefully chaotic Joe & The Shitboys and Luxembourg's Francis of Delirium. What's even more exciting is that you can revisit their performances from this year's edition of ESNS below and get a glimpse of exactly what all the fuss is about.

Check out their performances below.
Priya Ragu
Panic Shack
Friedberg
Joe & The Shitboys
Francis of Delirium